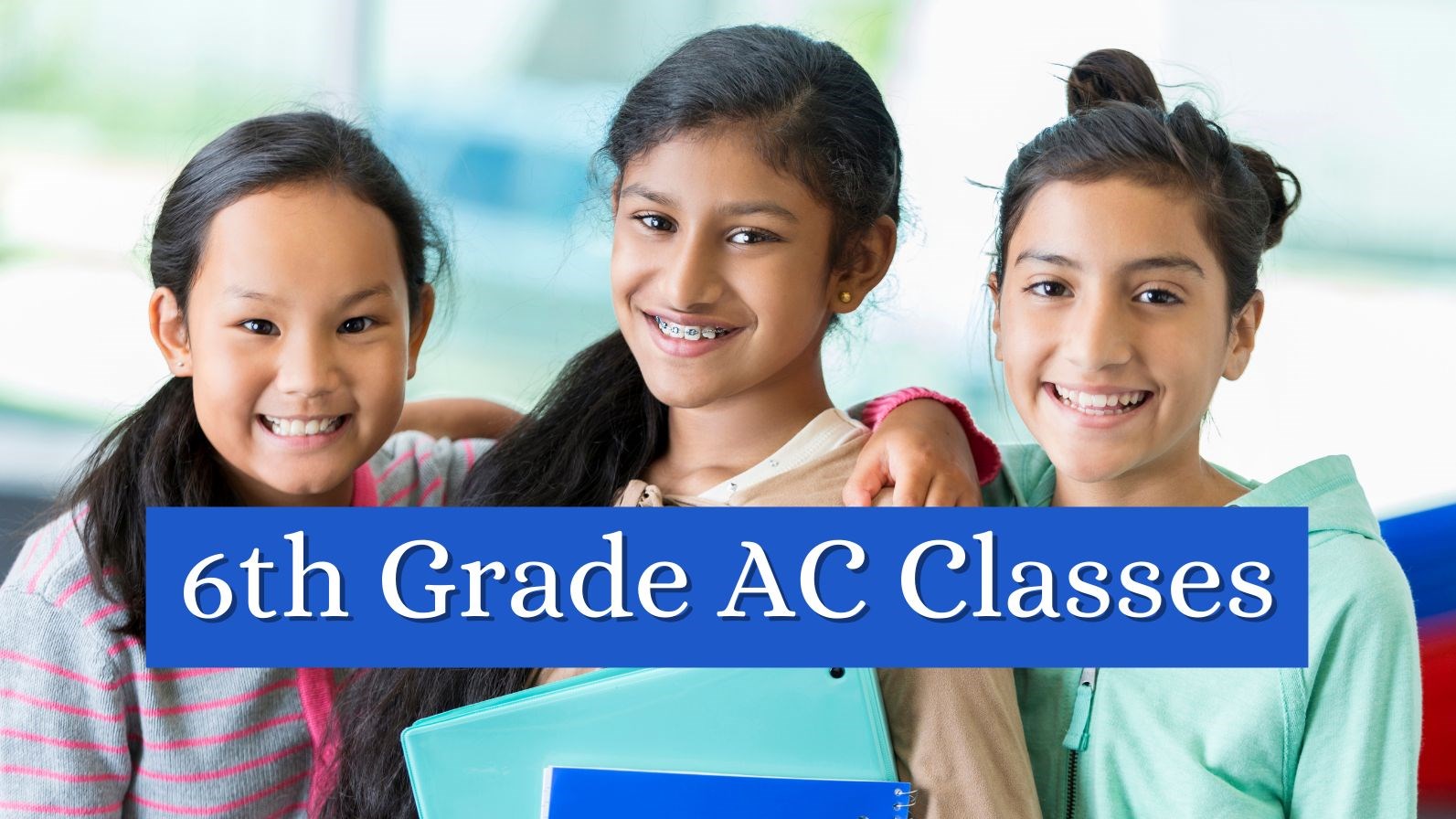 Smitha Advanced Content (AC) Placement Criteria
Please reference the attached "Smitha AC Rubric" document concerning criteria for placement into AC classes at Smitha. As listed on the document, multiple criteria are reviewed to determine placement into AC classes, including data from standardized assessments, state assessments, local assessments, and student performance. All gifted identified students are placed in at least 1 AC course. All additional course placements are based upon documented academic strengths and the local school criteria. As availability allows, high achieving students in need of more challenging and rigorous classes will be added to AC courses.
Criteria and student performance are reviewed yearly to determine a student's continuation in content areas, as well as placement in additional content areas, and removal from classes were students are not successful.
For questions regarding any of this information, or any other questions you may have, please email Mr. Salter (principal).