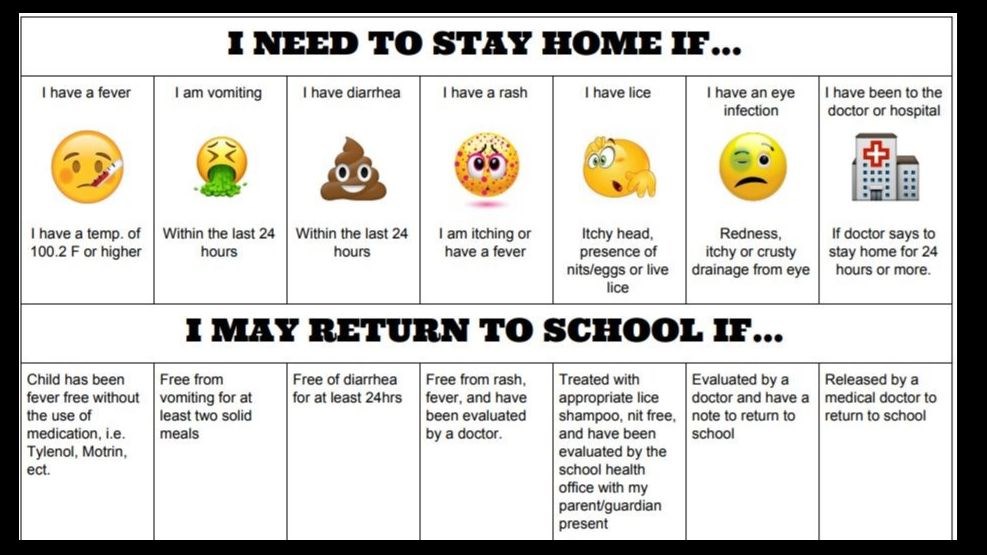 Timber Ridge Clinic
Contact the Clinic:
The school clinic is staffed from 8:00 AM – 3:00 PM each day. Students who become ill or injured at school are given health care in the clinic. Minor injuries are treated. Parents are contacted when the injury or illness is of a more serious nature so that they may pick up their student.
Is my child too sick for school?
It is often difficult to decide if a child is too sick for school. Please use the guidelines in Rule JLC-6 (found below in the resources) to prevent the spread of contagious diseases and promote good student health.
What if my child needs medication at school?
If your student needs medicine while at school, you will need to complete a CCSD Medical Form.
CCSD School Health Services Home Page