Its time for our 1st Semester Honor Roll Drive By Celebration honoring 1028 students. Decorate your cars, honk your horns, receive your special Honor Roll awards, yard signs, and car magnets for "All A Principal's List students. Sat. Jan. 21st 10-12.
#proudpebblebrookprincipal
.
https://t.co/qI7LW9LxIs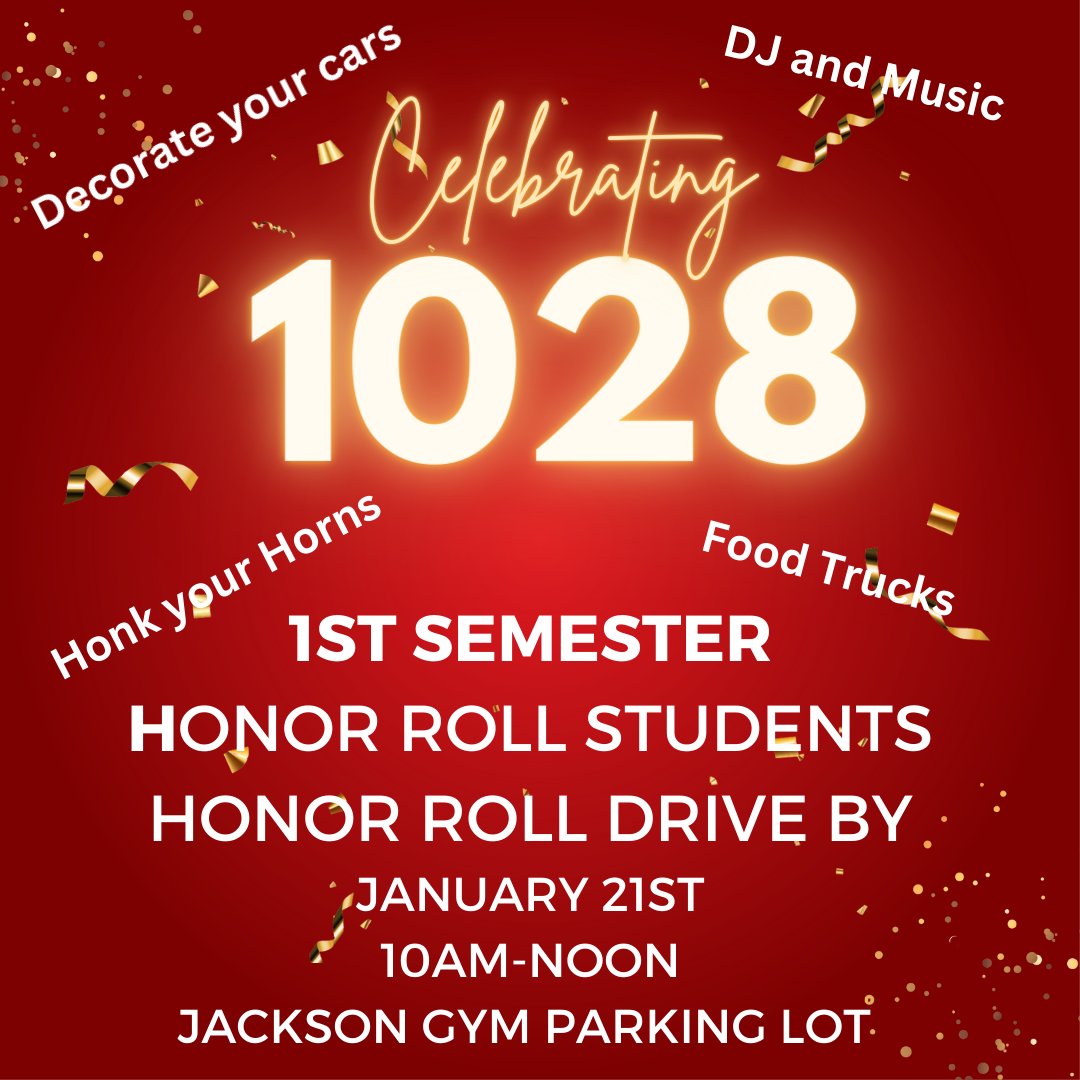 The penny has amazing collective power. Join your pennies with your peers while raising funds for PTA and possibly winning an ice cream party for your graduating class. Collection during lunch from
Jan.17-
25th! Winners announced Jan. 30th. Ice Cream Party
Feb.2nd
.
https://t.co/h5yuZgcXH6