Congratulations to Band's Greyson Kehler on Being Named Artist of the Week!
Our People, The Inside Scoop, Clubs and Organizations, School Programs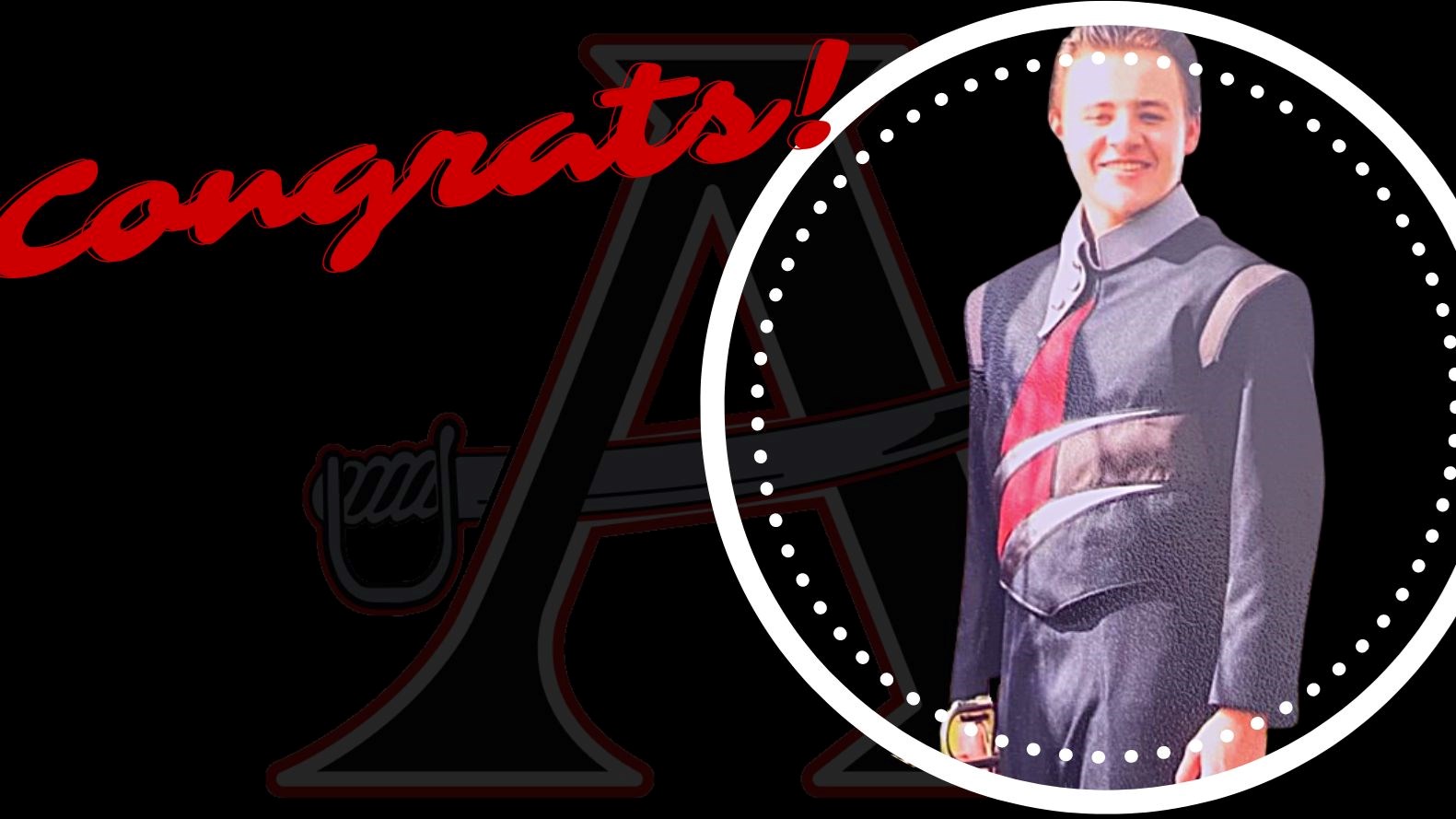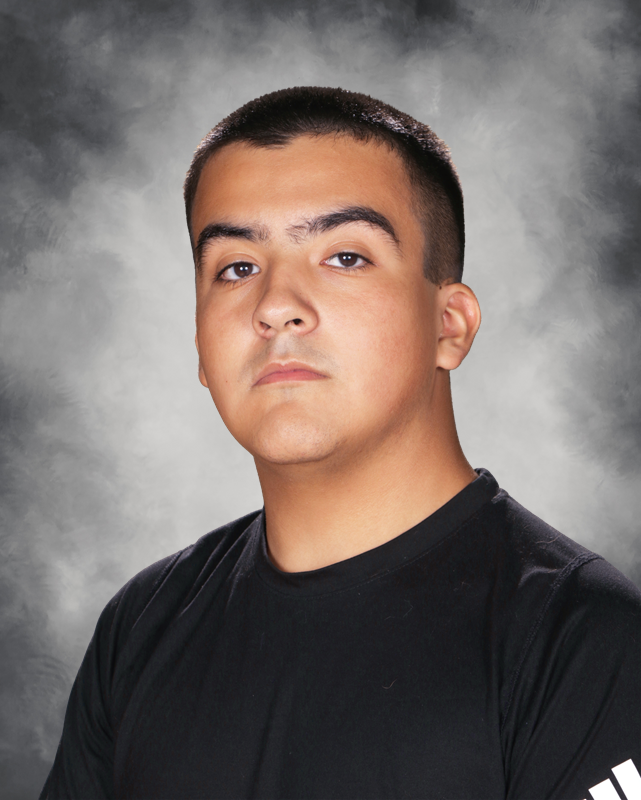 Written by Newspaper Staff Reporter Kamran Padilla
---
The Artist of the Week is Greyson Kehler from Band. Mrs. Cecilia Clark and Mr. Mark Gurnow said, "Greyson's leadership and positive attitude have helped his peers in all of his classes. Greyson is an outstanding trumpet player and leads by example. He is always coaching his younger peers and pushing them to be better every day." This leadership is needed every day, and Greyson is the best example of it. He wants others to succeed and for them to be better than they were the day before. He has been playing the trumpet since he was in the 7th grade, and by practicing as much as he can, shows his dedication to his music path. He wants younger artists to know, "Do not quit when it gets hard, work as hard as you can; and do not quit because results need challenging work to show." He has helped his peers by bringing in tasks and tools he learned from the summer. With he and his peers demanding work, during a local competition, they got all 1s on every event, which is the highest score a band can receive. This demonstrates how much someone can improve with hard work and dedication. Keep up the hard work, Greyson, and congratulations on Artist of the Week.