Congratulations to Theater's Mia DeMartino on Being Named Artist of the Week!
Our People, The Inside Scoop, Clubs and Organizations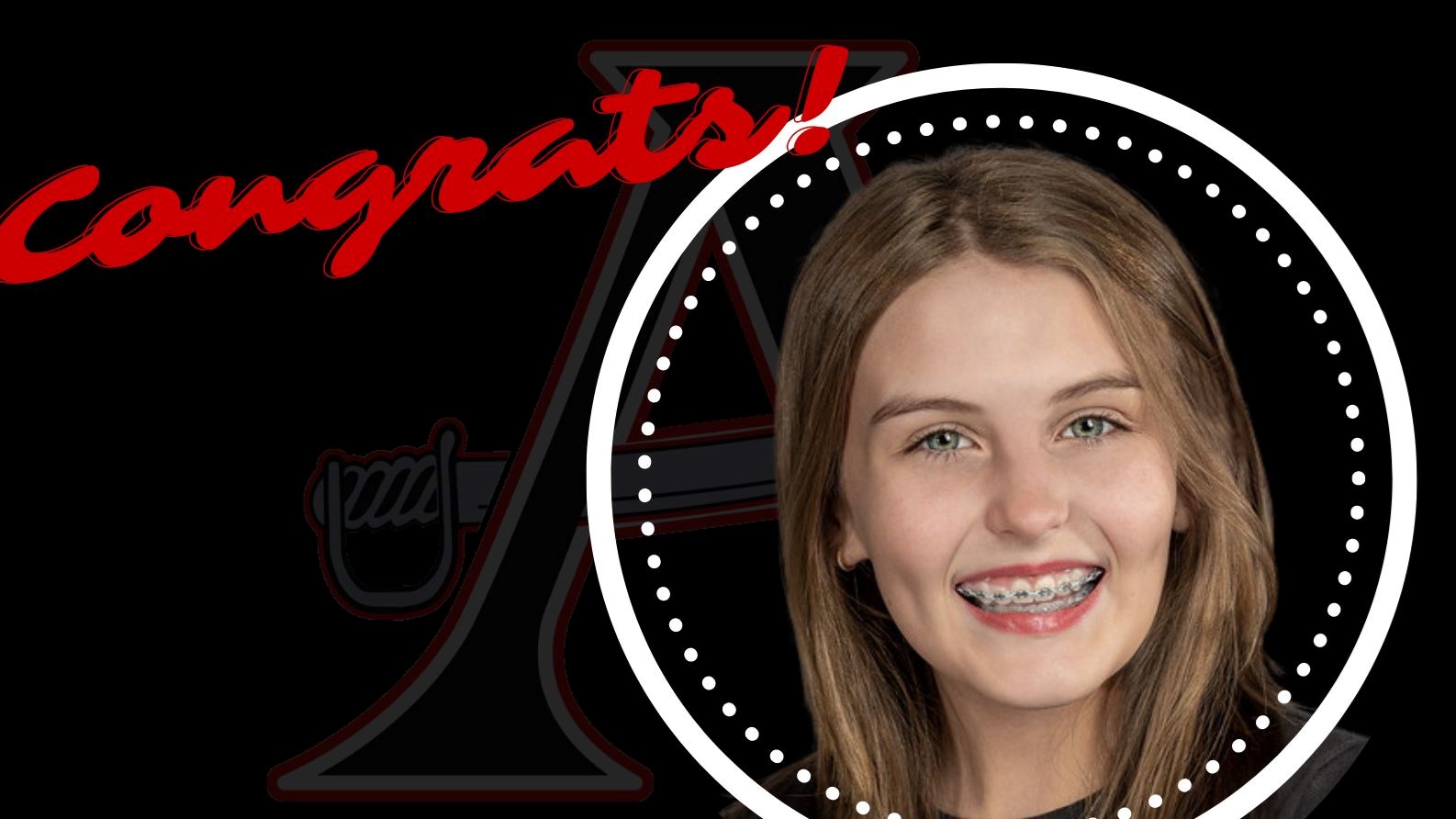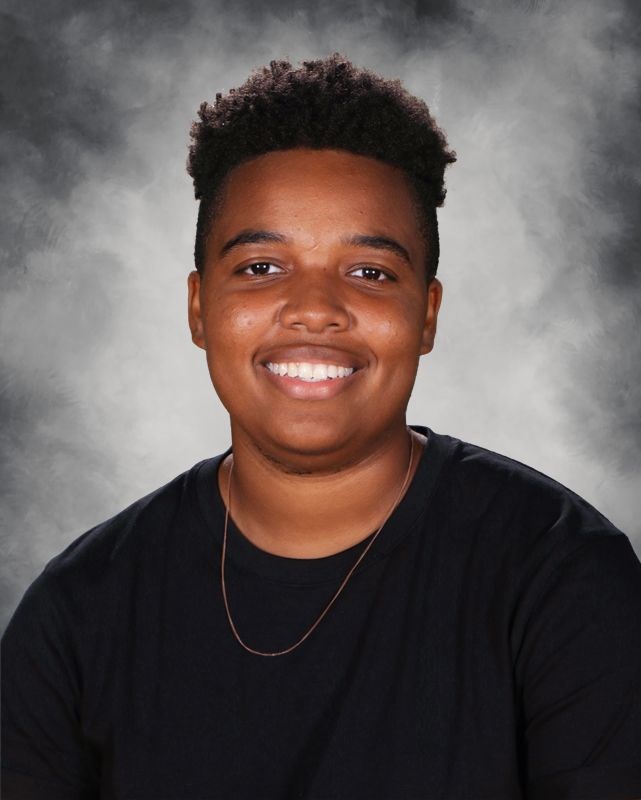 Written by Journalism Staff Reporter Jayden Lopez
---
This week's artist is freshman Mia DeMartino who is a member of our drama program. Mrs. Kemp says "Mia works very hard. She brings so much fun to our department and is always in a great mood. Mia is a very talented young woman." Mia has been acting since the sixth grade and has loved it ever since. She has been a part of nine productions, and some of her roles include the lead role as Moana, Pearl in SpongeBob, and Margot in Legally Blonde. Mia hopes to continue her career all through high school and hopefully attend New York University, which is a top school for the Arts. Appearing on Broadway is a dream for this young actor, and with hard work, she hopes she is lucky enough to get the opportunity. Mia has some words of encouragement for anyone that might have the same dream, "Don't stop, keep going, and try new roles and opportunities. You got this!" Great job, Mia, and keep up the good work.
Photo by Cloud8Photo