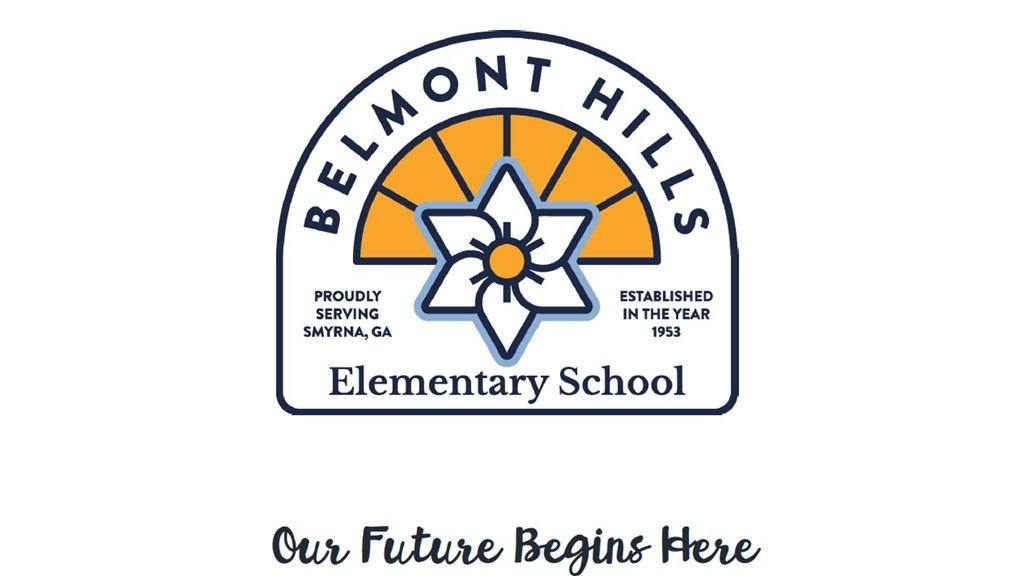 We would like to welcome each family to an exciting and action packed school year in which we will work together to educate the whole child. This is a passionate community that knows the importance of home and school working together to offer the best educational opportunities for our children. Together, I know that we will be able to make this happen. In doing so, safety and security of our students are priority.
MISSION
Design, Build, Improve
VISION
Belmont Hills Unites Innovative Leaders who are Dedicated to Learning.