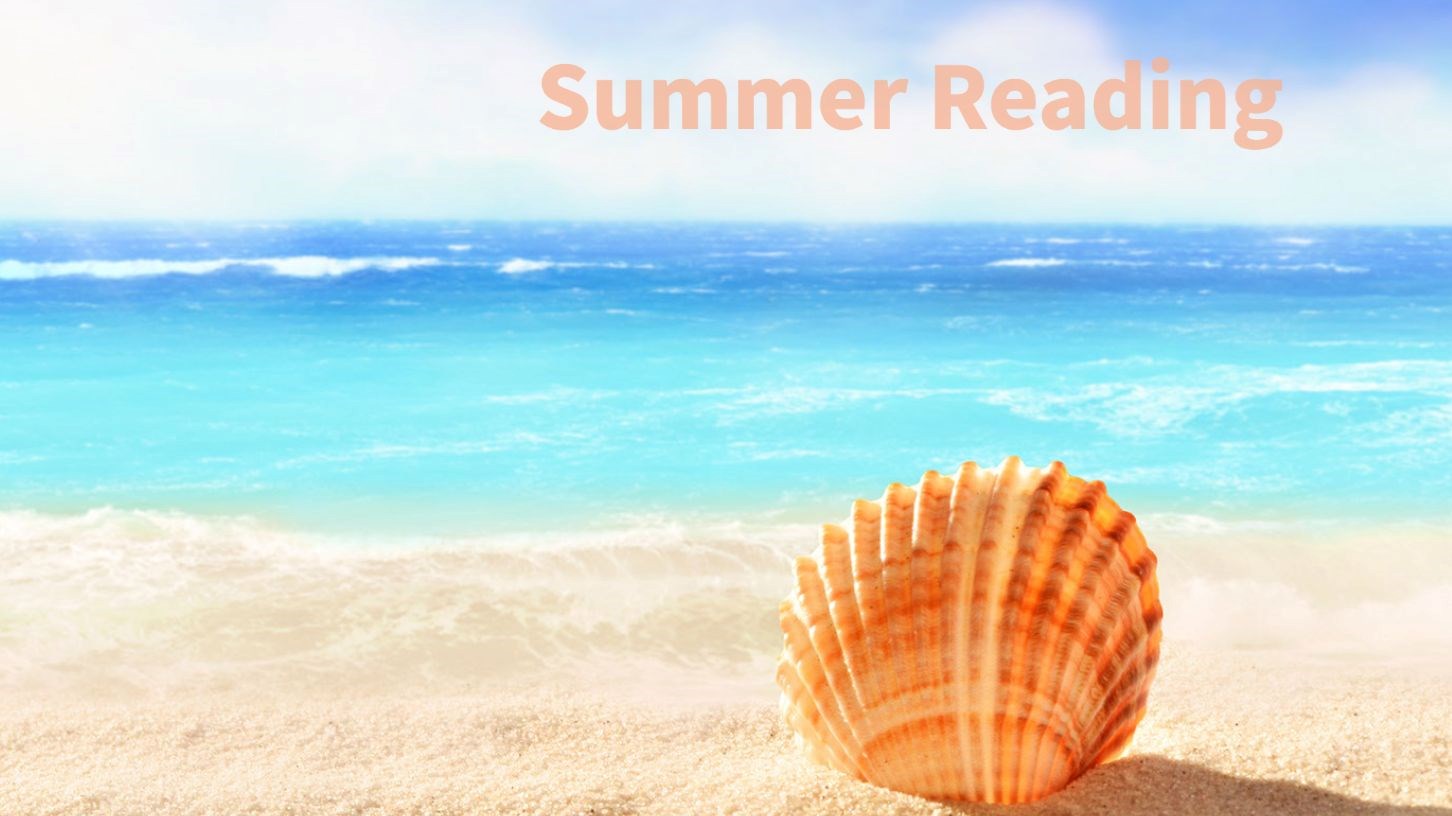 Summer Reading Challenge 2022
Read - Log – Win Prizes!
Students are encouraged to keep reading all summer long! Davis is partnering with Cobb and Smyrna Public Libraries for our Summer Reading Challenge 2022. The student challenge is to read 20 minutes each day and at least 10 hours this summer.
Visit www.cobbsummerreading.com for reading resources, ebooks, reading suggestions, and links to learning resources such as Cobb Digital Library.
2 Ways to Log:
Cobb County Public Library Summer Reading Log
---
Rising 4th Grade Summer Reading
To support our incoming 4th graders, teachers have selected a variety of age-appropriate texts that are sure to capture the attention of readers.
Katherine Applegate's One and Only Ivan series is our required text. It's a fictional fantasy that explores some common fourth grade themes of change, community, and hope. In addition, we have several optional titles for readers to choose from: The Last Fifth Grade of Emerson Elementary, When Stars are Scattered, The Unteachables, Fish in a Tree, Ways to Make Sunshine, and Who was Harriet Tubman?
Please see the attached flyers for more information.
---
Rising 5th Grade Summer Reading
This summer, the future fifth graders will be required to read one of the following books: From the Desk of Zoe Washington, Level 13: A Slacker Novel, or Ground Zero. After reading, students will complete the accompanying assignment.
---
Rising 6th Grade Summer Reading
Rising Mabry 6th graders are expected to choose one of the following titles for their required summer reading: Ghost, The Iron Trial, Theodore Boone: Kid Lawyer, Words on Fire.
See the PowerPoint for details on summer reading, logging minutes, and prizes.