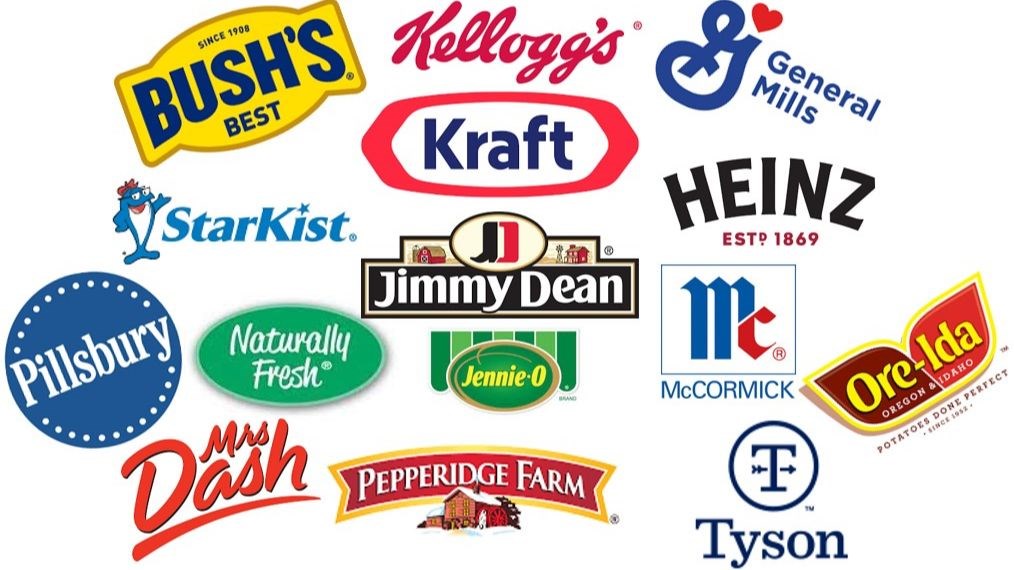 Food and Nutrition Services Food Facts
112 schools have commercial kitchens
We served over 647,000 gallons of milk.
Our average Health Inspection score was 99%.
We serve nearly 1,000,000 pounds of fresh, local produce.
We serve over 85,500 lunches and over 20,000 breakfasts daily.
We have over 111,000 students and 1,400 school nutrition team members.
---
Did you know...
Our department is self supporting
Registered Dietitians plan the menu
We offer a vegetarian entrée daily
Our products are whole grain rich
Our juice is 100% juice; no dyes and no high fructose corn syrup
We use brands such as: Bush's, Kraft, General Mills, Jimmy Dean, Kellogg's, Ore-Ida, Pepperidge Farm, Pillsbury, Star-Kist, Jennie-O, Heinz, Naturally Fresh, McCormick, Mrs. Dash, and Tyson
We celebrate special promotions
We ask customers for feedback
We provide over 75 nutrition education opportunities each school year
We have a wellness themed art contest