Family Meal Application Information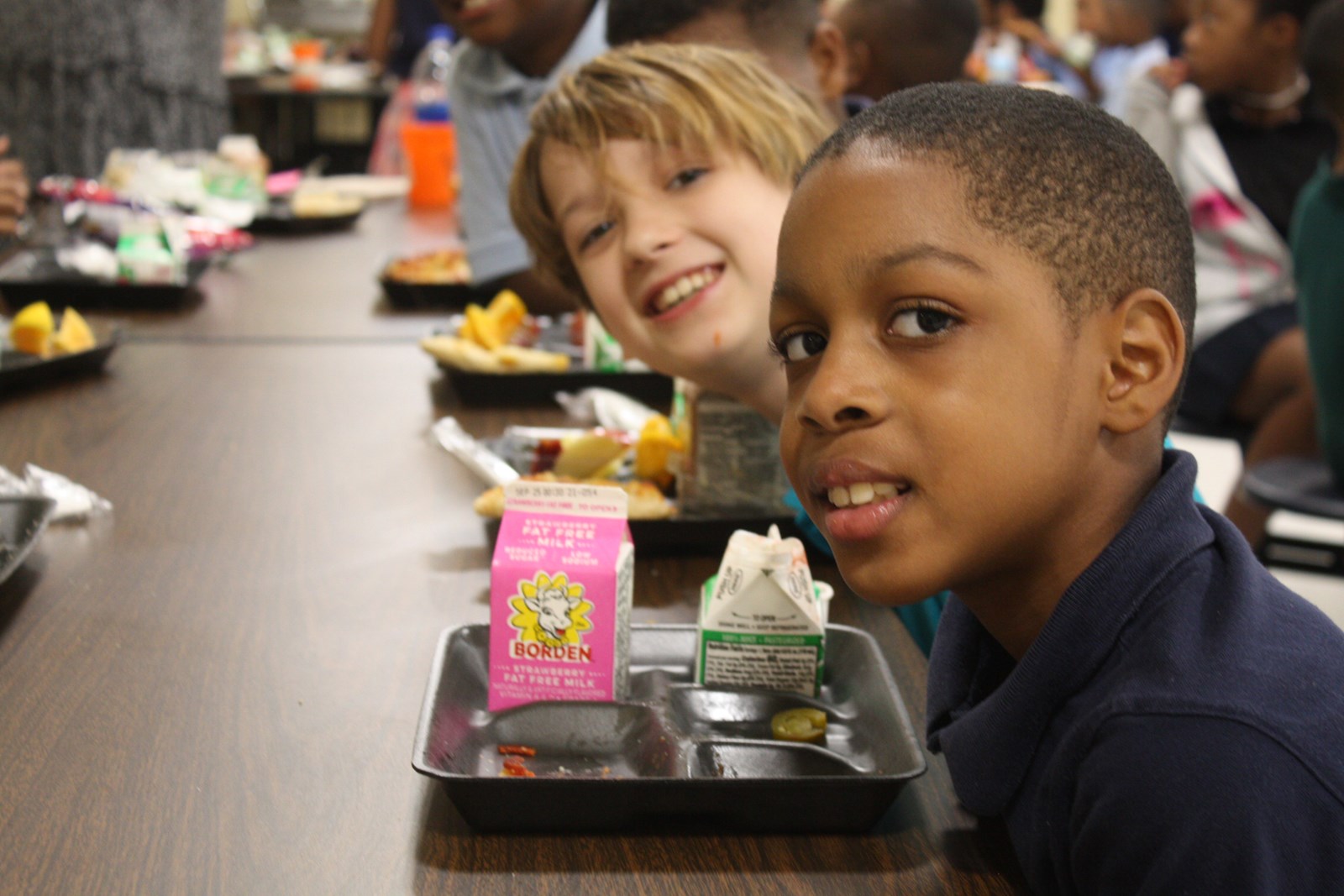 Family Meal Applications
---
---
Proof of Eligibility for Program Discounts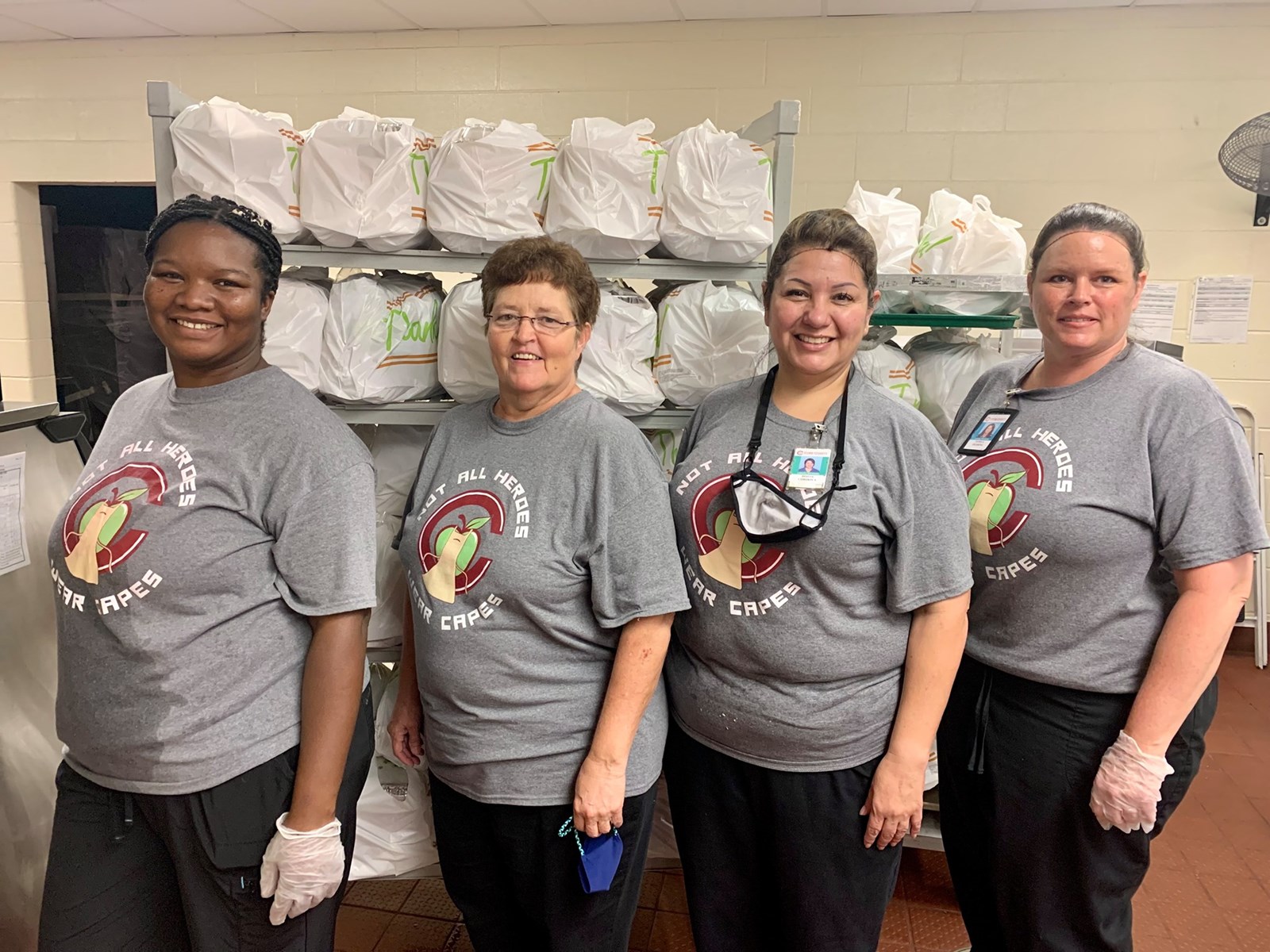 ¿No Habla Inglés? ¿Necesita Ayuda?
Si usted no habla inglés y necesita ayuda con el proceso de inscripción, comuníquese con el Centro Internacional de Bienvenida (International Welcome Center) al 678-331-3086 y presione 0. Estos servicios son gratuitos.
Does not speak English? Need help?
If you do not speak English and need help with the registration process, contact the International Welcome Center at 678-331-3086 and press 0. These services are free of charge.