Assistant Principal - Mrs. Feldman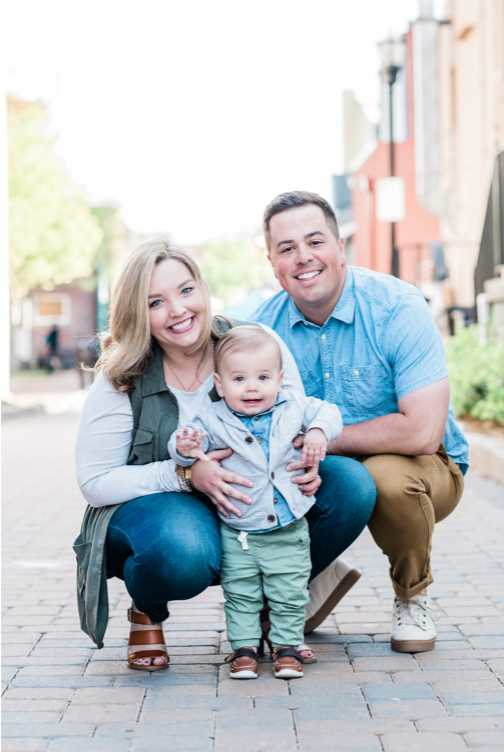 I am so excited to continue serving as one of your Kemp Assistant Principals for the 2022-2023 school year! What an amazing staff, student body, and community to serve each day.
I am thrilled to continue serving the Kemp students, staff, and community for the fourth year! I am proud to be a product of the Cobb County School District, as I attended Due West Elementary, Lost Mountain Middle, and Harrison High School. My mother has been a teacher and now an administrator in Cobb County for over 20 years, so I come by my passion for teaching and leading honestly. I earned my Bachelor's degree in Early Childhood Education from the University of Georgia (GO DAWGS!), my Masters in Early Childhood Education with a Teacher Leader endorsement from Kennesaw State University, and I just finished my Specialist in Educational Leadership at The University of West Georgia. Prior to becoming an assistant principal, I was the School Leadership Intern at Pickett's Mill Elementary and a teacher and academic coach at Mableton Elementary.
As for my personal life, I am married to my husband, Ryan, and have a five-year-old son named Davis and a two-year-old son named Grady. In our free time, we usually spend time with our tight-knit extended family and friends. When I get a moment to myself, I enjoy reading the latest best sellers. I also enjoy listening to podcasts and cheering on the Georgia Bulldogs during football season.
Kemp truly is the best place to work. I Look forward to continuing to facilitate the social, emotional, and academic growth of our Kemp students, foster relationships with the Kemp parents and community, and to Learn, Lead and Excel together.
If you ever need anything, please feel free to give me a call or an email.
Melissa Feldman
Melissa Feldman