What would you like to do today?
Find it fast!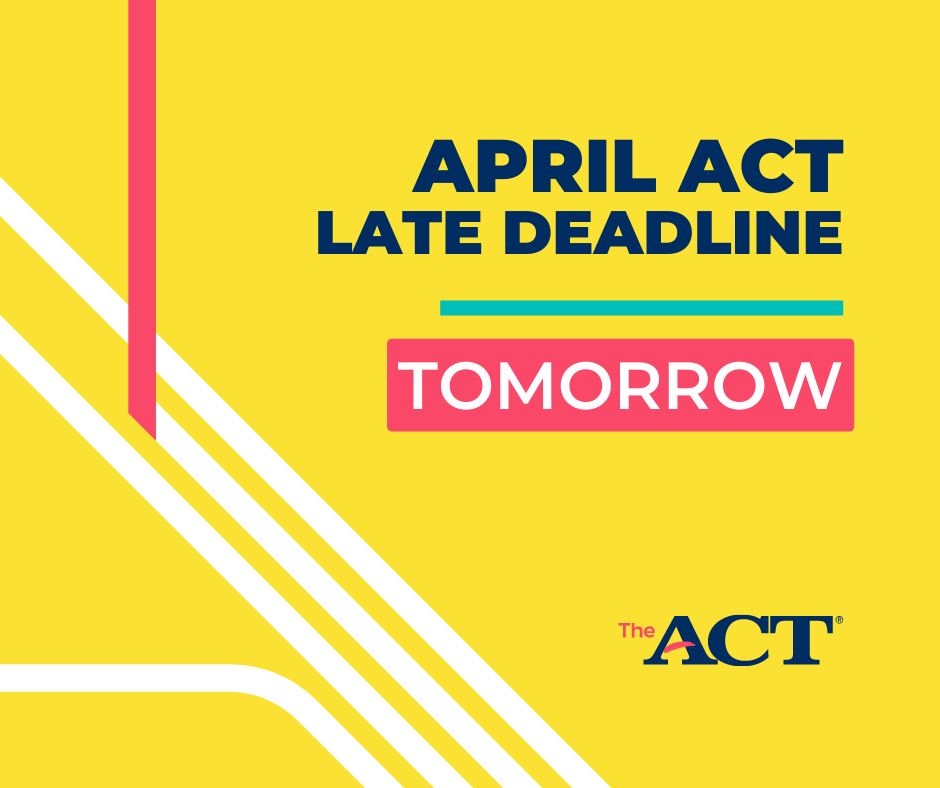 RT
@Clark2College
: PSA- for many colleges an offer of "waitlist" does not mean you are on the waitlist. I know. I know. READ closely because oftentimes you need to accept your spot to actually get on the waitlist, aka this is not like a restaurant, etc.
https://t.co/sEBL7oNvBF

Seniors- happening next Tuesday during 6th and 7th in Career Center! Link in bio to register!
https://t.co/ZMh2ZKTQji