Lassiter ranks 10th in state and 365th nationally in 2022 Best U.S. High Schools Report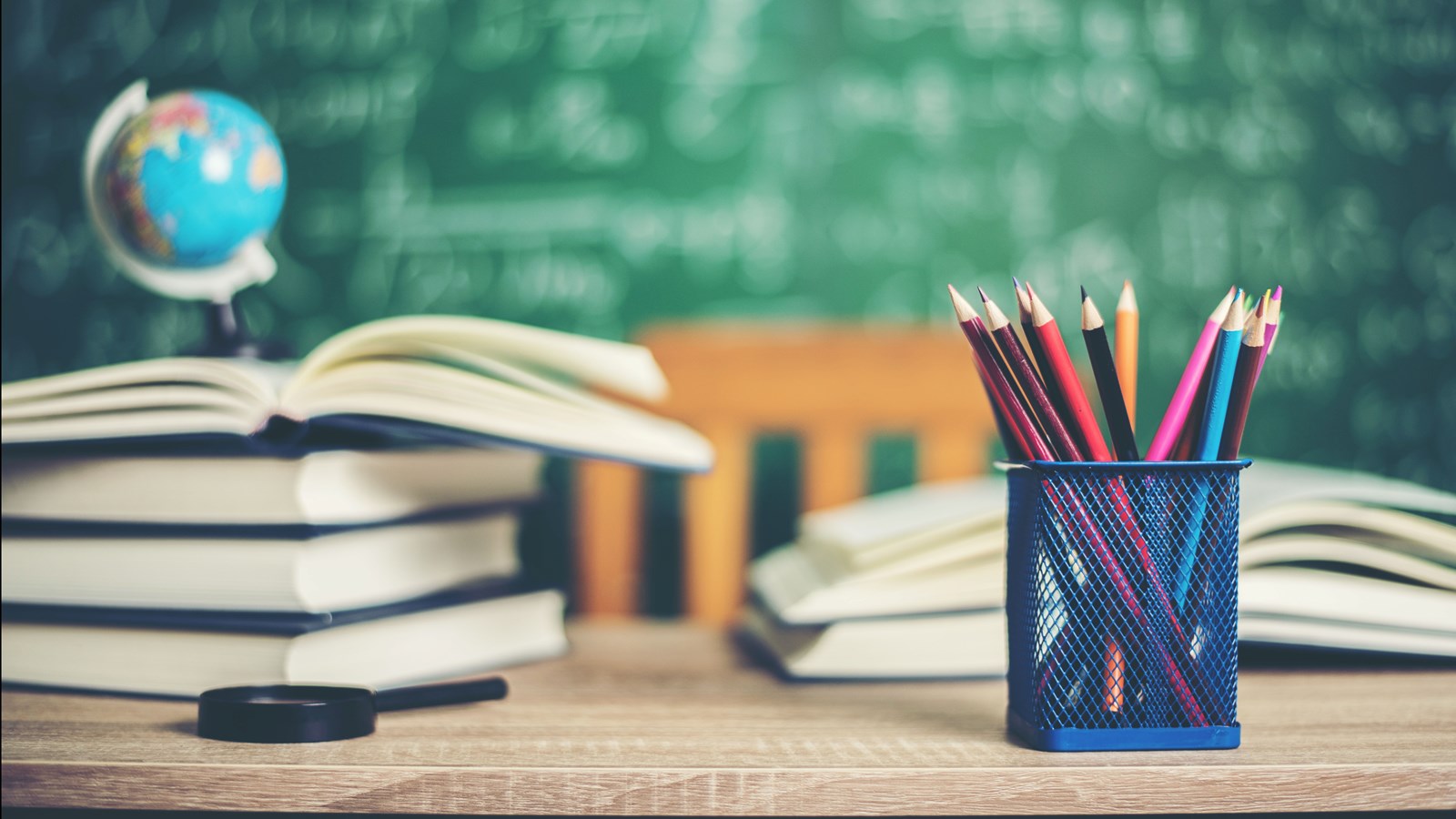 U.S. News & World Report recently published their 2022 Best High Schools report. Their rankings compare nearly 24,000 public schools throughout the United States using methodology that includes college readiness, state assessment proficiency, state assessment performance, underserved student performance, college curriculum breadth, and graduation rate. Lassiter was ranked 7th in the Atlanta metro area, 10th in Georgia, and 365th nationally with an overall score of 97.95 out of 100.
Read the entire report for more information.
Photo credit: jcomp - www.freepik.com/photos/teacher-desk