Lassiter wrestling wins regional and sectional titles and heads to state championship meet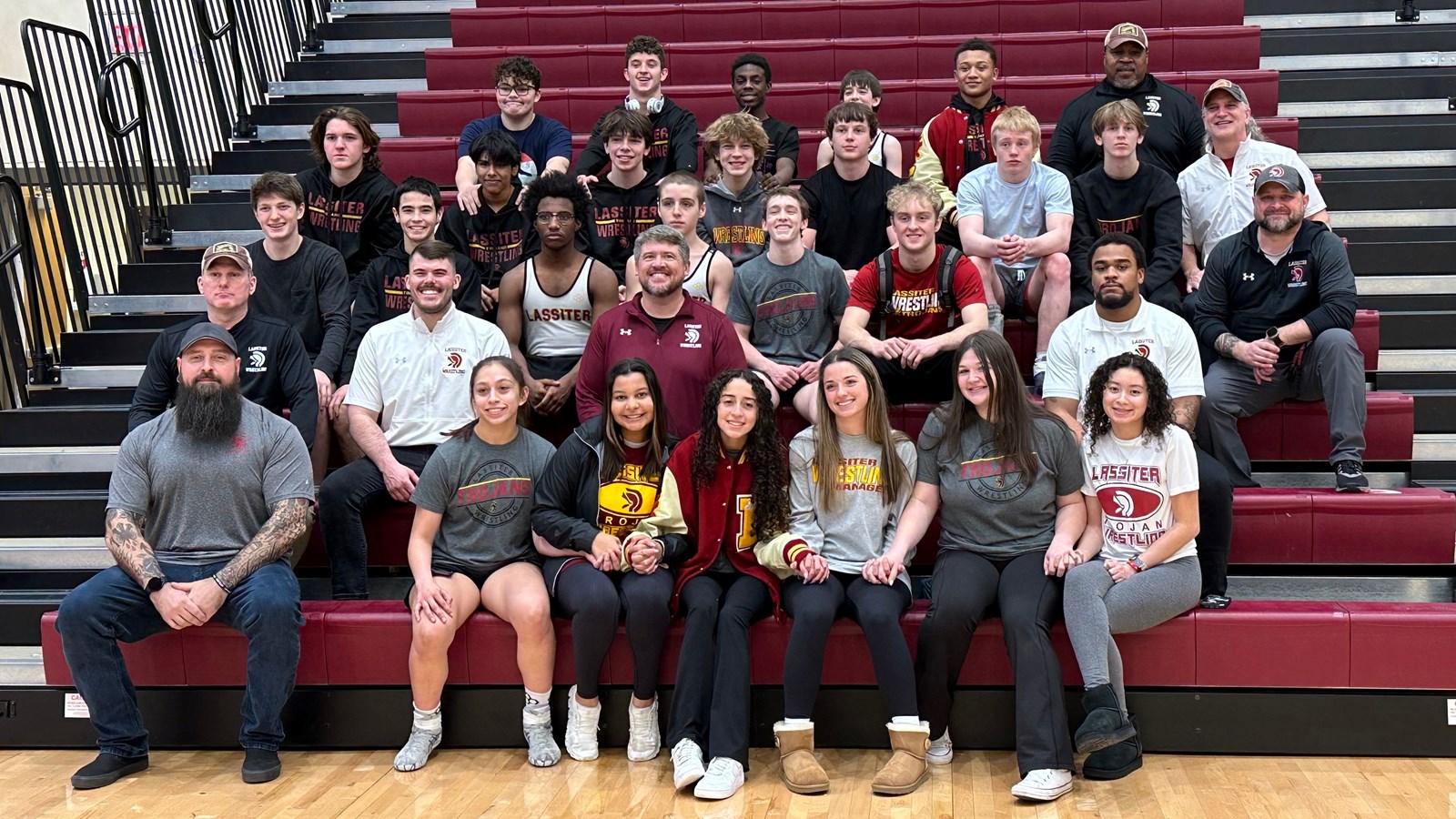 Lassiter Wrestling is making its way to the AAAAAA state championship meet in Gainesville on January 21 after beating Pope 42-39 for the Region 7AAAAAA title earlier in January and then defeating Tift County in a close 36-33 win to claim the sectional title. The team is guaranteed at least a top 8 finish in the state this year. Lassiter is the only Cobb County team to make it to state this season.
Also, congrats to the four Lassiter wrestlers that won county championships: Isaac Hoshide (113), Riley McElligott (120), Carter Brickley (126), and Samuel Gadsden. Other notable finishes include Jacobee Connell as Runner Up, Grant Rhue (3rd place), Casey McElligot (4th place), Dom Fiorenza (5th place), and Brody Brantley (6th place).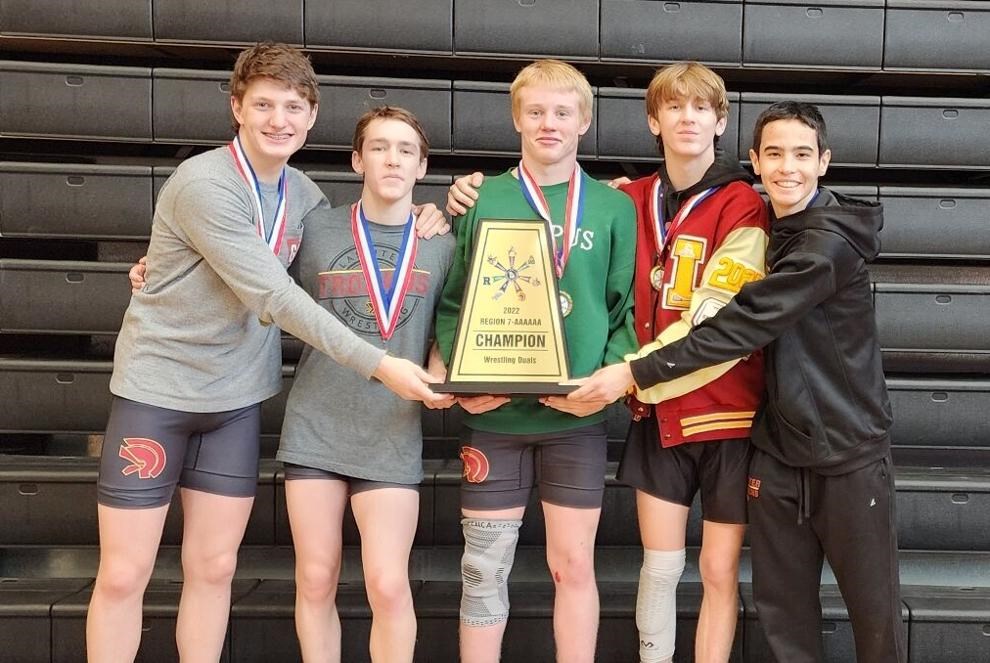 Pictured at top from left, Dom Fiorenza, Riley McElligott, Jacobee Connell, Carter Brickley, and Isaac Hoshide hold the championship trophy.