American Heart Challenge - February 17th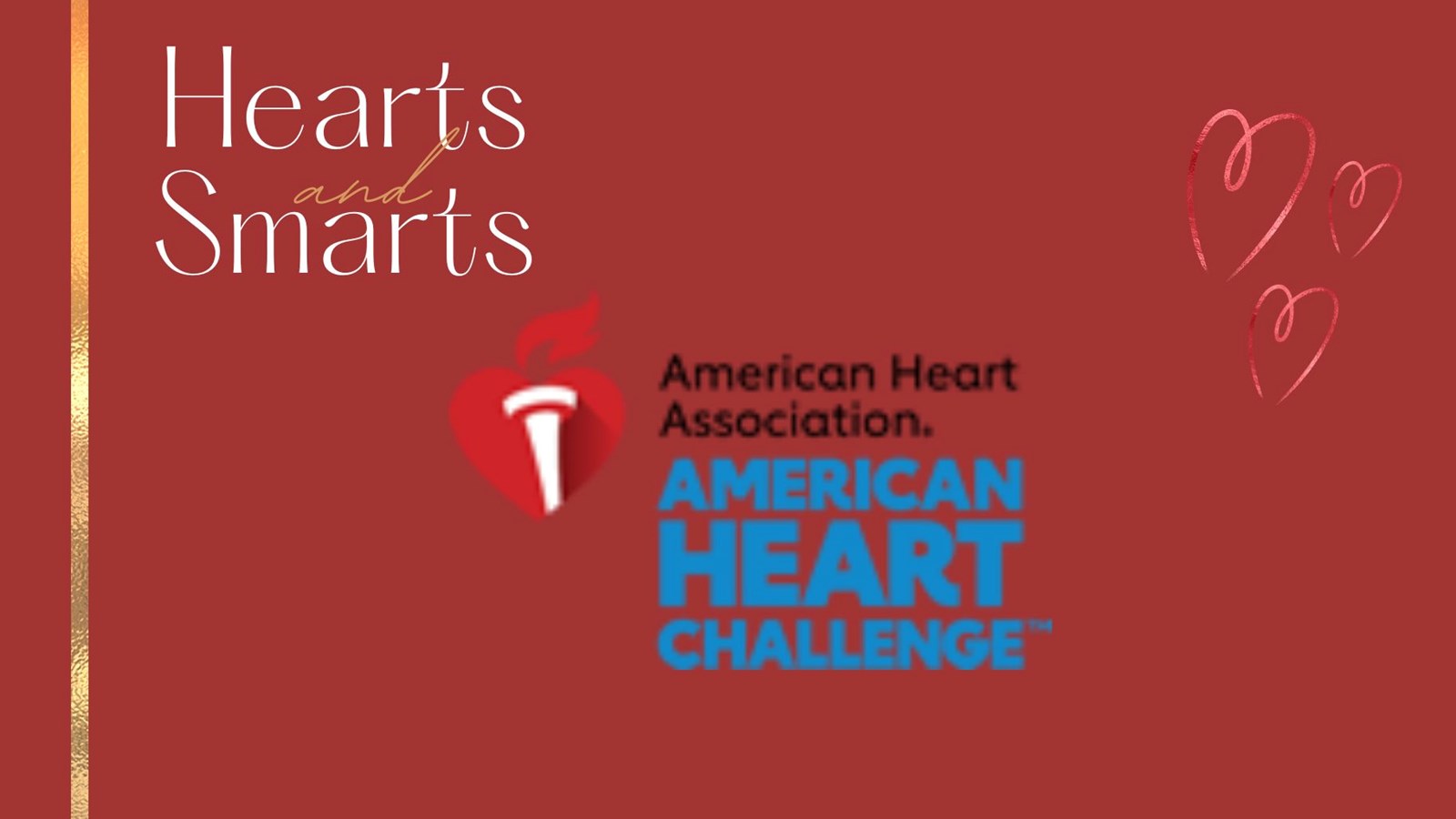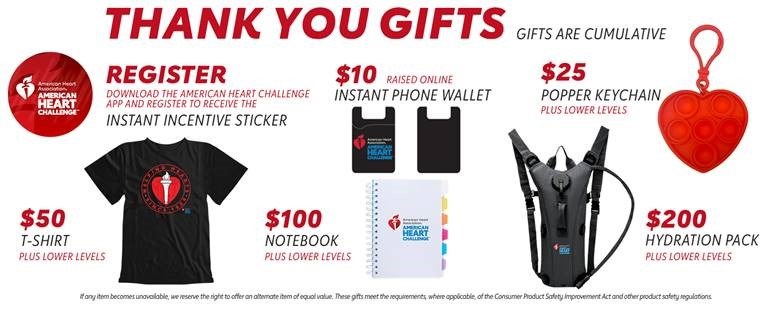 Lost Mountain Middle is proud to support the American Heart Association! By participating in the American Heart Challenge, you have the opportunity to raise awareness and funds for congenital heart defects, CPR training, mental well-being and more as we work to end heart disease and stroke. Along the way you'll meet some of the kids you're helping while learning about mind and body health. Plus, our school can earn money for P.E. equipment and your student can earn fun thank you gifts! Our Hoops for Heart Gotcha (Knockout) Tournament will be on February 17 @ 8:20 am. All students are invited to join us in the gym that morning. To participate in the tournament, the charge will be $5 and to $1 to be a spectator. The Gotcha Tournament winner will get prize for winning. Everyone participating will receive a gift for donating. All students are invited to register and join in the fundraising campaign online and earn individual thank-you gifts! You can also access the 2-minute Hands-Only CPR video to become a true Heart Hero.
Here's how to get started:
Download the free American Heart Challenge app or register online at http://www2.heart.org/goto/LostMountainMiddle
Send texts or emails to friends and family to ask for donations.
Watch the 2-minute Hands-Only CPR video and learn how to save a life.
BONUS: Earn thank-you gifts for raising funds online!