Giving Tuesday: Help Cobb Schools Foundation Help Students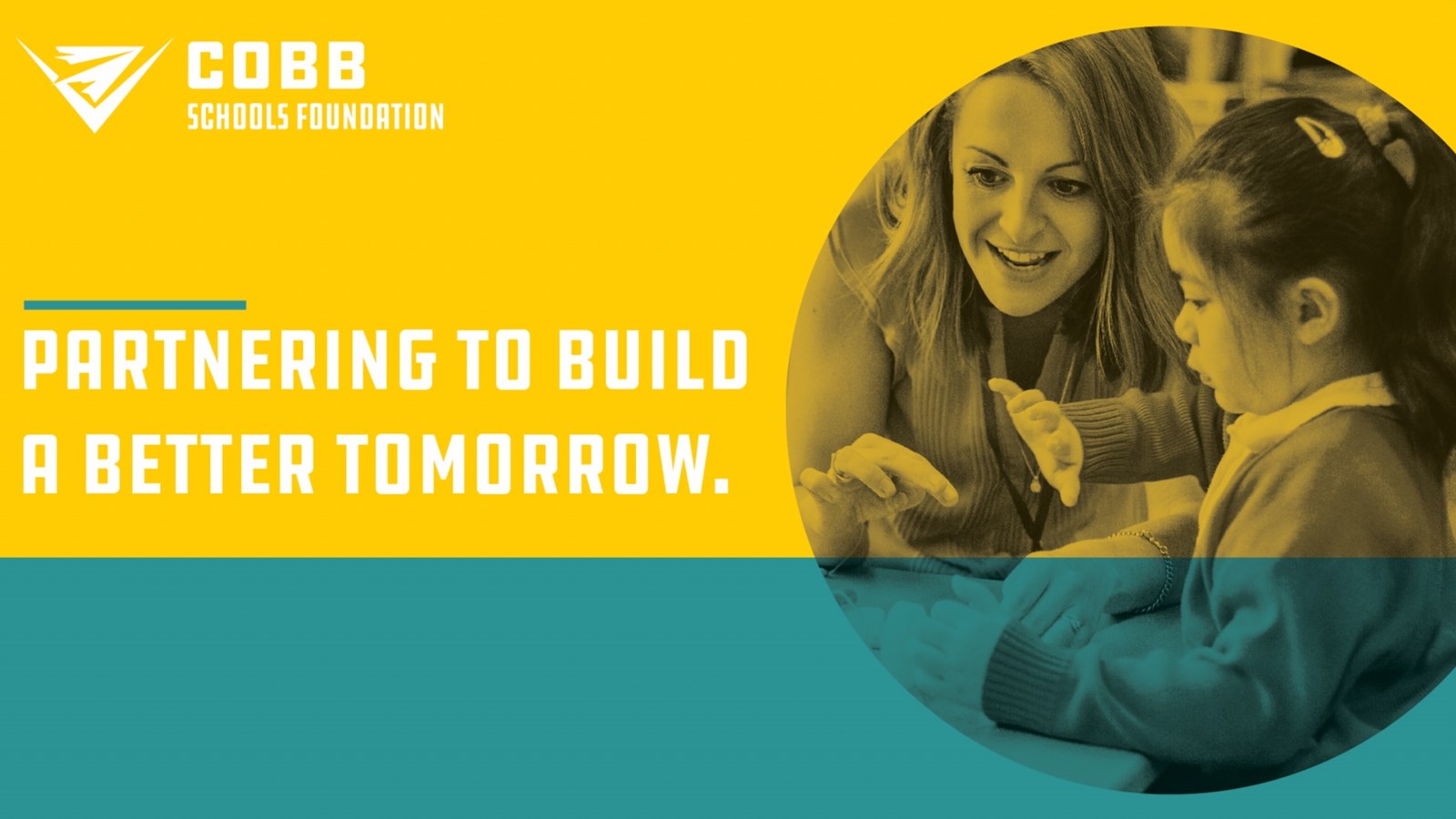 Today is Giving Tuesday, and what better time to consider donating to the Cobb Schools Foundation than right now? The Foundation identifies needs and helps Cobb students and families to achieve their educational goals, despite their financial hurdles.
Students like North Cobb High School graduate Sarah Triana and Osborne's Lesly Vasquez are able to attend college thanks to scholarships from the Foundation and generous Cobb citizens. Sarah is attending Georgia State, and Lesly is attending Chattahoochee Technical College.
"My plans after high school were mostly to work and save money. I planned to take a year or two off school and save money to pay for college," Lesly recalled.
"I'm so thankful for this. I will always have you in mind. I will always have [you] in my heart. I can't even think of what you have done for me. I want to cry," Lesly wrote to her scholarship sponsors.
The Foundation's current campaign, Each $1 Reaches 1, is an excellent option for Giving Tuesday donations. The campaign will support the following areas:
Family Stabilization: This program gives Cobb Schools social workers another tool in assisting those on the verge of homelessness, those experiencing homelessness, or facing a crisis that may affect a student's living situation. Last year, more than 600 students were provided afterschool scholarships, devices, hotspots, utility support, or housing assistance.
Learning Interventions: This program supports Cobb Schools' special learners by providing equipment, technology, or classroom resources that extend their ability to communicate, experience safe movement, or have access to a calming area for a needed in-school retreat.
Scholarships for students and teachers: Support varies per scholarship, but these are offered to Cobb Schools teachers and students to continue their desire to learn, grow, and serve.
To learn how you can donate so Each $1 Reaches 1, visit the Cobb Schools Foundation website.