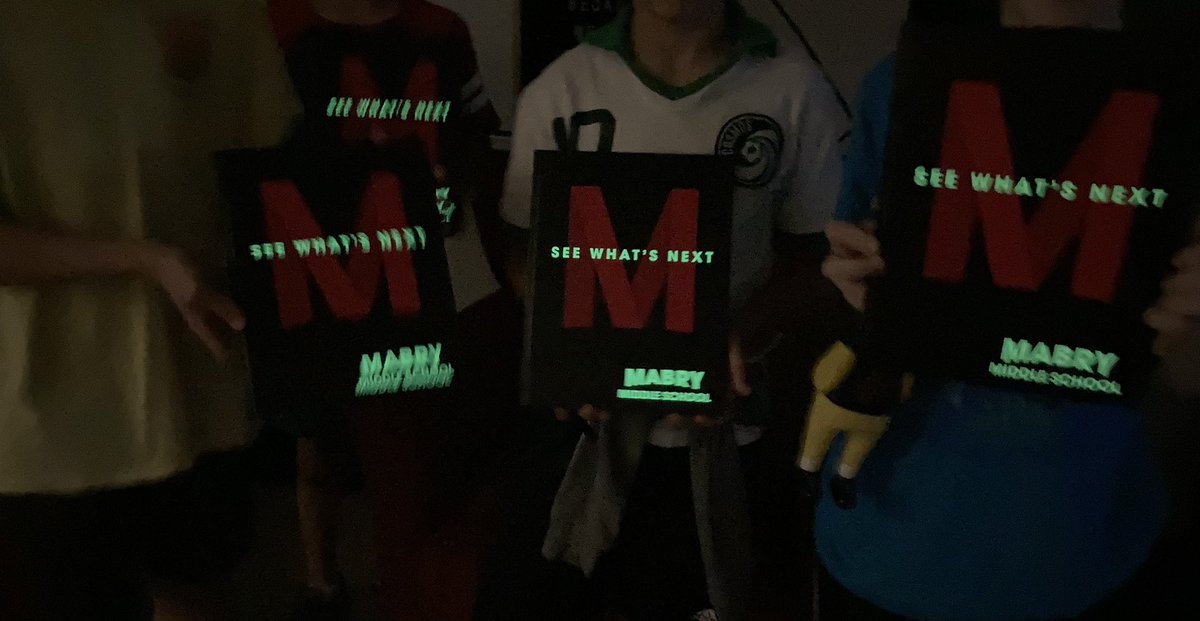 So proud of our very own Mrs. Wendy Diaz who was named
@CobbSchools
Super Sub for 2022-2023! Mrs. Diaz has supplied for many of our teachers. She participates in events, spirit days and pitches in wherever the work is needed. Much deserved recognition!
@Mabry_MS_Cobb
#chargers
https://t.co/i2Xz8FioTt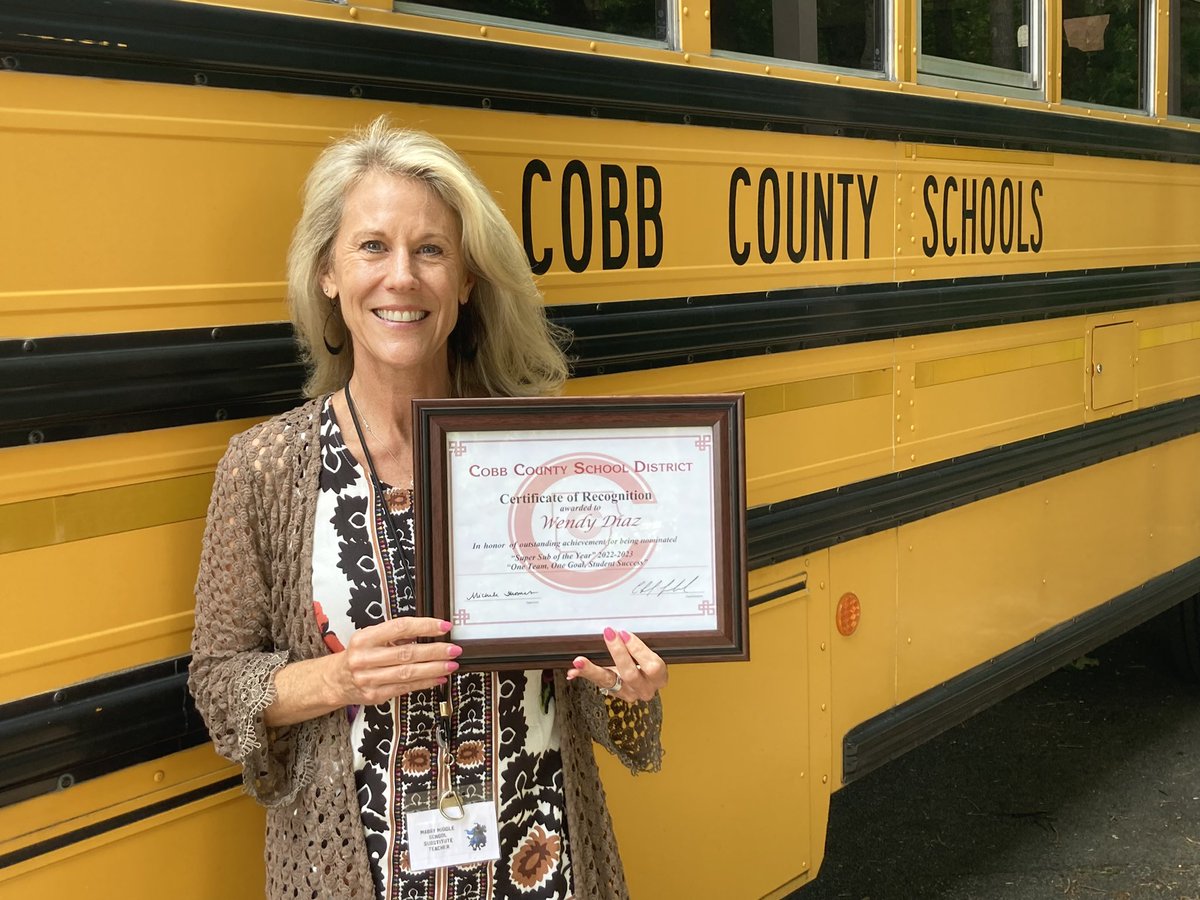 #chargersleadtheway
once again! Scholars received the 4th place Honorable Mention award at this year's CCSD math team competition. Team members Chris, Charlie, Aayan, and Pranav were rockstars! After a perfect score, Pranav placed 2nd for the individual competition!
@CobbMathDept
https://t.co/oZq1NJAqhg