Jonathan Tanner
Principal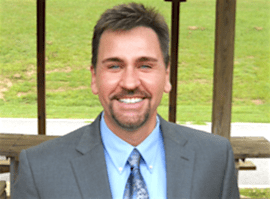 I am honored to be the new Principal of Mabry where I will strive to build on the rich tradition of excellence that this community has maintained for forty years. Growing up in Alma, Georgia, a small town in the southeastern part of the state, I often envied my cousins who attended Mabry and Lassiter because of the exceptional opportunities that these schools afforded them. After receiving my Bachelor's degree in English with a minor in communications from the University of South Carolina, and later my teaching certification from Mercer University, I was lucky enough to be offered a teaching position at Lassiter High School in the English department. Throughout my years of teaching at Lassiter I taught a variety of grade levels as well as creative writing classes. During that time I also earned my Master's degree in Educational Leadership.
After six years at Lassiter, I had the opportunity to serve the district as an Area Lead Teacher, which enabled me to support the needs of teachers in multiple schools. I then had the privilege of working as an administrator at Daniell Middle School for three years, at which time I also completed my Ed.S from Berry College in Educational Leadership. Next, I worked for three years as the Assistant Principal at Simpson Middle School before moving on to serve as the Principal for four years at Campbell Middle School in Smyrna. While I truly loved my time at Campbell, I am very excited to join the Mabry team where I look forward to working with staff, students, and parents to ensure that we continue to prioritize an environment where all stakeholders are excited and proud when they walk through the doors of the school. We can only accomplish this by all stakeholders having the opportunity to contribute to our focus, so I look forward to working with you all.
Anthony Cobb
Assistant Principal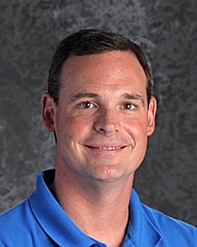 I am from Statesboro, GA and a family full of teachers. My mother, sister, brother-in-law, aunt, cousin, and wife are all educators. I received degrees from the University of Georgia, Georgia Southern University, and West Georgia University. Go Dawg-Eagle-Wolves! I taught for 9 years at Dickerson Middle School as a language arts and social studies teacher and worked 1 month at Simpson Middle School as a School Leadership Intern. I have two sons, a daughter, and two Golden Retrievers who occupy most of my time, but when I do get a free minute, I am either working in the yard, watching football, or playing golf.




Dr. Jennifer Anthony
Assistant Principal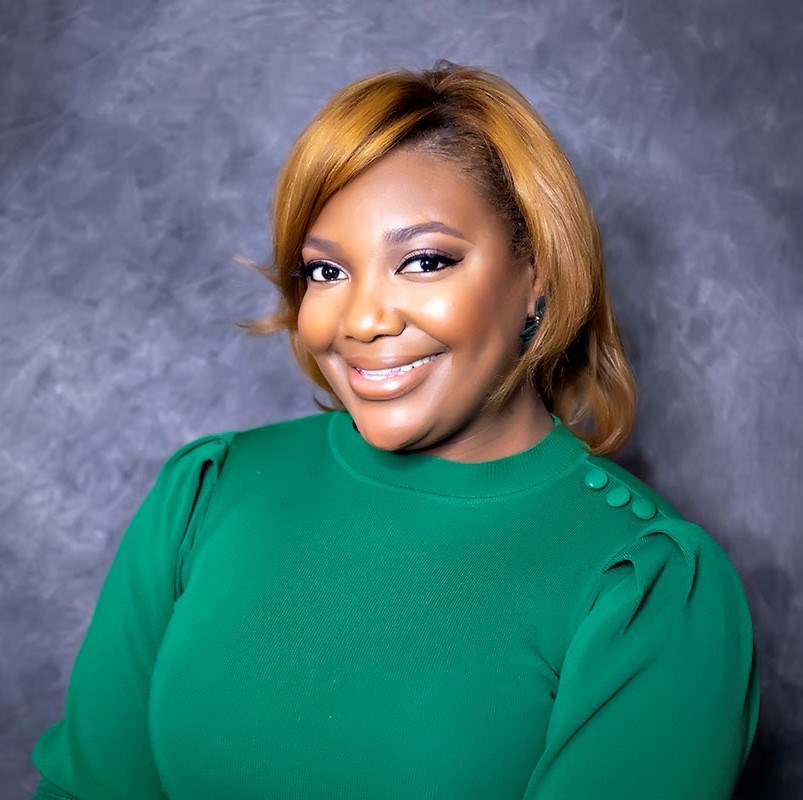 My name is Jennifer Anthony, and I am eager to serve the faculty and staff at Mabry Middle School as an Assistant Principal. I am a proud 2004 graduate of Auburn University and a graduate of Liberty University with a Doctorate in Educational Leadership. My career began as a math teacher and STEM coordinator in DeKalb and Rockdale County Schools, and I am currently in my 8th year as a school administrator
It is truly an honor to serve a school community with such a rich tradition of excellence and pride. With a solid dedication to academic excellence and success for all learners, I look forward to maximizing student achievement in a culture of caring. I am enthusiastic about serving the Charger community with excitement and HEART.


D'Nena Mock
Support Services Administrator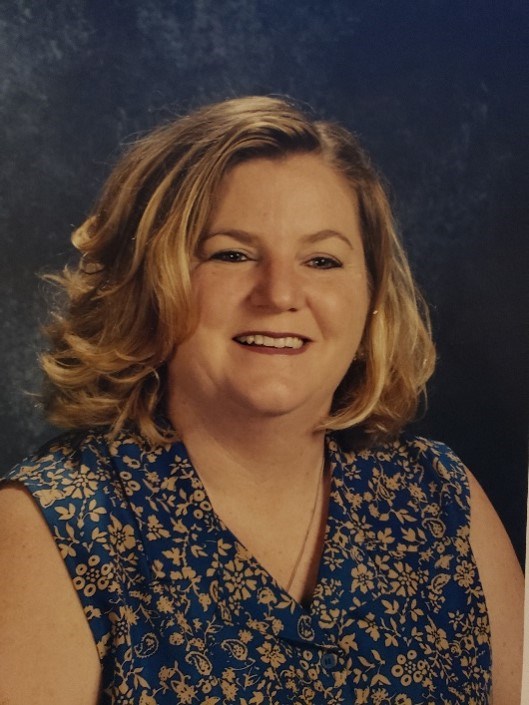 Hello, I am D'Nena Mock, and I am happy to be a part of the Mabry Middle School faculty and staff as the Support Services Administrator. My passion is to help all students reach their full potential and see that anything is possible.
I graduated in 1993 from the University of Georgia and am a 2004 graduate from Kennesaw State University with my Master's in Educational Leadership and Administration. I finished my Specialist in 2012 at Berry College in Educational Leadership and Administration.
My teaching career began in DeKalb County. After eight years I moved to Cobb County, where I have worked in a leadership capacity for the last twenty-one years. I have two daughters (who are both active in their marching bands at school) and two smooth collies. I spend my free time cheering on the Eagles and the Bucs and value my time with family.


Ms. Eve Israel
School Leadership Intern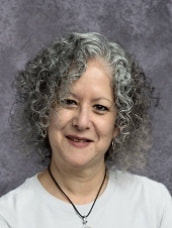 Ms. Eve Israel serves as Mabry's School Leadership Intern, and teaches 8th grade French. She began teaching in Cobb County in 1996. Ms. Israel has bachelor degrees in Sociology from Miami University (Oxford, Ohio) and in Foreign Language Education from Kennesaw State University. Both her Master's (KSU) and Specialist's (Berry College) degrees were earned in Educational Administration. Outside of school, Ms. Israel's passions are her daughter, friends, reading, animals, cooking, and sports. Ms. Israel loves to lead groups of students on trips to Quebec and Europe. Ms. Israel's inspiration is her mother, herself an educator for over 50 years. Her mother's zest for life, her cooking prowess, her love of learning, and her enthusiasm in the classroom are models that Ms. Israel aspires to create in her own life. Little known about Mrs. Israel is that she is a relative of the late Larry Fine of the Three Stooges!