Administrators

Kyle Adkins

Assistant PrincipalEmail

| Phone Ext. 012 |

Alpha: K-M

Myra Camese

Assistant Principal / Athletic Director
Email | Phone Ext. 015 |

Alpha: A-B

James Lockhart

Assistant PrincipalEmail

| Phone Ext. 017 |

Alpha: C-F

Brenda Rich

Assistant Principal
Email | Phone Ext. 014 |

Alpha: N-R




Dan Torrenti

Assistant Principal
Email | Phone Ext. 018 |

Alpha: G-J

Krystal Wattley

Assistant Principal
Email | Phone Ext. 013 |

Alpha: S



Michael SawyerAssistant Principal
Email | Phone Ext. 016 |

Alpha: T-Z

Jackie Turner
SSA
Email | Phone Ext. 019 | Special Ed
Administrative Staff
| Name | Position | Connect |
| --- | --- | --- |
| Terry Johnson | Endowment Director | Email |
| Myra Camese | Athletic Director | Email |
| June Rainwater | School Secretary | Email |
| Bobbie Jo Urquhart | School Bookkeeper | Email |
| Val Rene | Cafe Manager | Email | 770-222-3711 |
---
Assistant Principals: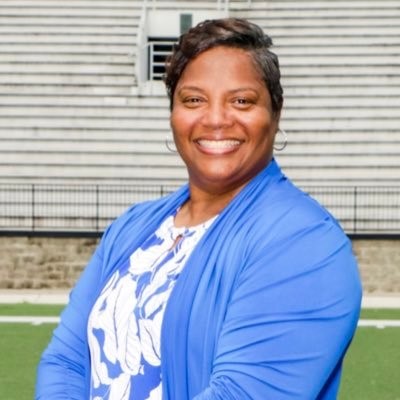 Assistant Principal/Director of Athletics
Alpha: T-Z
Areas of Responsibility: Physical Education
Education:
1988 Graduate of Marietta High School
1994 Xavier University of Louisiana (Speech-Language Pathology)
2000 State University of West Georgia (M.Ed. Speech-Language Pathology)
2002 State University of West Georgia (Add on Educational Leadership)
2020 University of West Georgia (Ed.S. Educational Leadership)
Biography:
Born & raised in Marietta, GA. Graduate of Marietta High School where I was a 3-sport athlete (softball, basketball, track & field). I played collegiate basketball at XULA where I met my husband David Camese of 24 years. We have (2) children, David & MaKayla both of whom graduated from McEachern HS. Having proudly served as an educator for 27 years collectively in both Palm Beach County and Cobb County School Districts. I have served in Cobb for over two decades. I'm a believer that each students success looks very different. My role as an educator is to meet students where they are academically, emotionally, and socially all while embedding a sense of confidence, self-worth and accountability. I'm continuously seeking opportunities to build/increase community and to build upon the legacy of academics and athletics that is woven within the fabric of McEachern High School.
---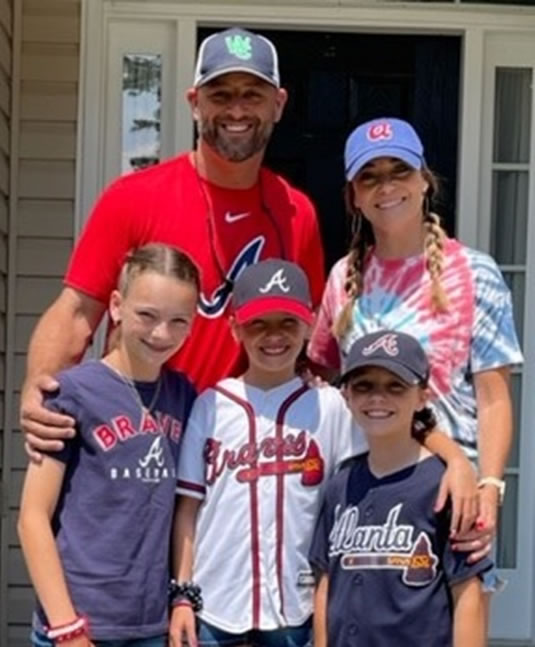 Alpha: G-H-I-J
Areas of Responsibility: Social Studies, Band, Advanced Placement, PSAT 8/9, Report Cards, Title IX Coordinator
Education:
B.A. History -Oglethorpe University
Master's Educational Leadership – Kennesaw State University
Educational Specialist- Piedmont University
Biography:
A McEachern Graduate in 1998, I spent 9 years in Walker County, Ga (Ridgeland / Lafayette H.S) as a Social Studies or Special Education teacher. I also served as FCA director, Boys Athletic Director, Social Studies Department Chair, head baseball, assistant football, and assistant basketball coach. In 2012 I returned to McEachern as the Head Baseball Coach until 2018 when I became Assistant Principal. My wife Leah and I have been married for 18 years and are proud parents of 3 daughters. When not serving McEachern you can find me cheering on the Braves or attending one of my daughters sporting events. Go Indians!
---