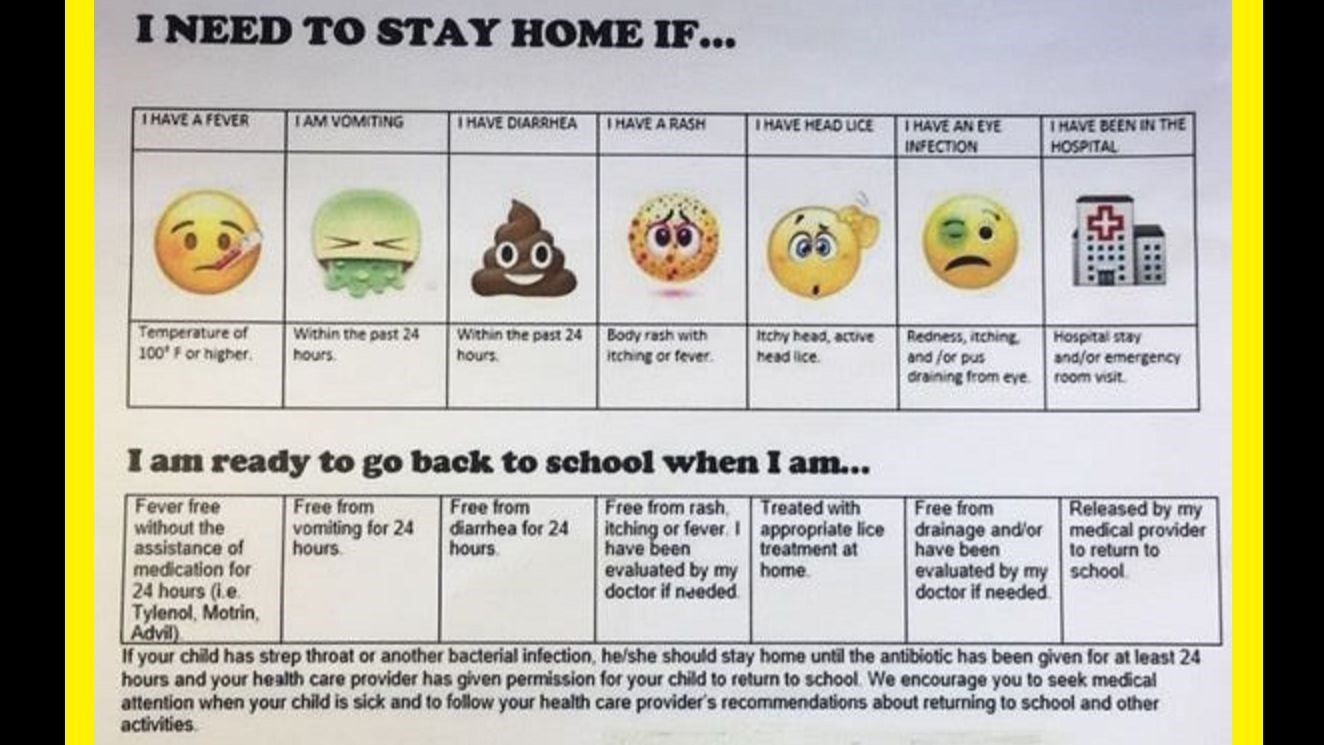 Our school clinic is staffed each day from 7:30 AM – 2:30 PM. If a child becomes ill or is injured at school, minor injuries are treated. If the injury or illness cannot be treated at school, parents will be contacted to pick up their child.
If your child to requires medication at school, the following guidelines below must be followed:
• Medication must be in the original labeled container. Pharmacists may provide two labeled bottles for this purpose. Medications sent in bags or unlabeled containers will not be given. If your scholar takes daily medication, please send an extra bottle to be used for field trips and ASP.
• Written permission of the parent/guardian is required for the administration of all medications.
• The parent/guardian must inform the school of any medication changes. New medications or new doses will not be given unless a new form is completed.
• Medications must be brought to the office/clinic by the parent.
• Unused medication will be disposed of unless picked up within one week after medication is discontinued. If medication is given throughout the school year, medication will be disposed of according to the Cobb County medication regulation section A12a.
clinic medication Form_JGCD-2.docx
Is My Child Too Sick For School?
It is often difficult to decide if a child is too sick for school. Please use the guidelines in Rule JLC-6 (found below in the resources) to prevent the spread of contagious diseases and promote good student health.
Resources
• clinic protocol Form_JGC-6(4).pdf