Registration for ALL students coming to Murdock Elementary School must be completed online.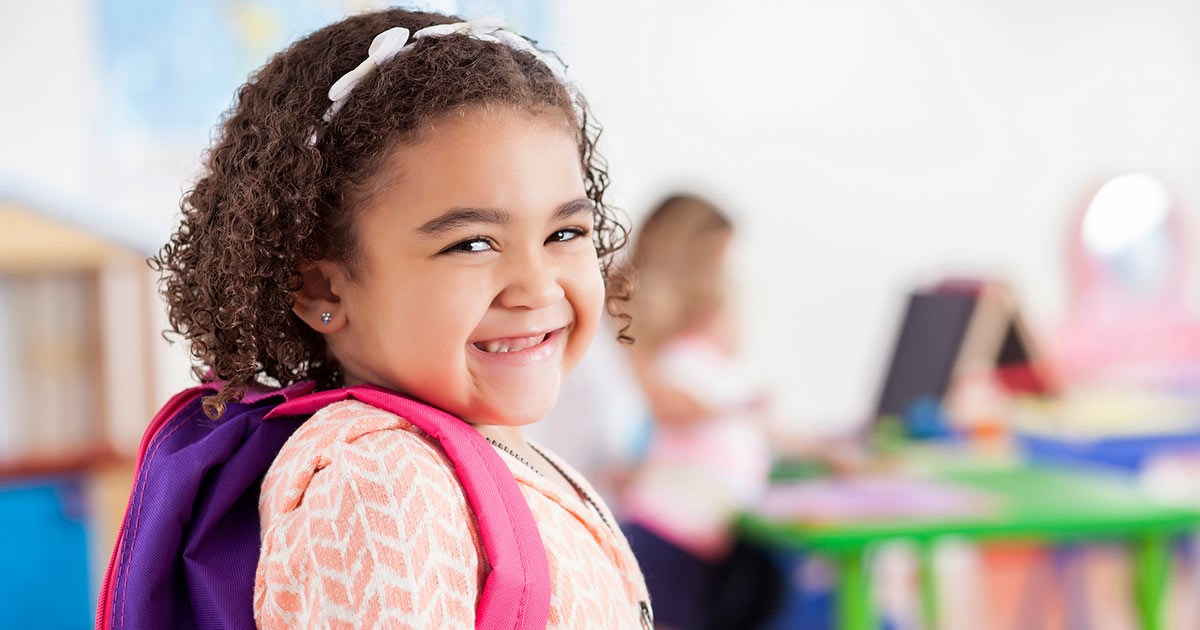 The link found below will direct you to the Online Registration System. If you have an active ParentVue account, you will choose your ParentVue Login to access the Online Registration System. If you do not have a ParentVue account, you will choose the Online Registration Login and create a new account to begin your new student's registration.
Please review the requirements thoroughly and have the 6 required documents (listed below) available before beginning Registration. You will be required to upload these documents. Please pay attention to the detailed requirements for each document. We cannot accept registrations unless the detailed requirements below are met, so please read carefully.
Proof of Birth Date. This can be a Birth Certificate, Passport, etc. All kindergarten students (2023-2024) must be 5 years old by 9/1/23 to be eligible for enrollment.
Social Security Card. If you do not have a social security card, then you will need to complete the waiver and have it notarized before uploading it into the system.
Home ownership title/mortgage statement OR current Lease/Rental Agreement.
Current utility bill (water, power, or gas).
Georgia Certificate of Immunization (Form 3231). Form must be marked "Complete for K through 6th grade" or have a future expiration date.
Georgia Certificate of Hearing, Vision, Dental, and Nutritional Screening (Form 3300). ALL 4 sections must be completed, signed, and dated within one year of student's enrollment date. If you pediatrician is unable to complete the dental portion of the form, your dentist can complete this section; multiple forms can be uploaded. If you choose to visit the health department, they will complete all 4 sections.
Please make sure to add secondary contacts to your registration. You will need to assign privileges to your contacts listed, including whether they can be contacted in case of emergency or can pick up your student from school. If an individual comes to school to pick up your student and they are not listed as a contact with "Release To" privilege, then they will not be able to pick up your child.
After you submit the online registration, you will receive a system generated email confirming the submission. We will then review the information and the documentation uploaded. If the documents do not meet the requirements listed above, we will unlock the registration and email you about what is missing. Please follow the instructions above so that your registration will not be delayed. If all the documents are approved and your registration is complete, we will email you with more details about the next steps for your student's enrollment.
We look forward to welcoming your student to Murdock Elementary!
Questions? Please contact one of our clerks (Carolyn Patel and Amie Fragala) at murdock@cobbk12.org.
To begin Online Registration, click the button above or click HERE.