Dual-Language Immersion (DLI) Program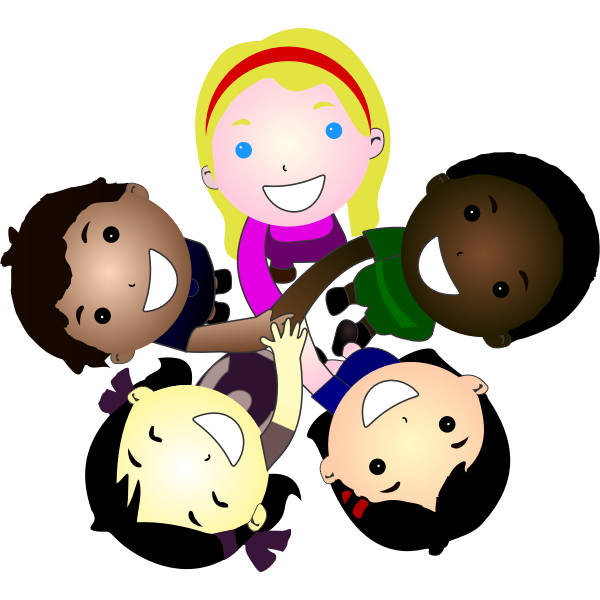 Norton Park Elementary provides two classes of Kindergarten, first, second, and third grade students with a Dual Language Immersion Program to develop and prepare linguistic and academic competencies in two languages, in order to be highly engaged and contributing global citizens. Beginning with the 2021-2022 school year we will have one class in both fourth and fifth grades to continue with their cohort.
Within the program, Dual Language Immersion students will become bilingual, biliterate and develop positive cross-cultural attitudes and behaviors. The program will integrate native Spanish-speaking students and native English-speaking students to promote bilingualism, biliteracy, grade-level academic achievement, and positive cross-cultural awareness.