Thanks to the Community's Help, Belmont Hills Mixes Holiday Cheer, Learning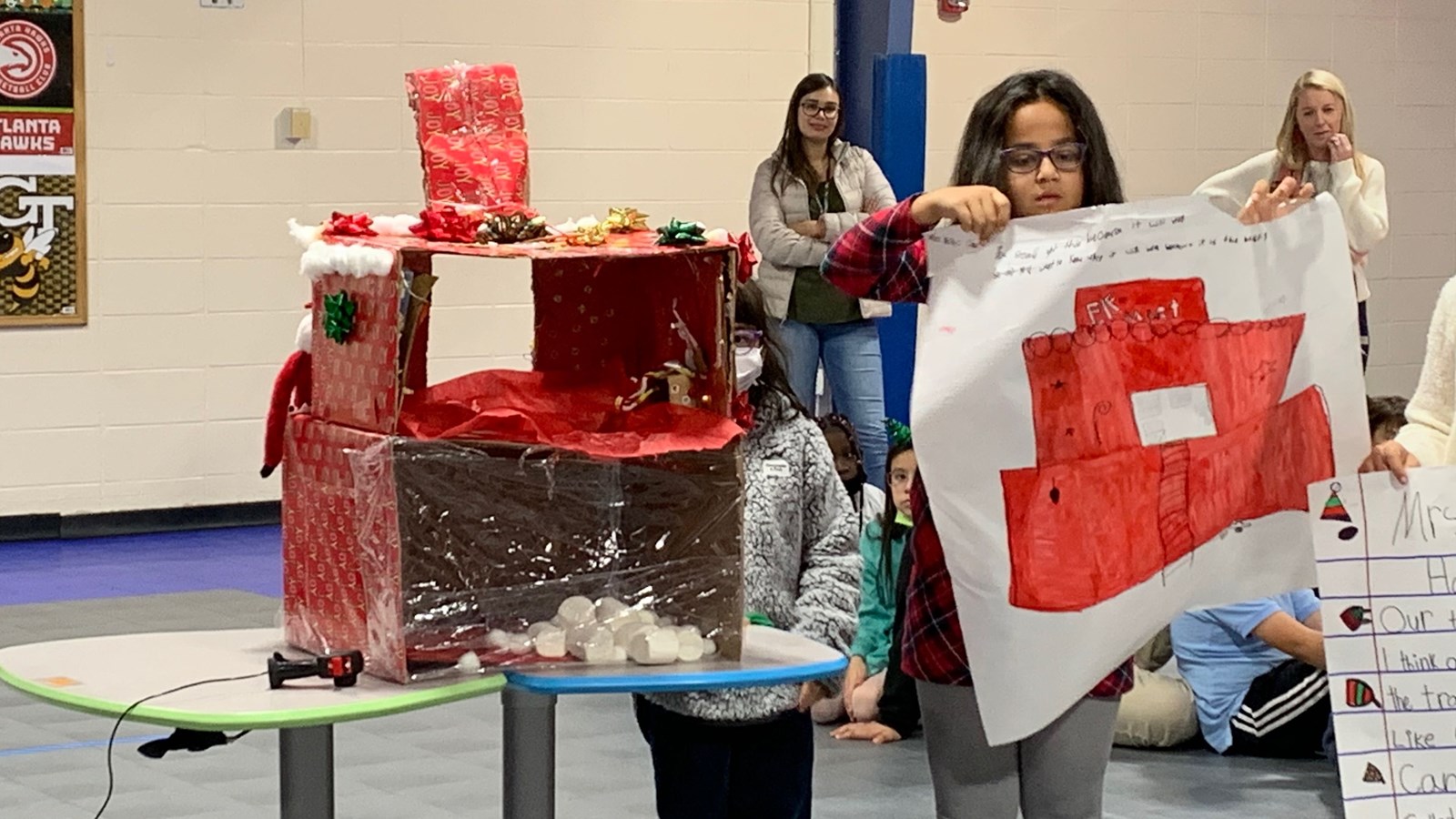 Do you need tips on how to catch an elf? Students at Belmont Hills Elementary School designed traps to catch the elusive holiday elf.
Belmont Hills students used the science, technology, engineering, and math (STEM) principles that they have learned at school to build the best traps.
Members of the Smyrna Police Department, Arby's Foundation, and Cobb Schools served as the judges on which student-built trap had the best chance of catching the mischievous elf.
The holiday STEM contest allowed students and teachers to prepare for the school's STEM recertification. Belmont Hills was one of the first Cobb Schools to earn STEM certification.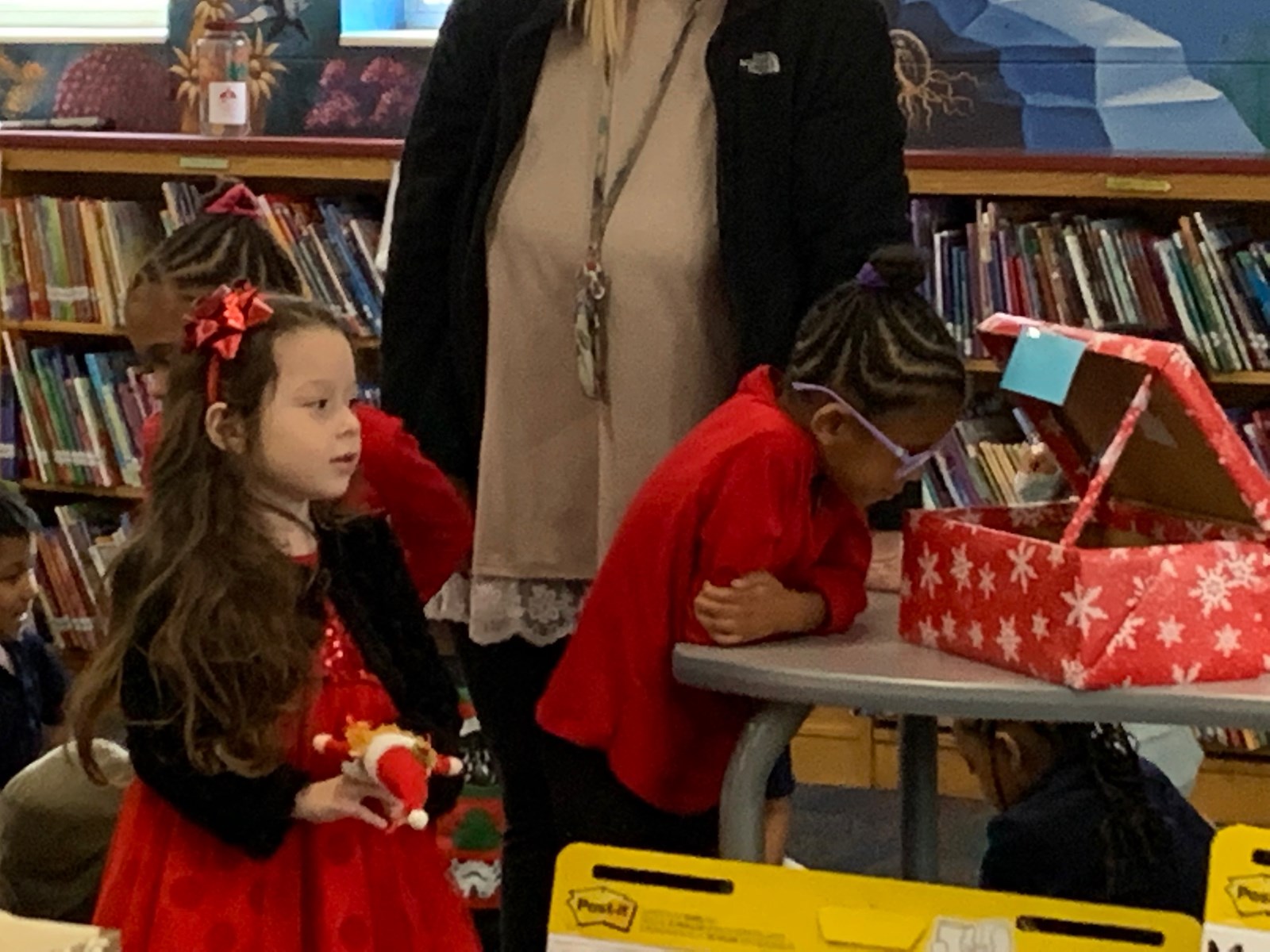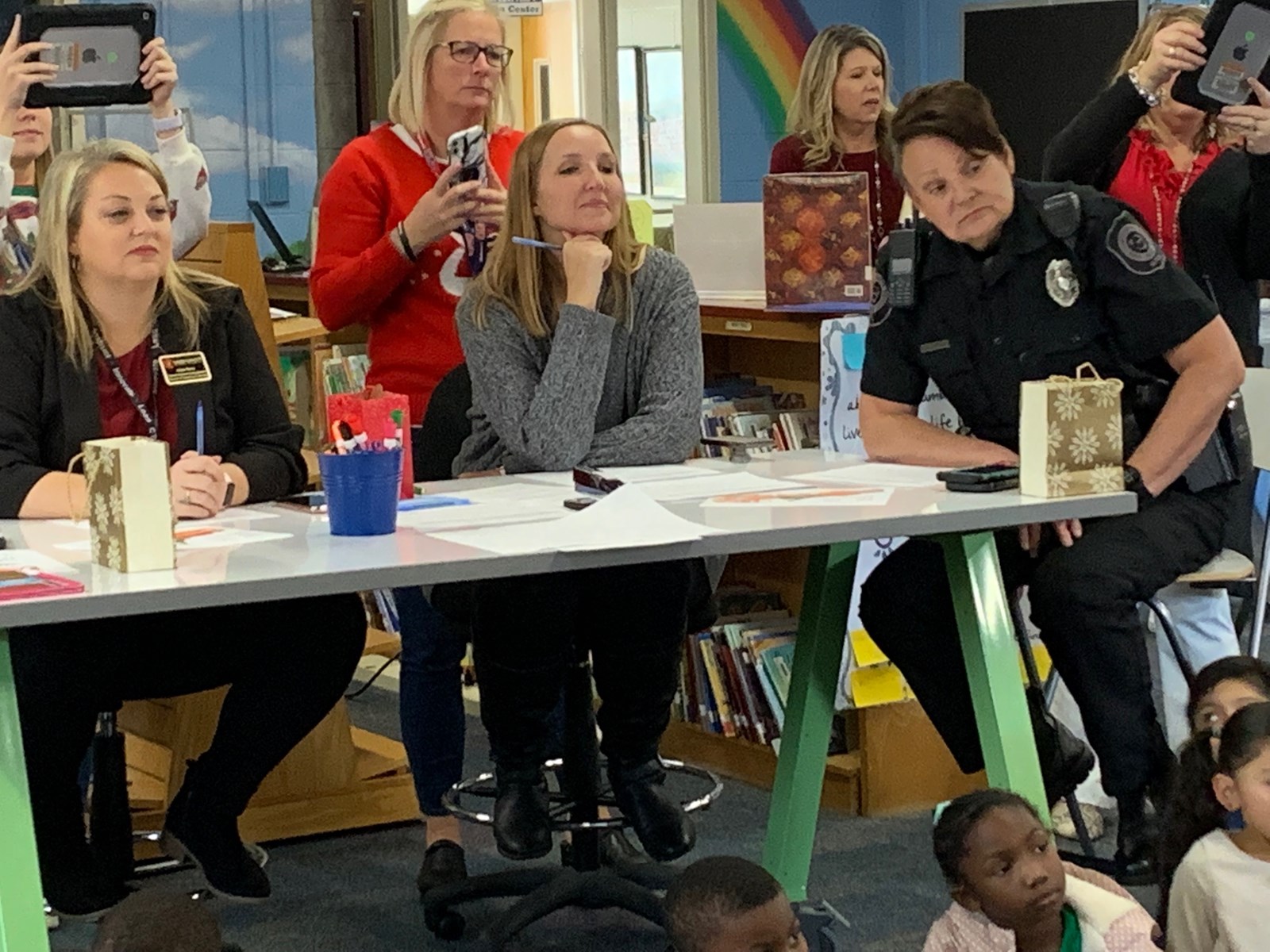 In addition to the festive activities in the classroom, Belmont Hills worked with local community groups to ensure students could go home with some holiday cheer too.
"We are so excited that we get to work with Go Beyond Charities, The Giving Tree, and Shop with a Hero. We are so grateful that our families get all the wonderful presents [given to the school] that they may not otherwise receive," praised Hollie Ollivierre, Belmont Hills school counselor.
The school principal echoed her counselor's praise for the community support.
"We have the most amazing partners that any school could have. Our students and staff are so appreciative of all the support, especially during this holiday season. We are so grateful for all the support we get from our partners in education," said Principal Ashley Campoli.
For example, My Friends and Me charity provided meal gift cards for every Belmont Hills school family this Thanksgiving. The Arby's Foundation supports Belmont Hills throughout the year. For the holidays, the Foundation gave each student a gift card, as well as gift cards for every staff member. Other charities provide funds for the school's food pantry, which helps families in need.