A Cobb Bus Driver Says 'Thank You'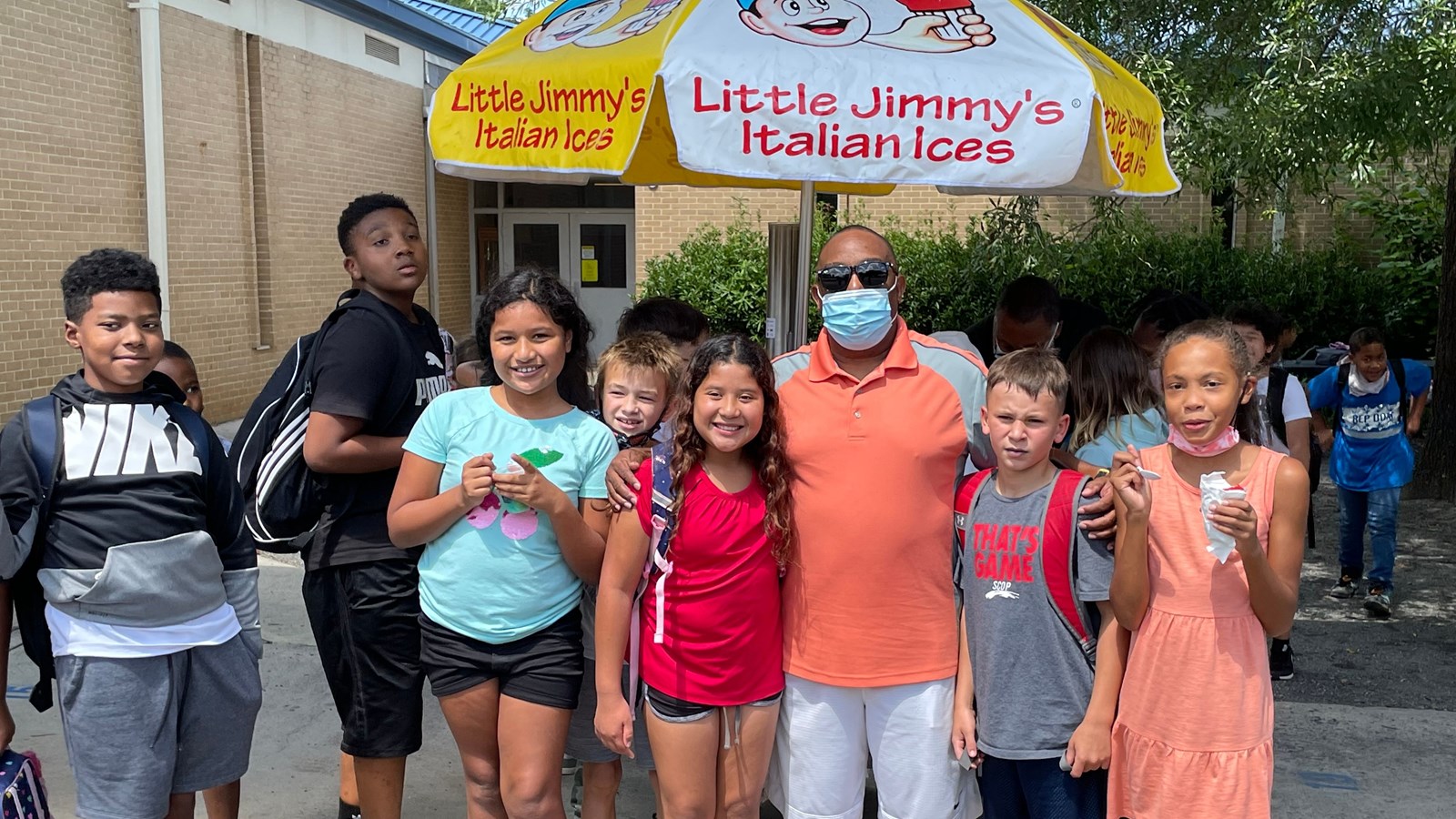 For more than 70,000 students, Cobb bus drivers are the first face the students see at the start of the school day. From their seat behind the wheel of the big yellow bus, they welcome the students to a new day of learning. Some sing along with their students on the bus ride. Some tell stories. Others chat with the students about their day and share special surprises with their young passengers.
One bus driver at Big Shanty Intermediate School rewarded his bus riders with an extra special treat. Revay Shaw hired a local business to bring out Italian Ice treats for the students because they have been so great on the bus this year.
Big Shanty named Mr. Shaw their school's "Eagle of the Week" for going above and beyond to show his gratitude for his students.
Over his past four years as a Cobb Schools bus driver, Mr. Shaw has shared little surprises for the students. However, with everything going on this year, he decided they earned a cooler surprise this year. That's why he decided to roll out the Italian Ice cart one hot Georgia day.
The students were overjoyed by the surprise and showed their appreciation for Mr. Shaw with lots of cheering and fist bumps.
Safety-minded professionals interested in joining the Cobb Schools team as a bus driver or bus monitor should apply here.