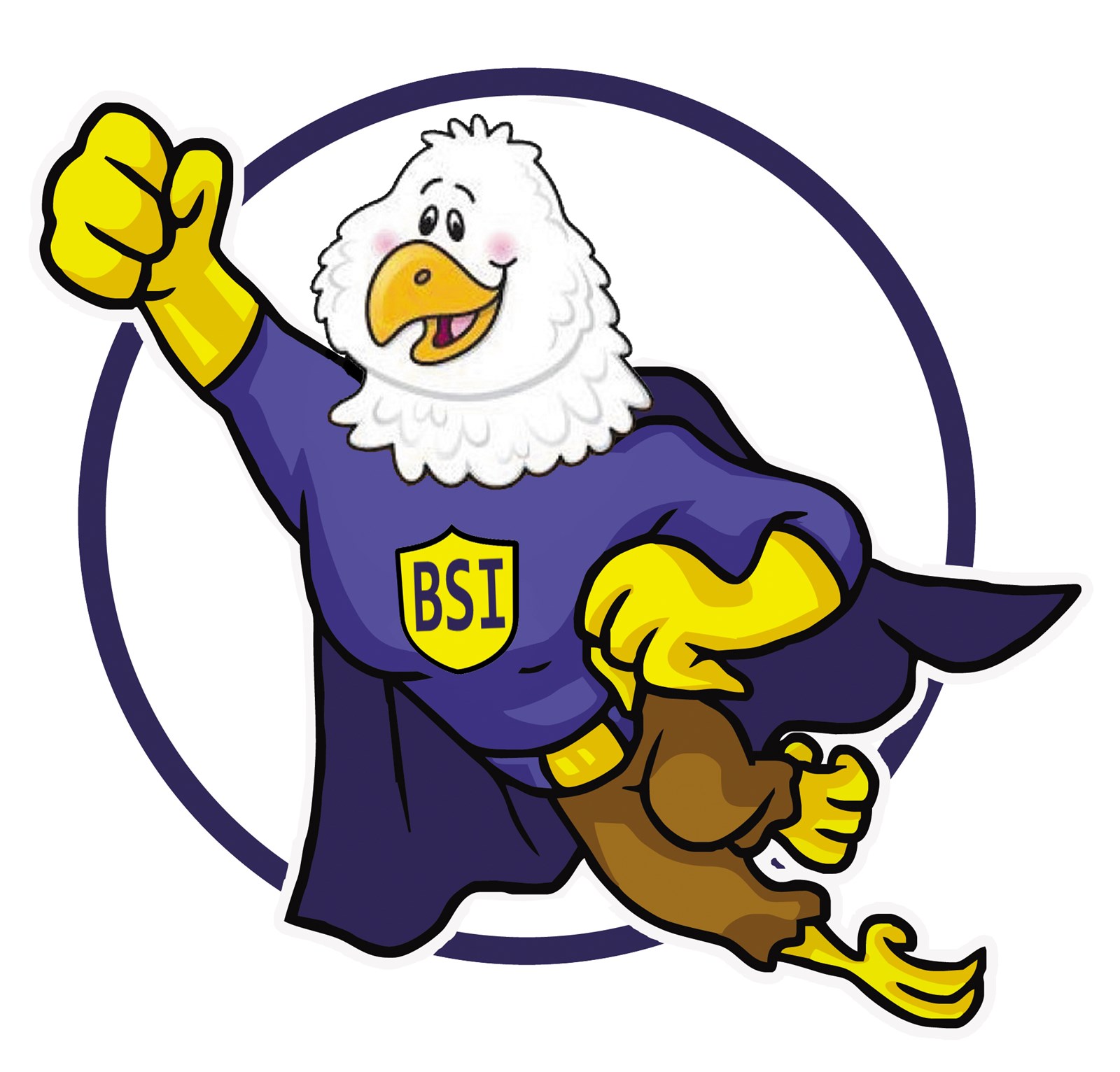 Big Shanty opened its doors in 1969, yes, we recently celebrated our 50th anniversary! At Big Shanty we pride ourselves on our involvement in community and putting our stakeholders at the center of our school. As a STEM certified school, we strive to incorporate Science, Technology, Engineering, and Math in many aspects of our day to day learning. We have a dedicated school staff that works hard to provide students with engaging, student centered learning. Our vision and mission were created collaboratively to represent our goals and commitments to our community, staff, and students.
---
Our Mission: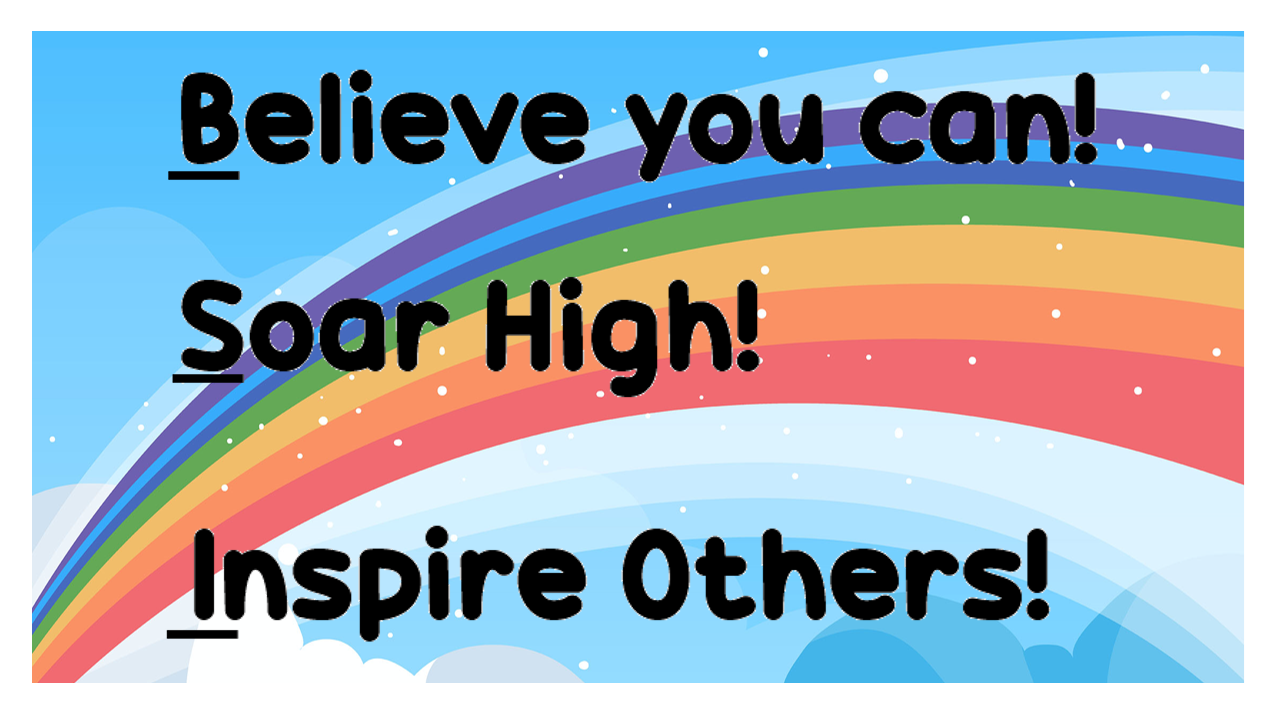 We Believe that all can Soar and Inspire others!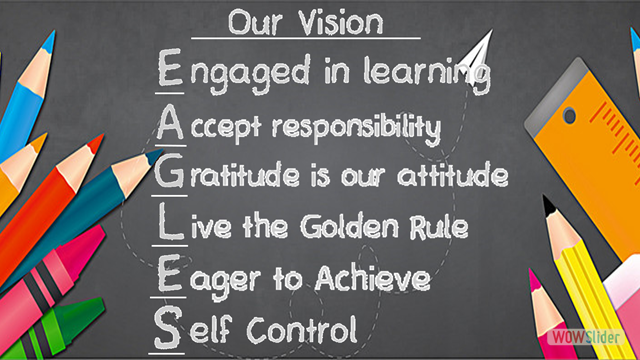 Eagle Vision: Engaged in Learning, Accept Responsibility, Gratitude is our attitude, Live the Golden Rule, Eager to Achieve, Self Control.