Dwa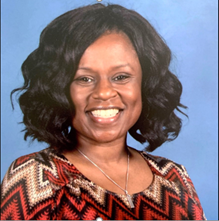 n Jones
Principal
Dear Clarkdale Families,
It is an honor and privilege to lead a school with persevering students, dedicated staff, and a supportive school community. I feel very fortunate to be part of this school and to support the students and families. I have been dedicated to the field of education for nearly twenty-three years. Prior to becoming a principal here, I have had many teaching and leadership experiences that have prepared me for this role, including teaching students ranging from grades Pre-K through fifth grade, K-5 academic coach, Student Leadership Interim (SLI), and assistant principal. My educational background includes earning a Bachelor's degree in Child Development from Southern University (Baton Rouge, LA.), a Master's degree in Elementary Education from Kennesaw State University (Kennesaw, GA), a Specialist's degree in Curriculum & Instruction from Lincoln Memorial University (Harrogate, TN), and an additional Specialist's degree in Educational Leadership from University of West Georgia (Carrolton, GA). By pursuing lifelong learning, I intend to be an example to students and teachers that we should never stop learning!
I am extremely eager to utilize my skills as an educational leader at Clarkdale Elementary School and work with you, as a partner in education, to ensure your child's success. My goal is to continue to provide a supportive climate and culture at Clarkdale that is conducive to teaching and learning. My belief is that when families and the school work together, the end result is student success! I am extremely excited about networking with ALL community stakeholders this school year.
#weareallinthistogether
Sincerely,
Dwan Jones
Principal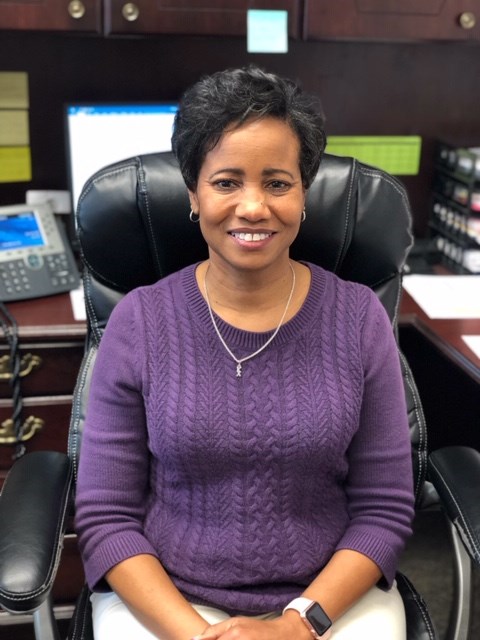 Lorna Holt
Assistant Principal
As I embark upon my 7th year as Clarkdale's Assistant Principal, I look forward to serving the Clarkdale community. Over the course of my 30+-year career, I have served as a School Leadership Intern, a Math Academic Coach, and taught 5th grade in Cobb. I taught Physical Education and coached high school volleyball in Atlanta Public Schools, taught 2nd grade in Germany at Hahn Air Force Base, and 3rd grade in Florida.
My credentials include a bachelor's degree in Health and Physical Education from the University of Tennessee in Knoxville, Early Childhood Certification from East Tennessee State University, and master's degree in Educational Leadership with a Technology Concentration from Kennesaw State University.
My belief is that education is the key that opens the doors of opportunity.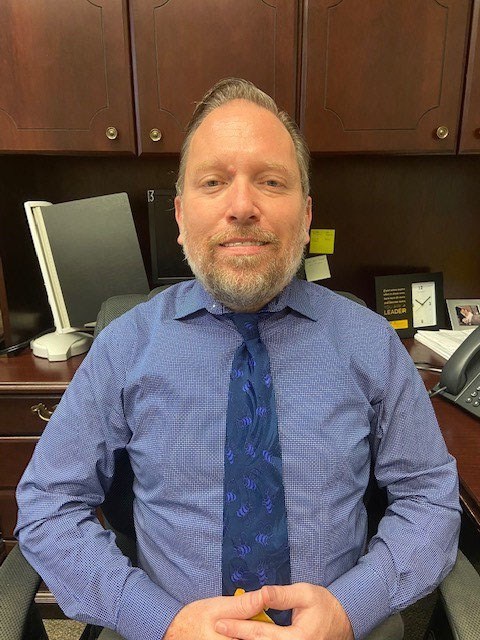 Assistant Principal
It is with great enthusiasm that I join the Clarkdale Elementary community as one of your assistant principals. Prior to becoming an administrator, I was a teacher for 22 years. A majority of my teaching experience was on the elementary level, and I am very excited about returning to my roots. Clarkdale is a special place and I am grateful for the opportunity to become part of the family.
"I've learned that people will forget what you said, people will forget what you did, but people will never forget how you made them feel." - Dr. Maya Angelou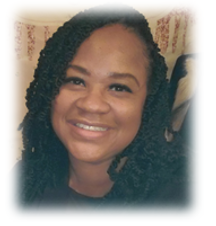 Support and Services Administrator (SSA)
During my 26 years in education, I served in the Special Education leadership role for several surrounding schools in every grade level and have served as a mentor to teachers. I strive to be a resource and support for parents and students who receive Special Needs support. In my earlier years in education, I taught small-group academic classes in the middle school setting.
Upon receiving several degrees from Clark Atlanta University, such as a B.A. in Business Administration with a minor in Marketing, I also received my Master of Arts in Special Education. My education didn't stop there. I also attended Jacksonville State University and received my Educational Specialist Degree and Leadership Certificate from Metro Resa. I have many certificates, endorsements, and leadership training from the Cobb County School District.
I genuinely believe all students can learn with the correct strategies and support. All students deserve an equal education that will allow them to succeed educationally. I look forward to serving Clarkdale Elementary and the surrounding community.