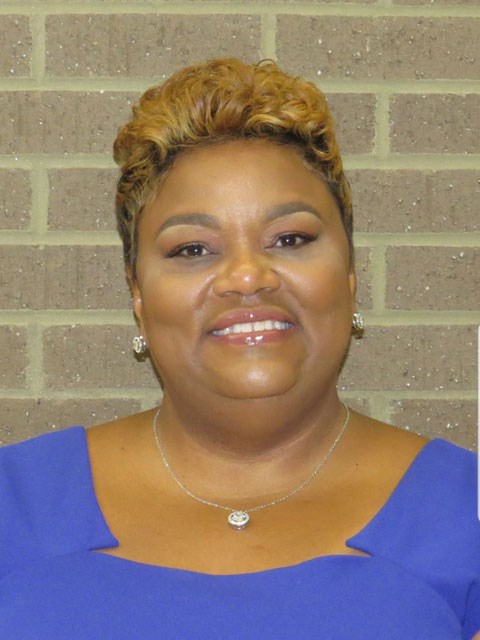 Dr. Liss A. Maynard
Principal
It is such a joy and honor to be the principal at Clarkdale Elementary School. I am super excited about our "star-studded" year and our 'five-star' approach to teaching and learning. It is my hope that you engage in our efforts to increase overall student achievement and success. Again, this year, our students will have SWAG- Students with Academic Goals. This will allow a laser sharp focus on specific academic performance for all students. I thank you in advance for all that you do to support your child(ren) and Clarkdale as we strive to become a National School of Excellence!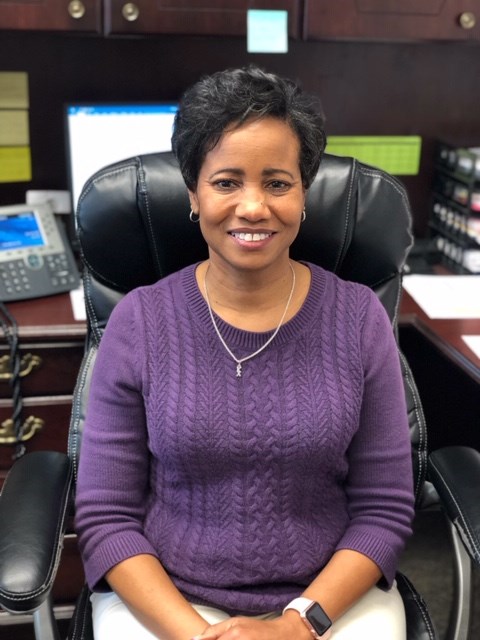 Lorna Holt
Assistant Principal
As I embark upon my 6th year as Clarkdale's Assistant Principal, I look forward to serving the Clarkdale community. Over the course of my 30-year career, I have served as a School Leadership Intern, a Math Academic Coach, and taught 5th grade in Cobb. I taught Physical Education and coached high school volleyball in Atlanta Public Schools, taught 2nd grade in Germany at Hahn Air Force Base, and 3rd grade in Florida.
My credentials include a bachelor's degree in Health and Physical Education from the University of Tennessee in Knoxville, Early Childhood Certification from East Tennessee State University, and master's degree in Educational Leadership with a Technology Concentration from Kennesaw State University.
My belief is that education is the key that opens the doors of opportunity.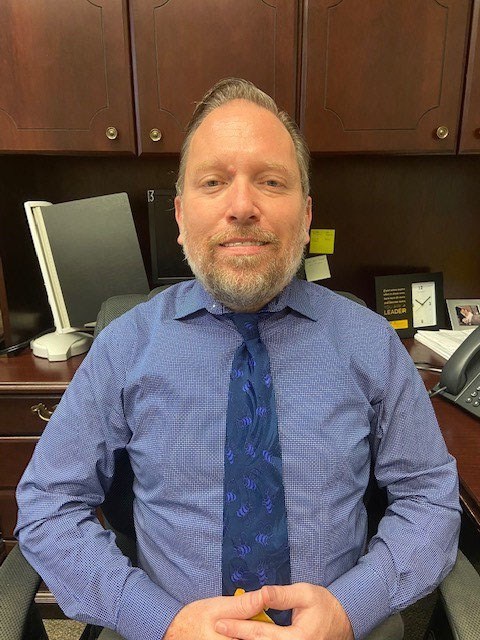 Assistant Principal
It is with great enthusiasm that I join the Clarkdale Elementary community as one of your assistant principals. Prior to becoming an administrator, I was a teacher for 22 years. A majority of my teaching experience was on the elementary level, and I am very excited about returning to my roots. Clarkdale is a special place and I am grateful for the opportunity to become part of the family.
"I've learned that people will forget what you said, people will forget what you did, but people will never forget how you made them feel." - Dr. Maya Angelou