We are very excited to welcome our Partners in Education. Please support our local community businesses as we work together to recognize the efforts put forth by our students and teachers.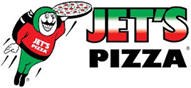 Jet's Pizza – Pamela Richardson 770.286.5282 - Supplies gifts for students of the month and provides REP Rewards for all of our students. ECMS staff also enjoys special discounts.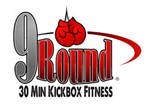 9RoundKickboxing – Donna Kneller 470.377.4285 – Teacher of the month rewards, guest speaker for health and nutrition, assists in the cafeteria with PBIS, donation of iPod Shuffle as PBIS incentive.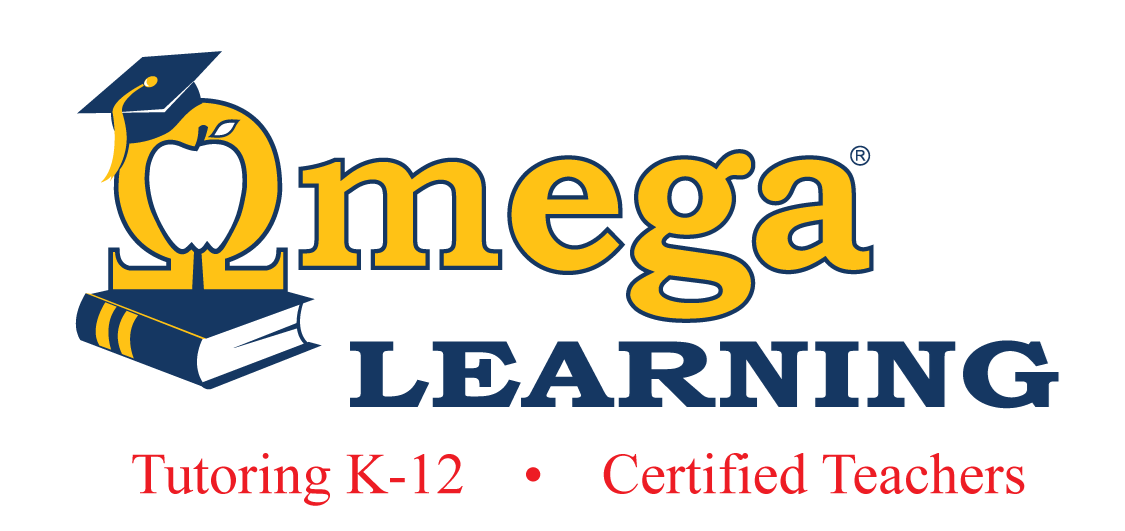 Omega Learning - Indian Hills – Keisha Braswell 678-402-1299 – Uses certified teachers to provide tutoring services for all subjects in grades K-12. We can help boost your child's grade and help them achieve academic success! Be sure to ask about our October promotions for new and returning customers. Give us a call today! Don't forget to like our Facebook page.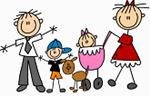 Family First Chiropractic – Dr. Geno Burch 678.337.8609 - Food pantry donations, Health and Nutrition workshop for staff, Backpack Safety workshop for all coming soon.

Zaxby's - Aesia Palmer 678.923.3900 – Donation for REP Rewards Coupons for milkshakes and kid's meal. Fundraiser nights 10% off ALL sales, TOTY $ 50.00 gift card, Teacher appreciation day. All teachers get a 10% discount with ID.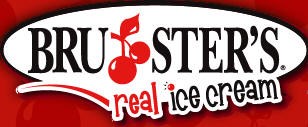 Bruester's - Cindy Ong – 770.973.4666 - TOM – Gift cards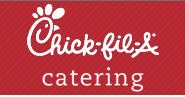 Chick-fil-A

Huntington Learning Center in East Cobb has served the community as a local leader in tutoring and test prep for more than 20 years. Our tutoring center help students with math, reading and study skills. We also prepare students for PSAT,SSAT, SAT and ACT tests. Contact us at https://huntingtonhelps.com/center/east-cobb