The Griffin Foundation is a non-profit organization formed for the sole purpose of raising funds beyond those currently provided by the Cobb County School District to fund elements of education such as technology enhancements, supplemental enriched curriculum, student services, additional faculty and capital improvements.
---
Griffin Foundation Members

President: Andrea Conlon
Vice President: Dana Hoffman
Treasurer: Trudi Sakowitz
Secretary: Ashaki Whatley
Haunted House Director: Dana Hoffman
Sponsorships and Spirit Nights: Open
Barbara Quarles Scholarship Director: Open
Communications and Marketing Director: Nicole McDade-Adams and Christina Million
---
Give 2 Griffin Fundraiser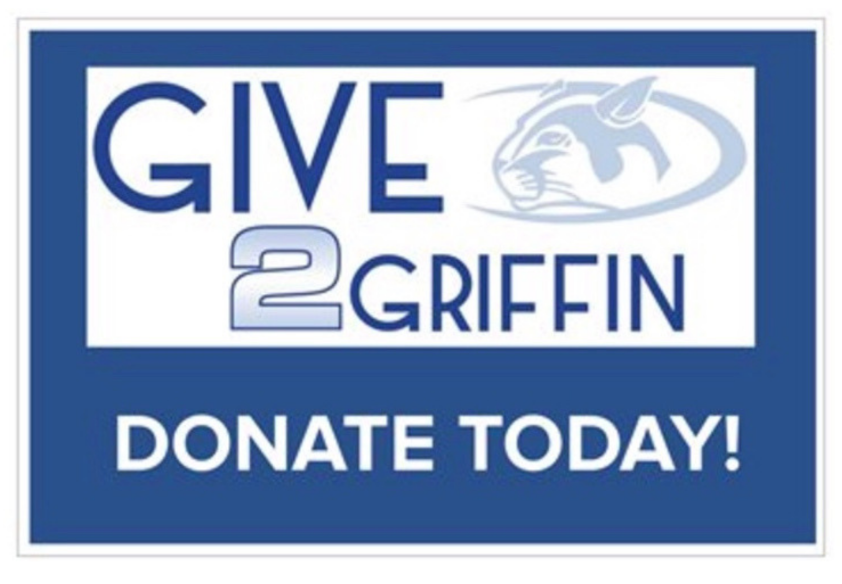 DONATE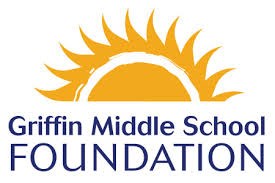 ---

Barbara Quarles Scholarship

Click here for application: Barbara Quarles STEAM Scholarship Application 2022 Form
Application Deadline is March 22, 2022 at 11:59 pm ET
Read the Required Documents and Application Questions before beginning your application, which does not allow you to save and must be completed in one sitting.
Griffin Middle School Foundation (GMSF) created the Barbara Quarles STEAM Scholarship Fund to honor the dedication and years of teaching and service given by Ms. Quarles at Griffin Middle School and other Cobb County Schools. The GMSF sponsors the scholarship program to help a deserving female student with her STEAM-related endeavors.
Scholarship Eligibility Criteria:
Any female graduating high school senior from Cobb County School District enrolling in a full-time course of study in a STEAM field at any 2 or 4-year accredited institution of higher learning may apply.
Minimum 2.0 GPA on a 4.0 scale.
The funds must be used for tuition only. (Foundation will forward to institution)
The applicant must have attended 6th- 8th grades at Griffin Middle School.
All application materials must be submitted electronically. For the student applicate portion, we have created an online form that allows the user to upload all required documents. When preparing essays and other supporting documents, applicants are encouraged to choose standard fonts and send in MS Word or PDF Format (jpg/png formats will not be accepted). Applicants who do not adhere to the outlined specifications will be disqualified.
Recommendation letters (directly from the person providing the recommendation) should be EMAILED to scholarship2@griffinmiddlefoundation.org no later than 11:59 pm on March 22, 2022.
Click here for additional resources: Quarles Scholarship Required Documents and Application Questions
---

Like and follow us on Facebook: www.facebook.com/griffinmiddleschoolfoundation