Class of 2023 Graduate Information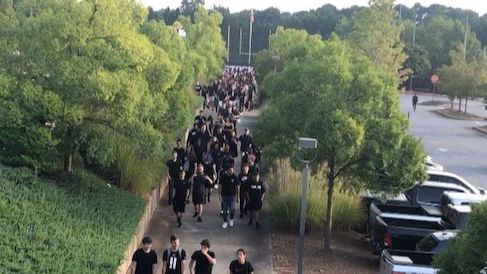 Kell Seniors,
Your year is finally here!! We are excited to celebrate YOU, 2023 senior Kell student. It may seem far away, but graduation will be here fast, and there are many steps leading up to this event that are critical to complete. The first step we are excited to help you begin is ordering your required graduation cap and gown and optional graduation announcements and apparel.
Our Herff Jones vendor, ATL Grad, will help you through the whole ordering process. Please see the ATLGrad website below to get further information and complete your order.
Orders should be placed as soon as possible, but must be placed by November 18, 2022; after this date, prices and packages change.
See the link to ATLGrad to order your Kell Graduation Apparel: https://atlgrad.com/