A Message from Our Principal
Dear Kennesaw Mountain community,
Since the school's founding in 2000, Kennesaw Mountain Mustangs have been leaders in academics, the arts, athletics, and acts of service. Our students excel in the classroom, on the stage, and on the fields. You can find KMHS students serving future Mustangs, peers, and the community on a continual basis. Our students have opportunities to care for others and to assist in making the world a better place through Shop with a Mustang, The Dance, a Power of Peace project, City of Kennesaw events, and Horizon field special needs baseball games-- just to name a few.
Our mission remains to be "a community of learners committed to student success." We do this by seeking to fulfill our vision where "all KMHS students are career or college ready." Through excelling in academics, performing or creating a work of art, displaying character in competition, or serving those around us, we strive to lead our students toward that career or college readiness.
We work consistently to develop a sense of family with students, parents, staff, and the community. Families are not always perfect, but one thing that we know about the Mustang family is that they will always have our back and that they want what is best for us. Families will cry with us in the sad times, encourage us in the difficult times, and celebrate with us when we overcome obstacles or meet and surpass our goals. It is with this in mind that Kennesaw Mountain goes about completing our mission of seeking student success. We look forward to celebrating the many ways in which KMHS students continue to demonstrate that success.
We can only accomplish our mission by partnering with you. While our students are with us for about 7 hours a day over 178 days, they spend even more time with you. Even in high school, your support and influence cannot be underestimated. Thank you for all you do to support our students.
Go Mustangs!
Nathan Stark
---
2018 Best Public High Schools in Georgia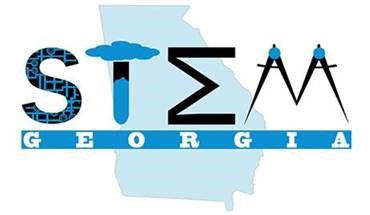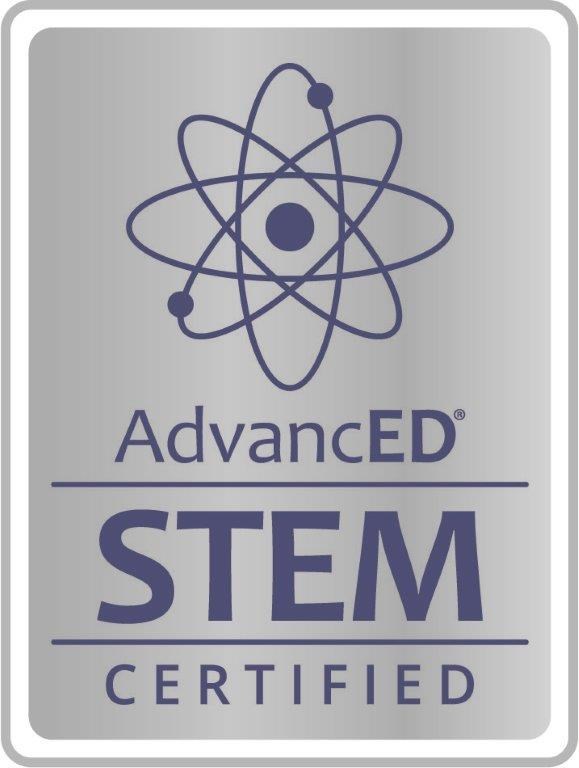 State School Superintendent Richard Woods names Advanced Placement (AP) Honor Schools. Kennesaw Mountain receives the following AP Honor designations:
AP STEM School
AP Merit School
AP STEM Achievement School
AP Humanities School
Kennesaw Mountain High School STEM Program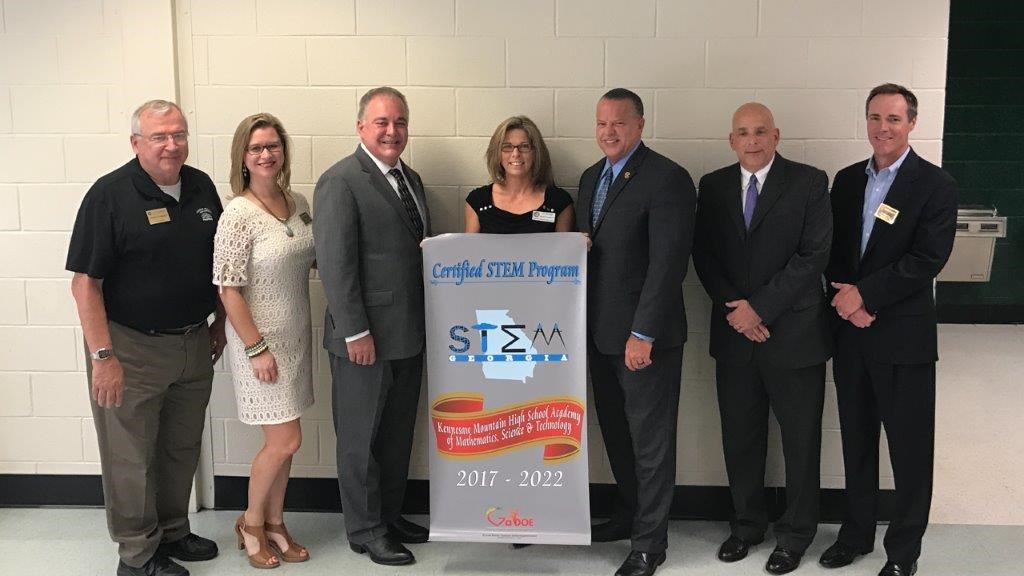 April 27, 2017-State Superintendent RichardWoods along with CCSD Superintendent Chris Ragsdale officially recognize KMHS as STEM certified by the state of Georgia.
Kennesaw Mountain High School is proud to join the cadre of STEM Certified schools around the world. AdvanceEd STEM certification has been awarded to the Mustangs by the AdvanceEd accreditation body.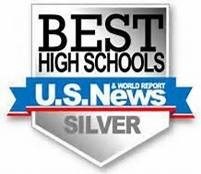 April 11, 2018- KMHS is proud to announce the distinction of being named the Most Positive School in Cobb County for the second consecutive year by Positive Athlete Georgia.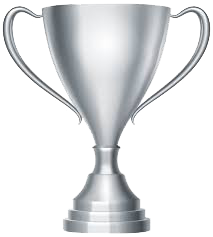 Greatest
Gains Award
3-year Average CCRPI Progress Score
Silver Designation
Top 5% (of state)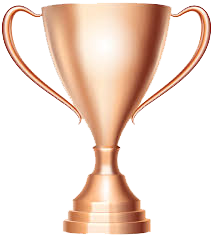 Highest Performing Award
3-year Average CCRPI Progress Score
Bronze Designation Top 7% in state overall achievement


---
Asbestos Management Plan - Annual Notification
This letter is to advise you that this School Facility has in accordance with the mandated requirements of the Asbestos Hazard Emergency Response Act (AHERA) prepared an Inspection Report and Management Plan. The Purpose of the Inspection Report and Management Plan is for detecting, controlling, and informing the public of any asbestos containing materials that may exist in this School Facility. In the event that a building addition, renovation or response action is required at this facility, the Inspection Report and Management Plan will be revised accordingly.
This will advise you that a copy of the Inspection Report and Management Plan for this Facility is available for public review in the Administrative Offices of the Facility during normal working hours. Copies are available, upon writing request, only in completed sets at twenty-five (25) cents per sheet.