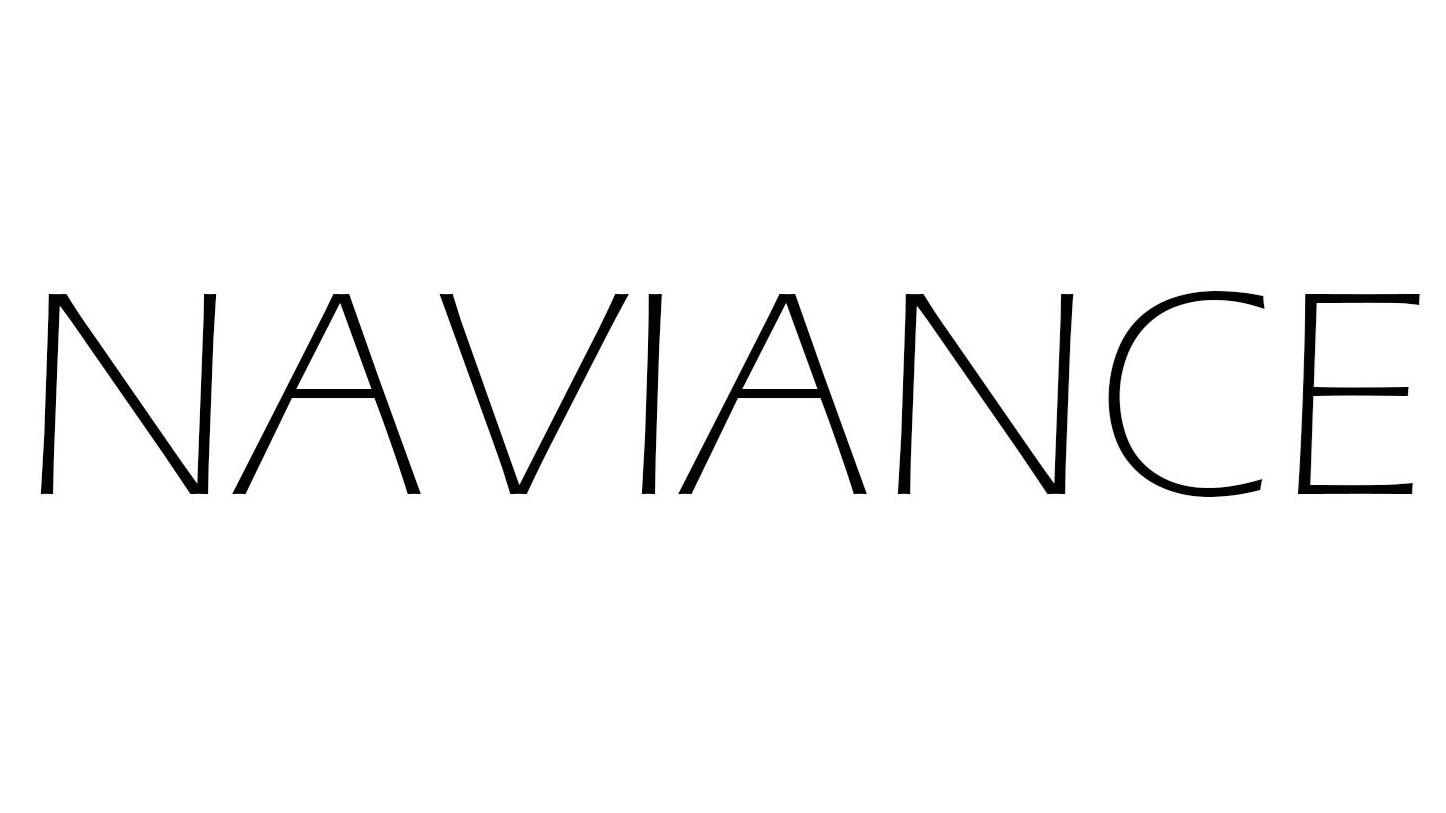 Click here to access Naviance.
Students will use their Office 365 credentials to log-in off campus
What is Naviance? It is a program that supports students in exploring and developing their post-secondary plans. For more information and an overview, click HERE.
Research careers and colleges
Seniors – request transcripts and letters of recommendation from your teachers for your college applications. Click HERE for instructions. NOTE: you must also submit your transcript request and counselor recommendation requests through MyPaymentsPlus.
Search for scholarships – our scholarship bulletin is found under "Scholarship List"
View Roadtrip Nation videos – encouragement, inspiration, and careers
Strengths Explorer and Career Interest Profiler
Learning Styles Inventory
…and much more!