AP Exam payment portal now open through Nov. 4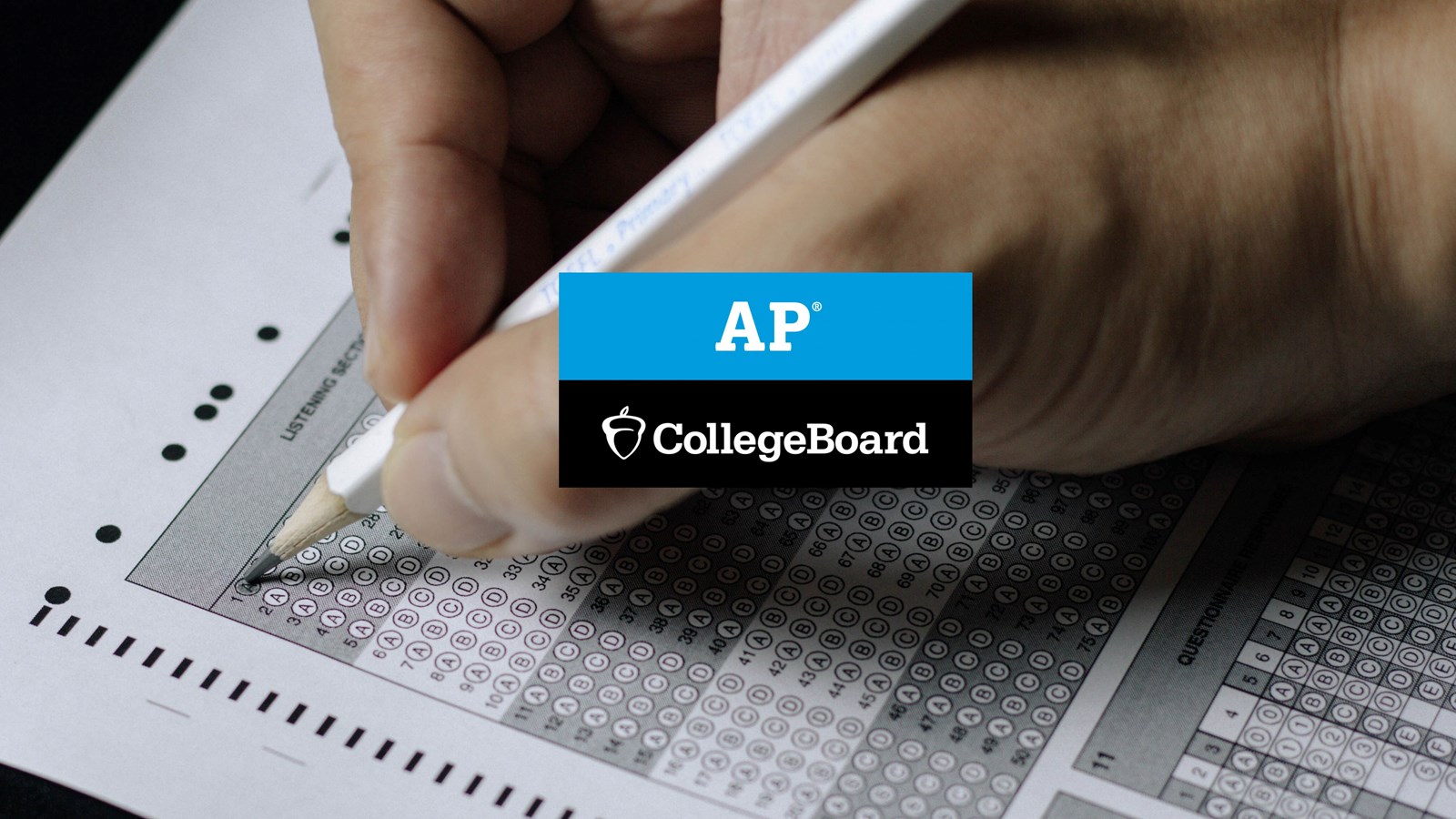 AP (Advanced Placement) Exam payment portal (MyPaymentsPlus) is now OPEN through Friday, November 4, 2022.
AP Exam fees 2022-2023:
Students can pay for AP exams using MyPaymentsPlus until Friday, November 4, 2022. If a student has any issues using the site to pay for an exam, please contact Kelli Price, the bookkeeper, as soon as possible.
The cost of each AP exam is $97 per exam except AP Capstone. The AP Capstone exams are $145. There is a one-time $15 administration fee per student regardless of STEM and/or Free or Reduced status.
Families eligible for free or reduced-priced EXAMS must complete the Free and Reduced Lunch Application.
The State of Georgia will cover the exam fee for one AP Stem related exam for each Lassiter student enrolled in an AP STEM related course. Eligible classes include:

AP Biology
AP Calculus AB
AP Calculus BC
AP Chemistry
AP Computer Science A
AP Environmental Science
AP Physics C: Mechanics
AP Physics C: Electricity and Magnetism
AP Physics 1
AP Physics 2
AP Statistics
Learn more about Advanced Placement program.