Murdock Elementary is proud to be a Leader in Me school. We began our journey with leader in me through a partnership with the Murdock Foundation in 2017, and we continue to boast on the impact this program has had on our students and school culture.
What Leader in Me Schools DO
The Framework provides a unique approach to integrating highly effective practices throughout a school's culture.
Instead of focusing on academic measures alone, Leader in Me embodies a holistic approach to education, redefining how schools measure success. This approach empowers educators with effective practices and tools to:
teach LEADERSHIP to every student,
create a CULTURE of student empowerment,
and align systems to drive results in ACADEMICS.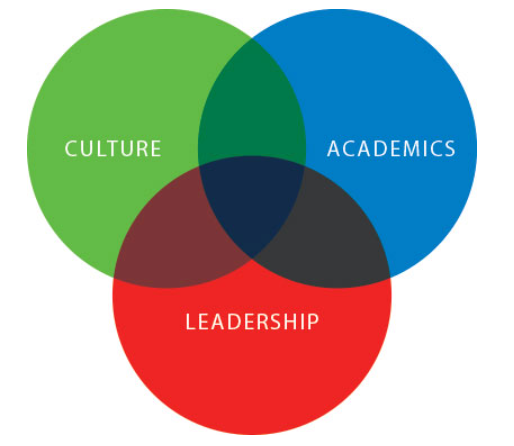 Leader in Me is based on a theory of change known as the See-Do-Get Cycle. When you change the way you See things, it influences what you Do and the results you Get. We do this with the 5 Core Paradigms:
1. Everyone can be a Leader.
2. Everyone has Genius.
3. Change starts with Me.
4. Educators empower students to lead their own learning.
5. Develop the whole person.
The 8 Habits help us maintain focus.
What are the 8 Leader in Me Habits?