Summer Reading Challenge 2022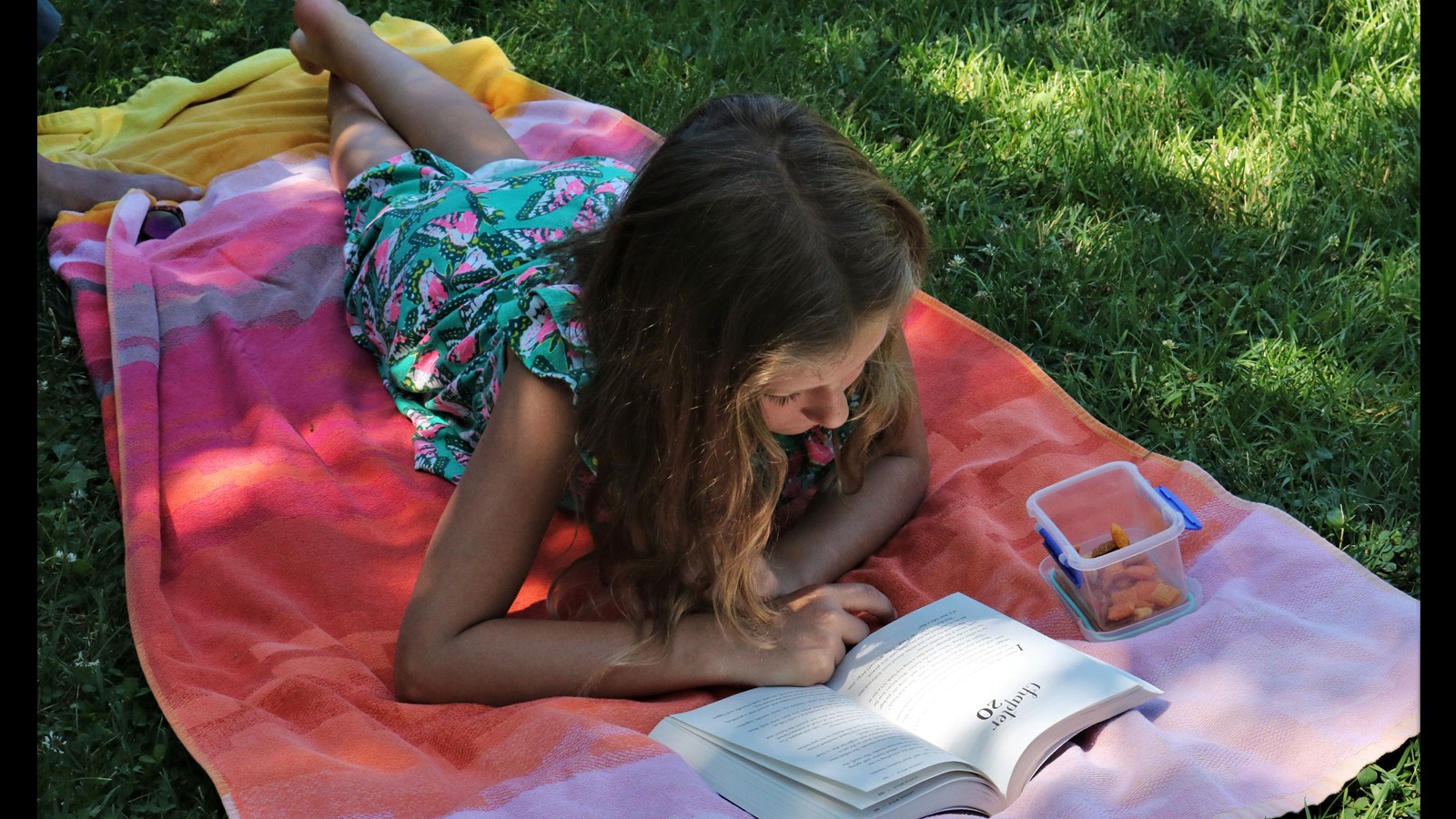 The Summer Reading Challenge begins on June 1, 2022 and will end on July 1, 2022. Cobb County School Library Media Centers are teaming up with Cobb County and Smyrna Public Libraries for our Summer Reading Challenge.
All Nickajack students are challenged to read 20 minutes each day. Students will utilize Beanstack, our digital reading log to keep track of their reading.
Did you know..........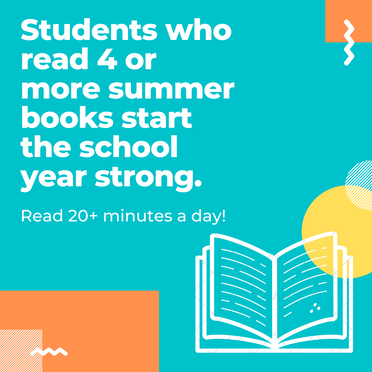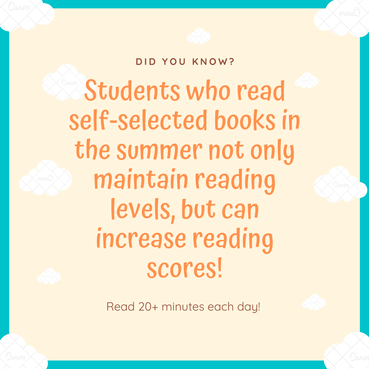 Click on the links below to get Nickajack students started on their summer reading journey.
Beanstack - to access reading log, earn badges and prizes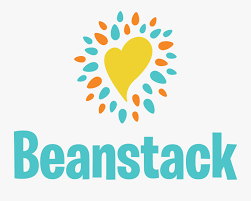 Username: Student ID number
Password: Birthdate (mmdd)
Sora - to access CCSD/Nickajack ebooks, audiobooks and magazines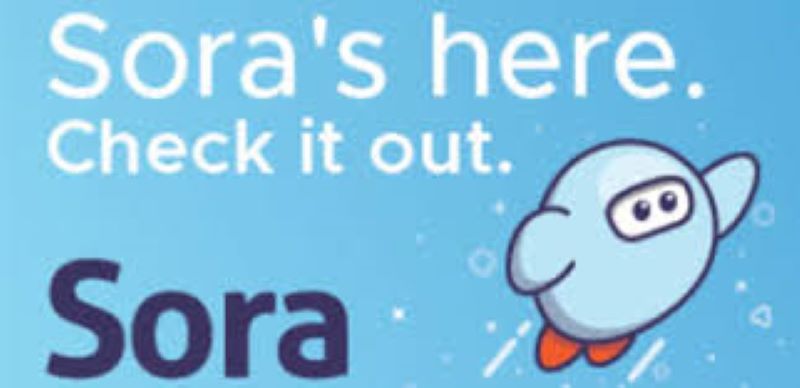 Username: Office 365 email address
Password: computer password (student ID number)
Library Pass (Cobb County Public Library) - to access CCPL's resources (print books, ebooks, audiobook, magazines, & more)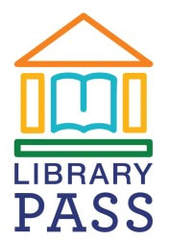 Library Card Number: Student ID number
PIN: 4-digit birthdate (mmdd)