Fall 2023 Club Opportunities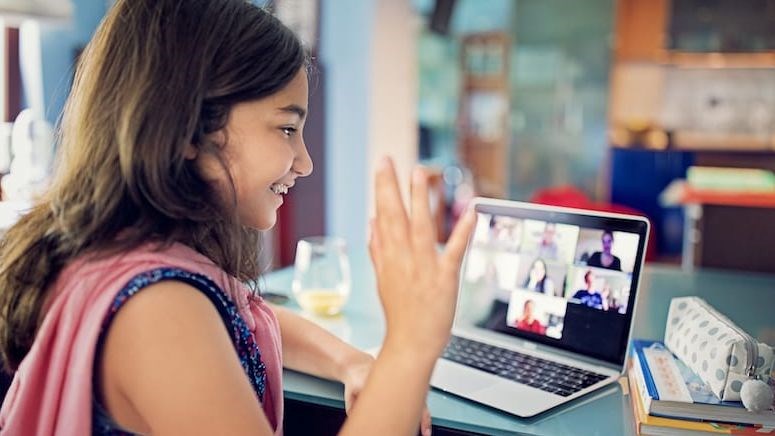 Joining a Club is a great way to meet other students with similar interests. Club times will be from 8:30-9:00 and 3:30-4:00 Monday through Thursday.
This Fall's available clubs are linked below.
If you are interested in joining a club and connecting with classmates, please email the club sponsor with your name so they can add you to the roster!
You can learn more about clubs in advisement, or email the club sponsor for more information and how to join. Teacher emails can be found HERE