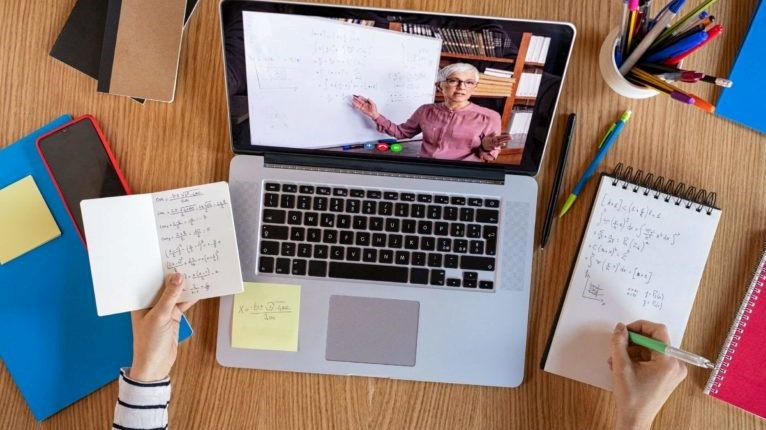 Would you like to stay up to date with our 2023/2024 events??? Join PTSA 😊
How to join PTSA?
You can join the PTSA by clicking here: www.jointotem.com
For Members
Join an Association Now
Georgia PTA
Atlanta
Cobb Online Learning Academy
Join Now
One-time school year membership fee is $10.00
When to join PTSA?
Why wait – JOIN NOW 😊
Volunteering: Your PTSA Board is seeking to fill roles so if you think you'd be great fit, we'd love to have you! Please email David.Church@cobbk12.org or COLAPTSA2324@gmail.com
Thank you for your commitment to our school and children. We anticipate a fantastic year ahead, filled with learning, growth, and a strong sense of community.
Together, we can achieve great things!
Best Regards,
Your PTSA Board