The quality of a community is defined by the strength of its public schools. While the most important "stakeholders" in our schools are the students, Cobb County businesses and organizations also have a vested interest in the success of schools. In order to enhance the quality of education, overcome obstacles such as the school systems' challenging budget limitations, and recognize the benefits to schools and the community, businesses and community groups began establishing partnerships with local schools through the Cobb Chamber of Commerce in 1986. The Cobb Chamber Partners in Education Program (CCPIE) has grown and strengthened exponentially over the years as an increasing number of businesses and community groups understand and appreciate the impact that their involvement has on our educational systems.
J.J. Daniell Middle School Partners in Education
Thank you to the following business for their continued and valued support of J.J. Daniell Middle School, and for being part of our school community.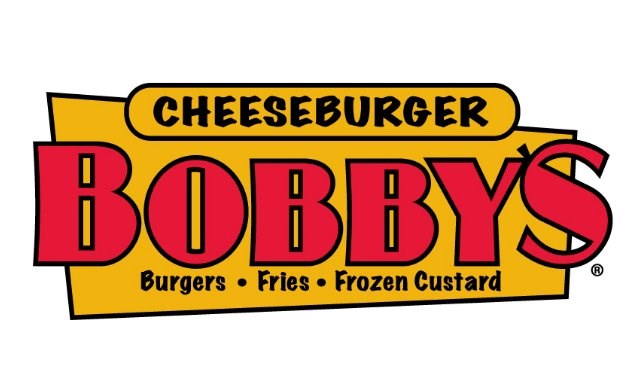 Cheese Burger Bobby's
125 Ernest Barrett Pkwy. Suite 302
Marietta, GA 30066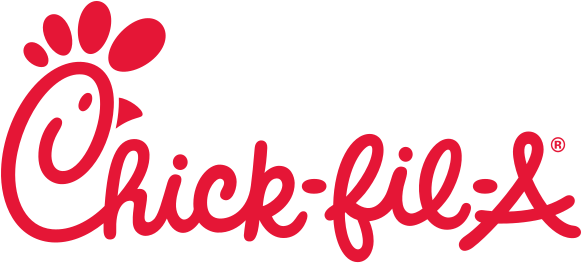 Chick-Fil-A
2530 Sandy Plains Road
Marietta, GA 30066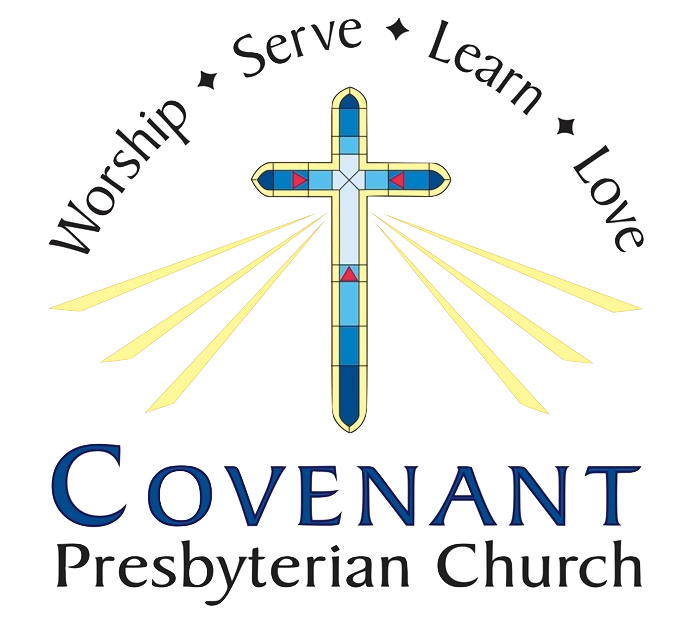 Covenant Presbyterian Church
2881 Canton Road
Marietta, GA 30066

Highland Family Chiropractic
2790 Sandy Plains Road Suite 201
Marietta, GA 30066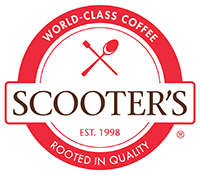 Scooter's Coffee
2941 Canton Road
Marietta, GA 30066