Welcome, Rising 6th Graders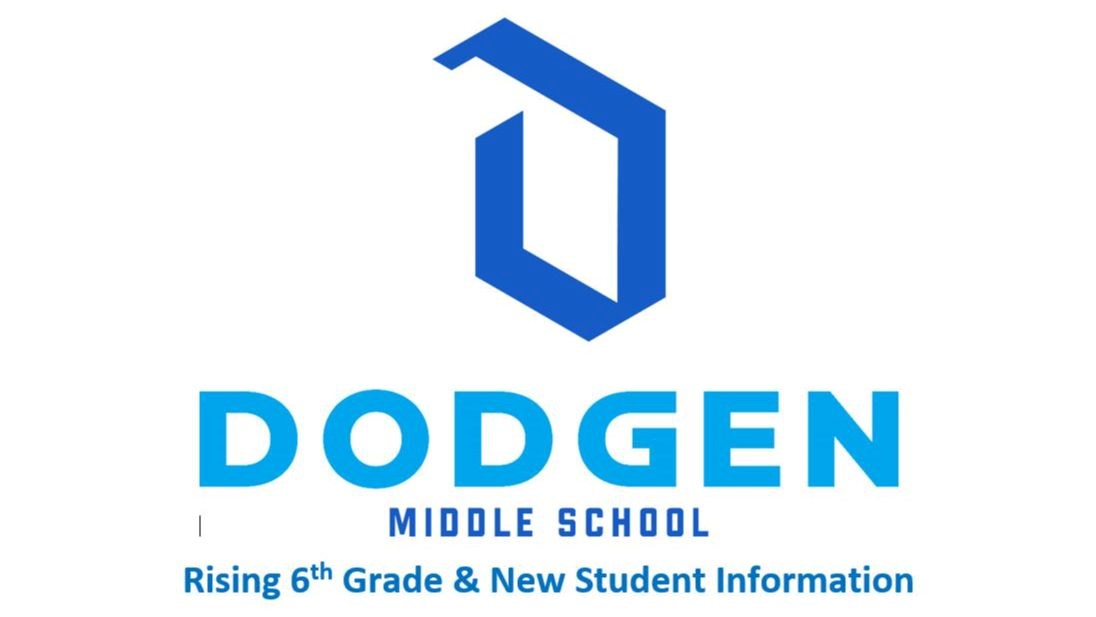 Welcome to Dodgen Middle School!

Congratulations on becoming a new Dodgen Panther! We are so excited to welcome our rising 6th grade students and parents to our family.
Please review the Dodgen Parent Information Guide attached below to answer many of the questions you may have.

If you are new to the area, registration takes place online via the link on the main Dodgen page.

Want to join the Band, Orchestra, or Chorus?
We hope you do! All 6th graders will be introduced to all of the performing arts classes and have the opportunity to join at the start of their 6th grade year.

We look forward to meeting you soon! You are going to LOVE being a student at Dodgen!