Due West Students Raise Funds to Provide Safe Drinking Water in Africa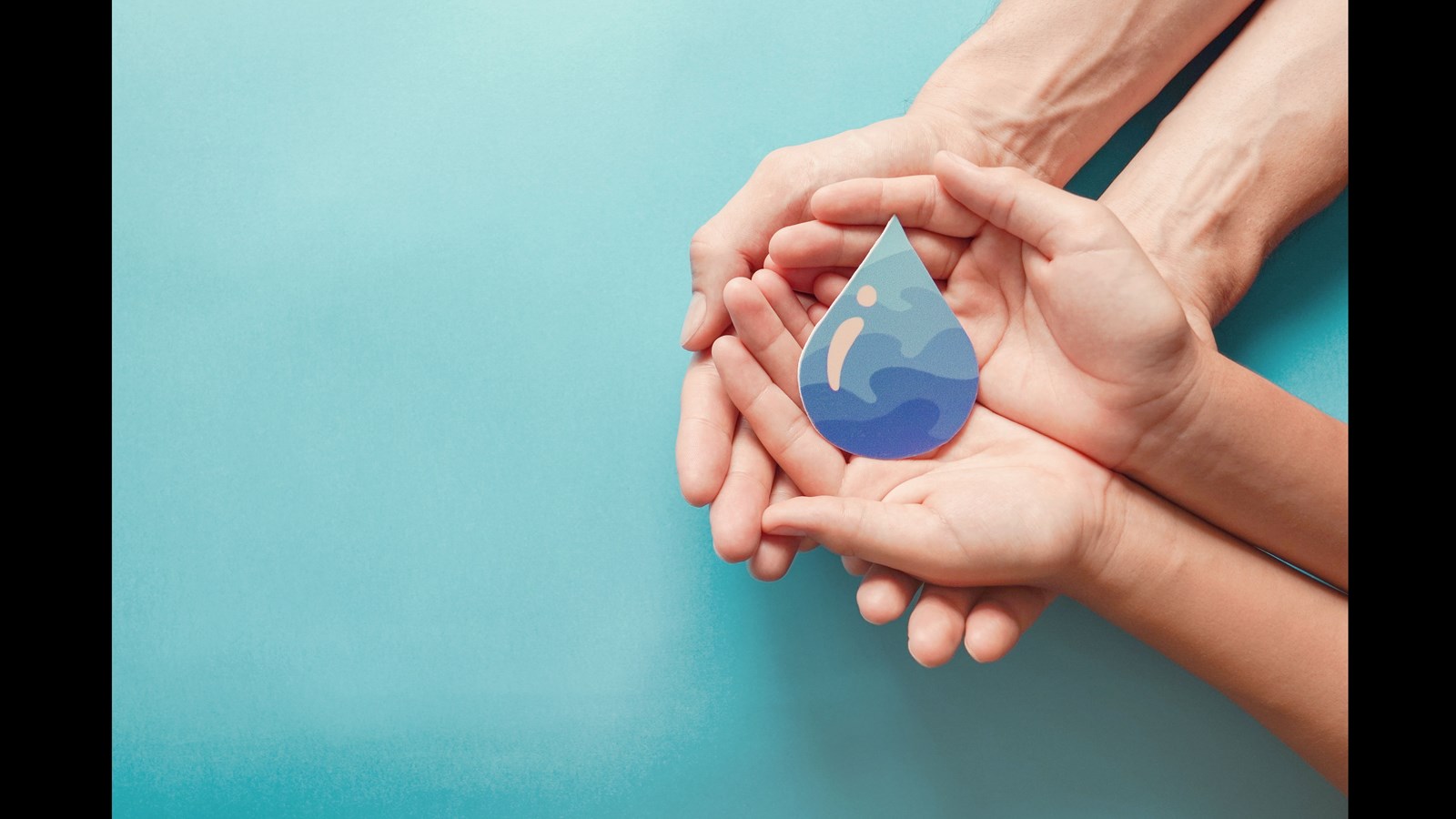 Sometimes lessons in the classroom spark students' desire to act and find a solution to world problems. That is exactly what happened this school year at Due West Elementary School.
After students in Ms. Courtney Chrzanowski's fourth-grade class read "A Long Walk to Water," the students researched to find out about the life today of one of the real-life characters in the book. They learned that the boy in the book went on to start the non-profit Water for South Sudan. Because of what they had learned in class, the fourth graders felt called to act. They wanted to raise funds for the organization and help those in need in another part of the world.
For their teacher, their desire to act supported her plan to provide the students with a service-learning project, which she does every year.
Their mission: Deliver sustainable quality-of-life services to and with the people of South Sudan by efficiently providing access to clean, safe water and improving hygiene and sanitation practices in areas of great need. The Due West students were able to accomplish their mission through the Iron Giraffe Challenge.
The students brainstormed how to raise money for the non-profit, and then they helped plan and execute all the school fundraising events. Many students extended their fundraising outside school, coordinating fundraising efforts beyond the classroom.
"The students took it and ran with it," their teacher praised.