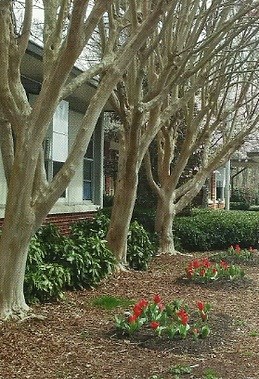 Due West Elementary is a wonderful neighborhood school located 7 miles due west of downtown Marietta, Georgia. Approximately 600 students in grades kindergarten through fifth grade attend the school. In 2019, Due West Elementary School ranked better than 92.3% of elementary schools in Georgia. It also ranked 12th among 65 ranked elementary schools in the Cobb County School District. The students, faculty and community embraces its school nickname, the Pioneers, and uses it as an inspiration for high achievement and blazing new trails. With a dedicated staff, an actively involved community, and students with a strong desire to learn, Due West is a great place to be!
Cissi Kale serves as principal for this Cobb County school.




Our Philosophy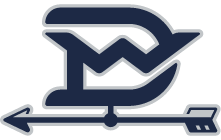 Vision: Preparing our students for future success.
Mission: Inspire. Challenge. Achieve.
Our History

Opening in 1958, Due West has been a gathering point for the community for many years. Many alumni return to the Due West area so that their children can attend the school. The past years have shown a steady growth in enrollment as parents exercise School Choice options and school district employees choose to enroll their children at Due West. The staff at Due West is dedicated to providing the best instruction possible.