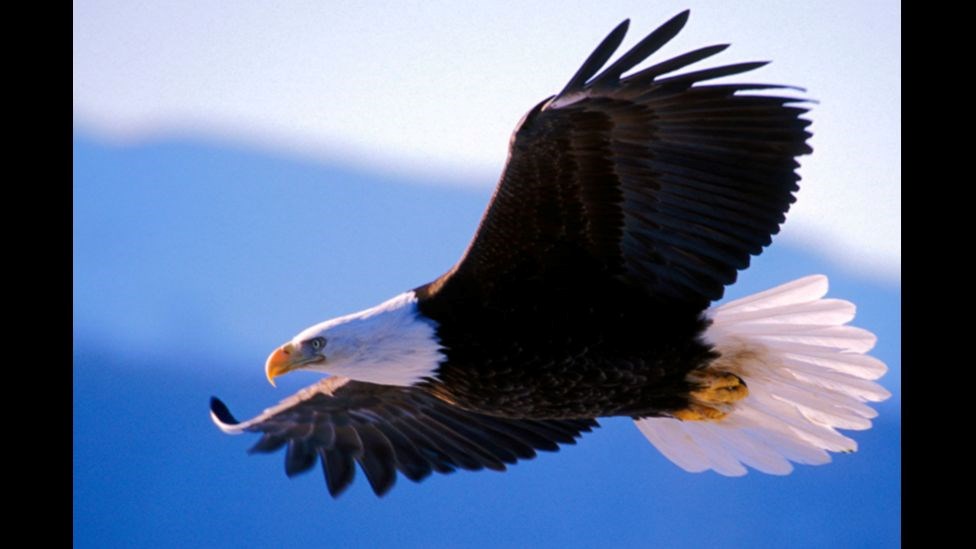 Eagle Day will be held on Thursday, July 28, 2022. This will be a time to meet the teacher, pick up your car tag, sign up for BEST clubs, PTA, Foundation, etc. Here are the time frames for each grade level:
Kindergarten, 8:30 - 10:00 a.m.
Fourth and Fifth Grades, 10:30 a.m. - 12:00 p.m.
First, Second, and Third Grades, 1:00 - 2:30 p.m.