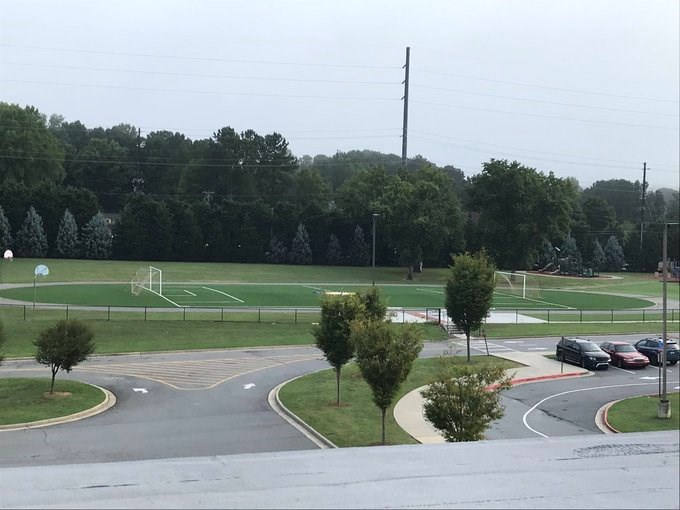 What is the Foundation?
The East Side Elementary Foundation is an independent, non-profit 501(c)3. The Foundation's mission is to provide an enhanced educational experience and improved infrastructure for our students by funding resources beyond those provided by Cobb County or the PTA. These resources are mainly funded through tax-deductible donations from parents.

What do these donations fund?
Makerspace teacher salary and supplies
Schoolwide classroom technology refresh
New turf field and surrounding recreation area
Learning Commons furniture
STEM certification
STEM Classroomsupplies
Science and Math Olympiad
Curriculum materials and classroom supplies
Technology licenses (e.g. RAZ Kids)
What is the difference between the Foundation and the PTA?
Many parents ask are two organizations necessary? The answer is yes. The PTA, part of a national organization, focuses on family engagement in the school and advocacy, whereas the Foundation concentrates on enhancing the students' academic experience and the school facilities not funded by Cobb County or PTA. There are occasions when the PTA and Foundation objectives will overlap and we work together. Both organizations help make East Side Elementary a great school!