Target/Advanced Learning Program
Target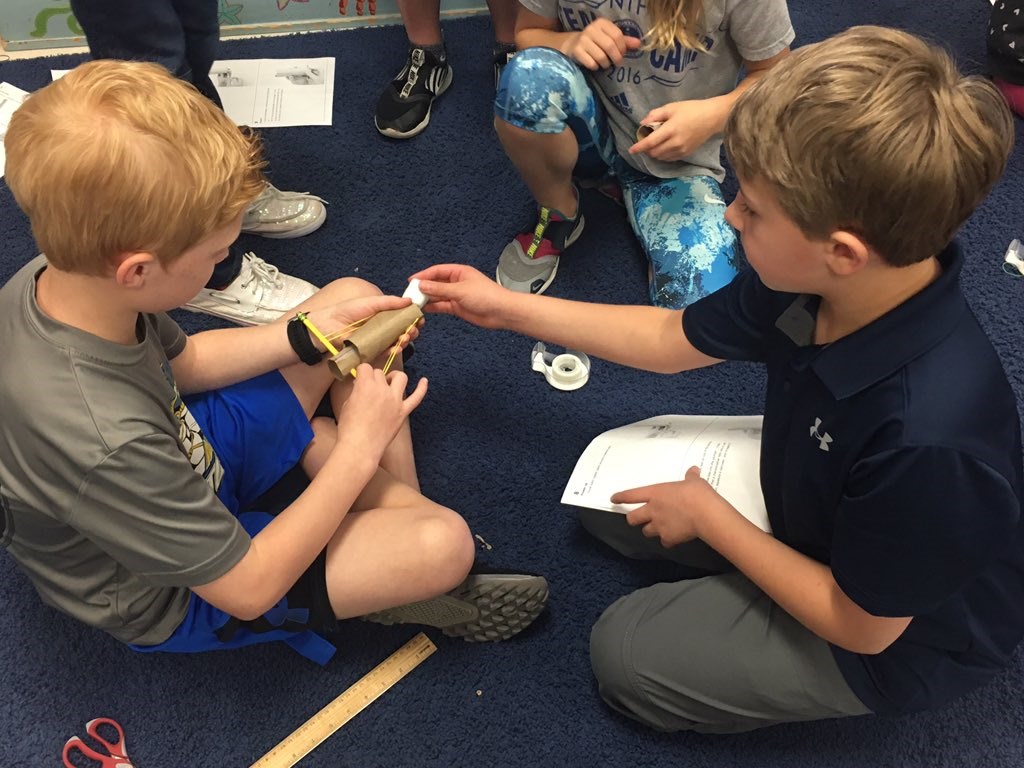 Our amazing target teachers provide quality instruction to students who are identified as gifted learners. Please see the link below for more information regarding our Target/advanced learning program.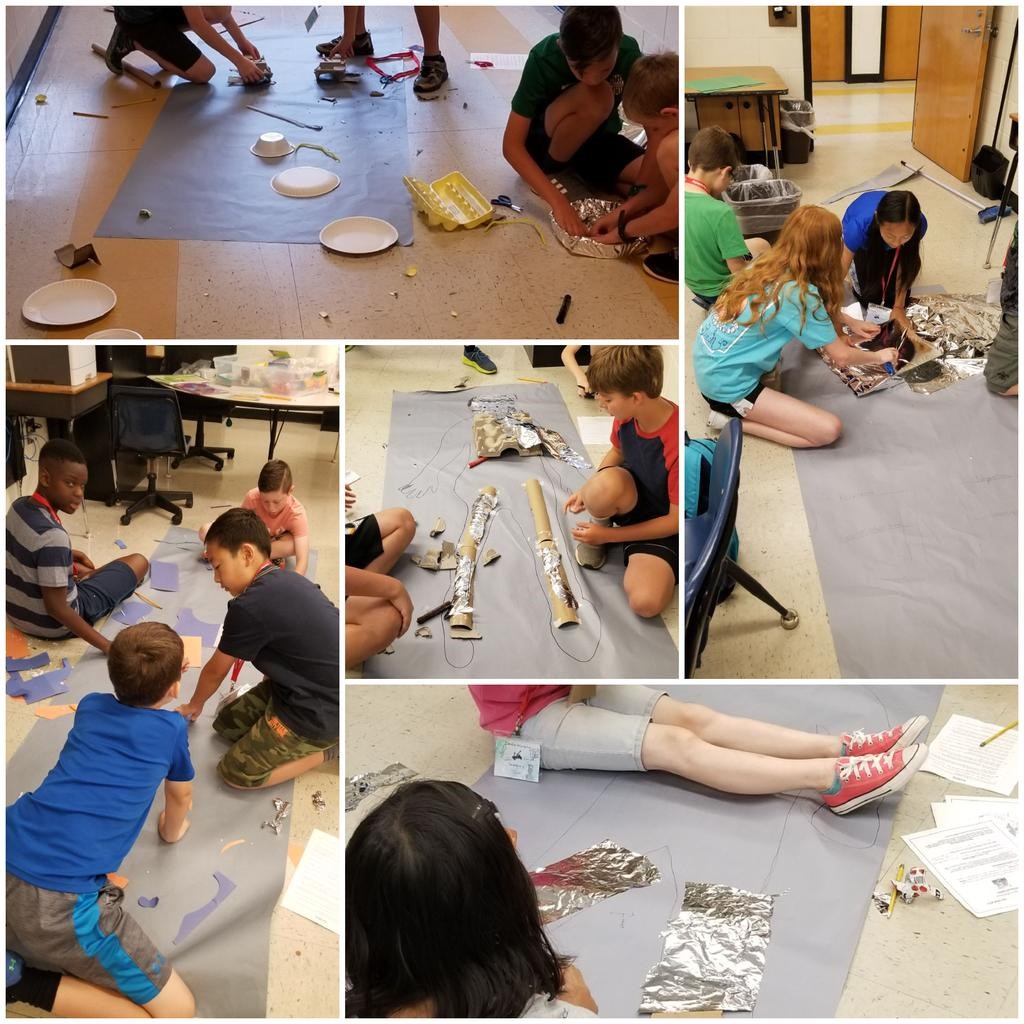 ---
Advanced Content Math (AC Math)
Students who qualify in 4th and 5th grades are served by a gifted certified teacher, Mrs. Morelli, in a pull-out setting.
AC Math Qualifications
Please see the PDF included below for more information on qualifications for AC Math.
AC Math notifications
A message was sent to parents of qualifying AC Math students for the 2022-2023 school year through CTLS on July 18, 2022.