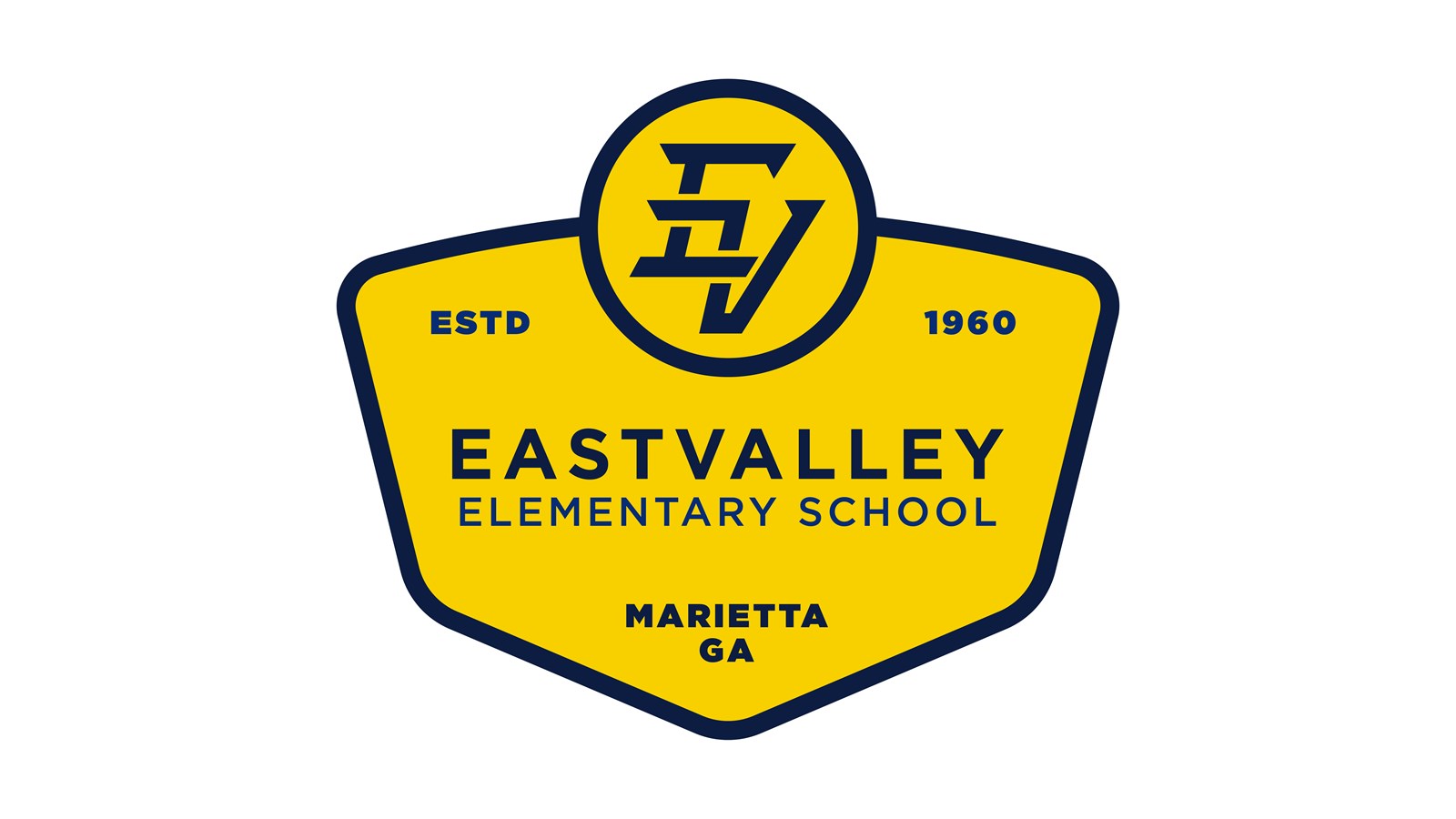 Eastvalley Elementary School's Strategic Plan is designed to align district goals, school improvement strategies, and community input. Decisions are made by reviewing multiple sources of data including, state test scores, classroom assessment, and parental survey information.
Our SSP always reflects the District Goals and Superintendent Priorities.
Our Superintendent's Priorities
1.) Ensure that Cobb is the best place to teach, lead, and learn.
2.) Simplify the foundations of learning to prepare for innovation.
3.) Use data to make decisions.