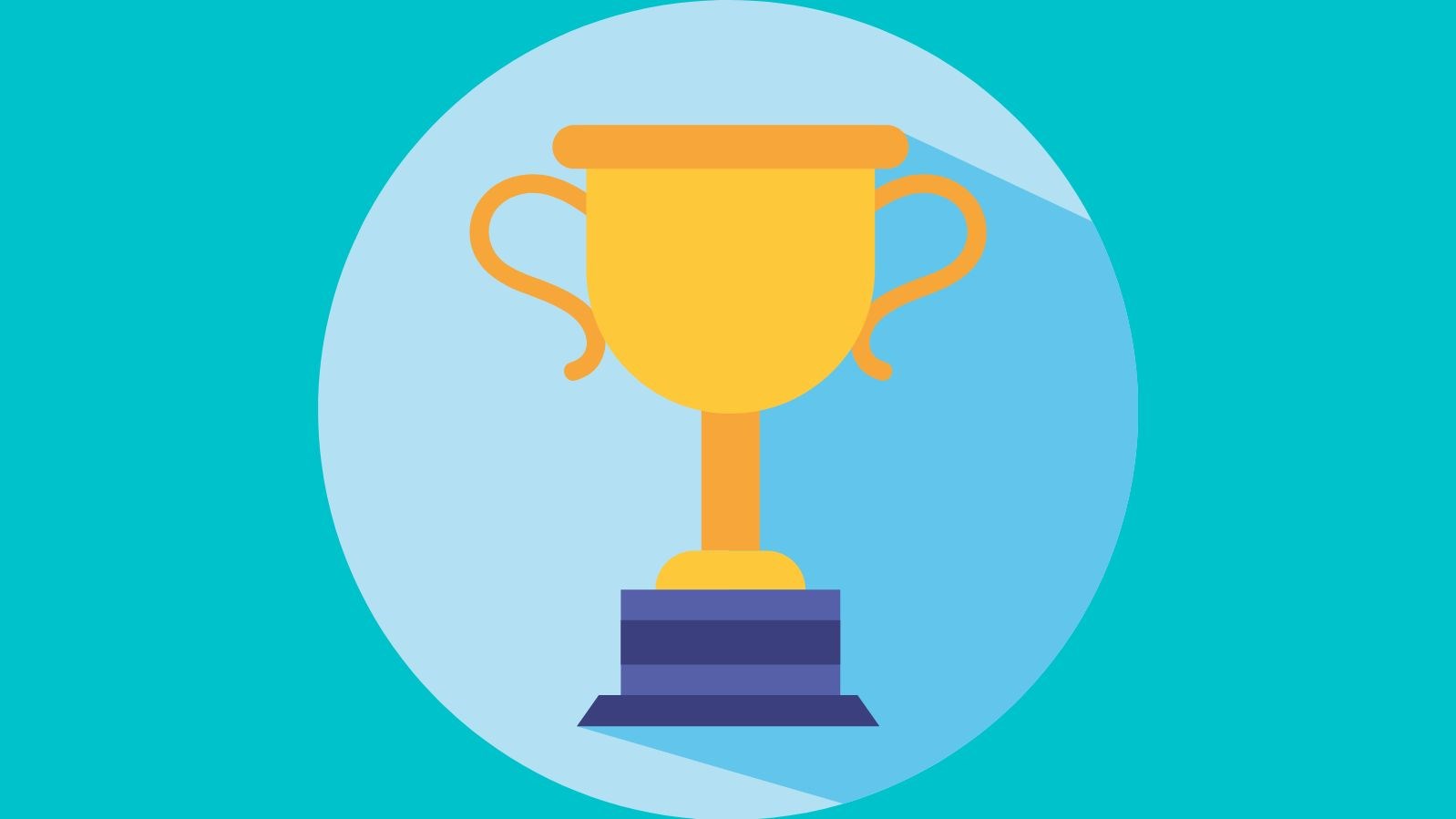 Writing Fair Winners
Thank you to everyone to submitted a Writing Fair entry! The first-place winner for each grade level will advance to compete at the county competition. Congratulations to all of our writers!
6th grade winner - Osaretin Eromosele
6th grade honorable mention - Ziva Onuoha
7th grade winner - Rosella Dunn
7th grade honorable mention - Kira Newlin, Rosa Hernandez, Mary O'Reilly (2 submissions), Kaylee Flores-Lopez, Miley Magana
8th grade winner - Katherine Walden
8th grade honorable mention - Blessing Olateru, Nyzir Hanna,
Debate Club
The Debate Club participated in the Peach State Classic tournament. Student members placed 1st, 2nd and 3rd in the Middle School division of dramatic and humorous interpretation. Students were required to deliver a memorized ten minute speech of a literary work.