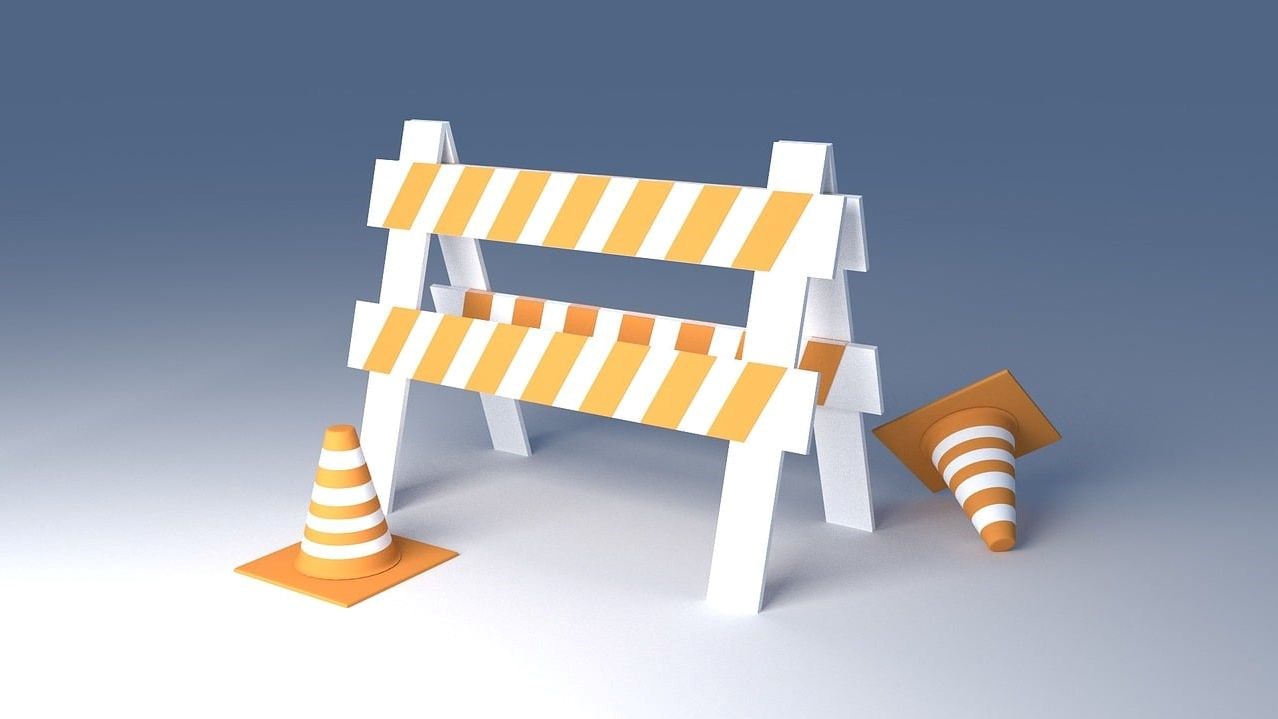 Due to construction, Garrett Middle School's front office and building is closed until further notice. Please call the school's number at 770-819-2466 if you need assistance or information.
FAQ's:
When and how will report cards be posted?

Student report cards will be posted in ParentVue on May 31, 2023.

How do I enroll my student?

Please visit Student Enrollment (cobbk12.org) for information and to locate required documentation.
You may also review our attachment on this page for enrollment information.

When will Garrett host Meet & Greet?

Friday, July 28th

6th Grade - 1:00 - 2:00 p.m.
7th Grade - 2:15 - 3:00 p.m.
8th Grade - 3:15 - 4:00 p.m.