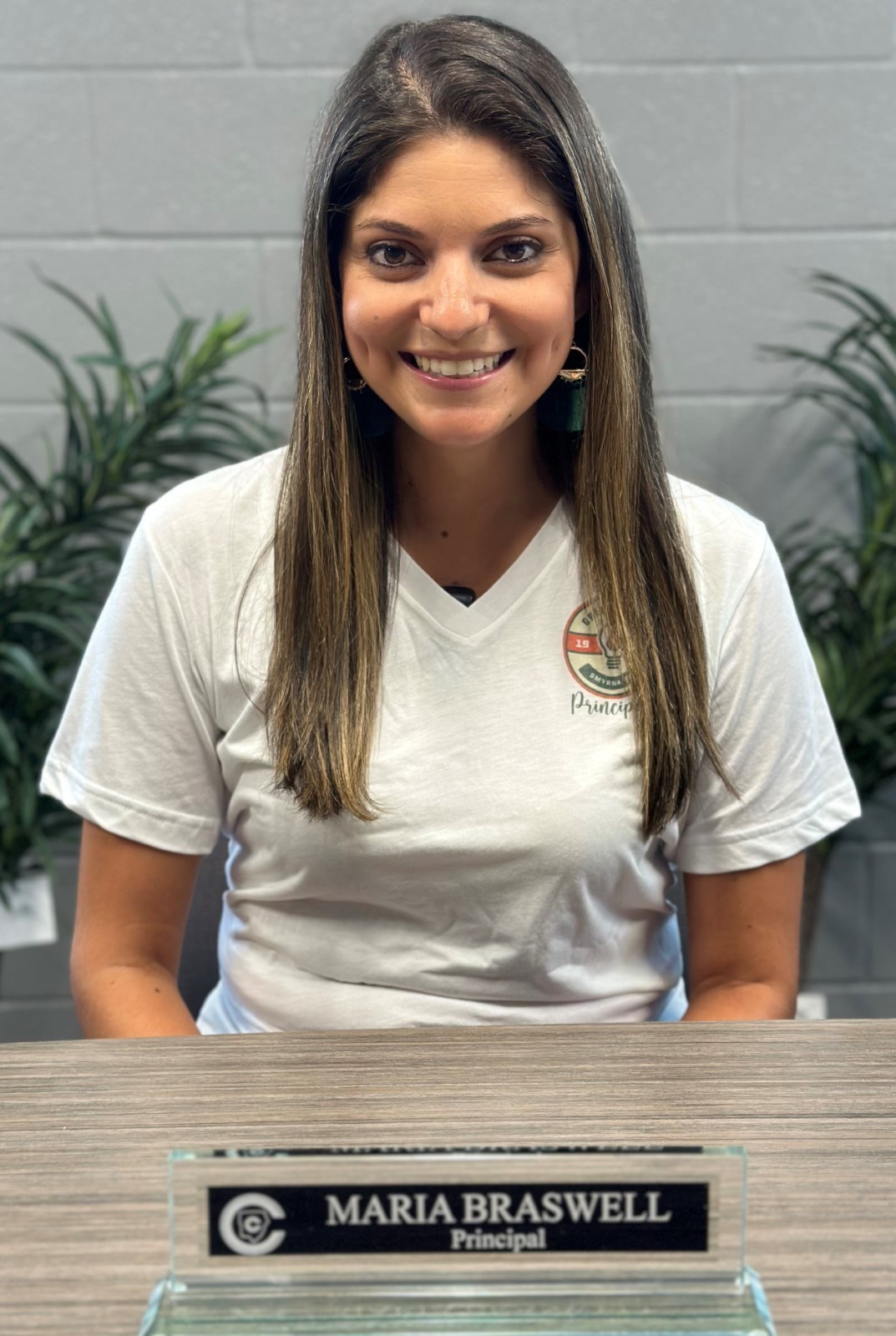 Principal: Maria Braswell
Dear Green Acres community,
Welcome to the 2023-2024 school year. I am excited to welcome your family to Green Acres where our mission is to create pathways to success for all children. Our theme for this year is "Great Minds Grow Here." I am confident that this year will be a year of GROWTH for our staff, for our students, and for our school community.
I am honored and excited to begin my journey as a school principal at Green Acres. As an educational leader, I firmly believe that students are the most important stakeholder in a school. All decisions and initiatives should support and improve the physical, social, cognitive, and emotional well-being of all students. I also believe that when you set high expectations and provide support that meets the need of the individual, EVERYONE can achieve more. I am committed to ensuring that Green Acres Elementary is the best place to teach, lead, and learn.
Thank you for being part of the Green Acres community. I look forward to partnering with you to support our students and school this year.
Sincerely,
Maria Braswell
Principal
Assistant Principal: Tiffany Jones
Support and Services Administrator: Joe Mitchell