Harrison Graduation for the Class of 2023!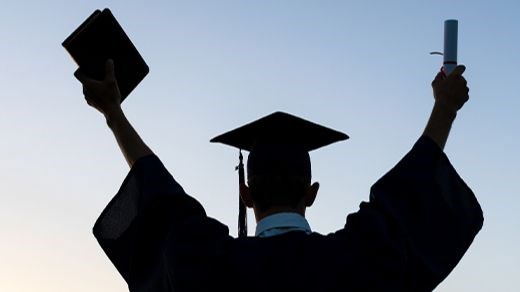 We are so excited to celebrate the class of 2023 and watch them cross the stage at graduation this year. We have many fun events planned to make this time a special one for our Hoya Seniors, and there is a lot of information for families to help better prepare for all these events. Please click here to access all graduation-related information.
For Cobb County's graduation page, please click here.