Congratulations Harrison High School Class of 2022!
You may already know that our official 2022 senior portrait partner is Prestige Portraits. Prestige Portraits honors the responsibility of creating memories that last a lifetime for our school and families.
You can make your appointment online by scanning the following QR code that will take you to the scheduling site. Once you are on the site, please create an account and sign in; then you will choose the session that you desire and find a date and time that's available. The schedule will open for booking on May 17. If you have an issue with the QR code, please visit to the Prestige Portraits website and choose the Marietta location. Then choose the schedule now option in the upper right-hand corner.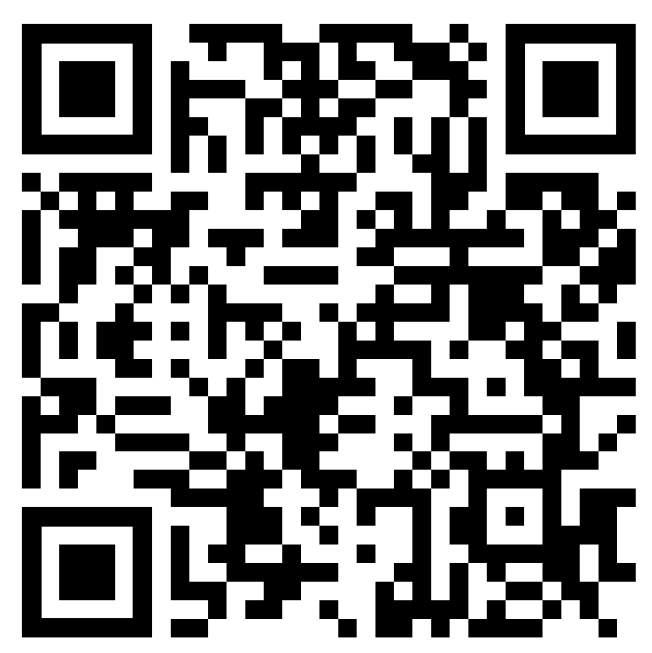 Our sessions at the Marietta studio are as follows:
Standard: $30 for two (2) casual outfits
Deluxe: $40 for three (3) casual outfits
Ultimate: $50 for four (4) casual outfits
Prestige will provide the cap and gown and formal at the studio. These are automatically included in each session.
You can customize your portrait session in a number of ways: select backgrounds, add props, do multiple poses; it's up to you! For ideas about how you can personalize your portrait sessions, plus more information about your session, visit the Prestige Portraits website. As a reminder, we will only allow portraits from Prestige in the senior section of the 2021 –2022 yearbook.
Clothing Requirements - Tuxes and drapes provided.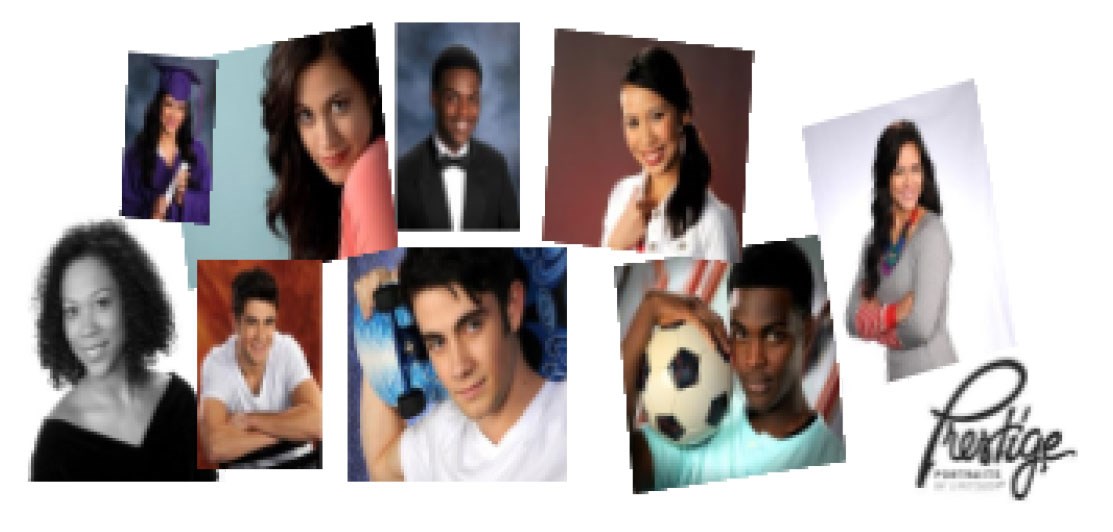 Ladies, please bring a tank top, if possible, to wear under your formal drape. Gentlemen, please bring a white t-shirt to wear under tuxedo. Bring props, letter jackets, sports gear, instruments, or other props and show off your talents.