Congratulations to Hillgrove's Volunteer of the Year (VOTY) Gail Rutledge!! We appreciate her. She goes above and beyond for our students and staff. ❤️
https://t.co/9V7VsbggbQ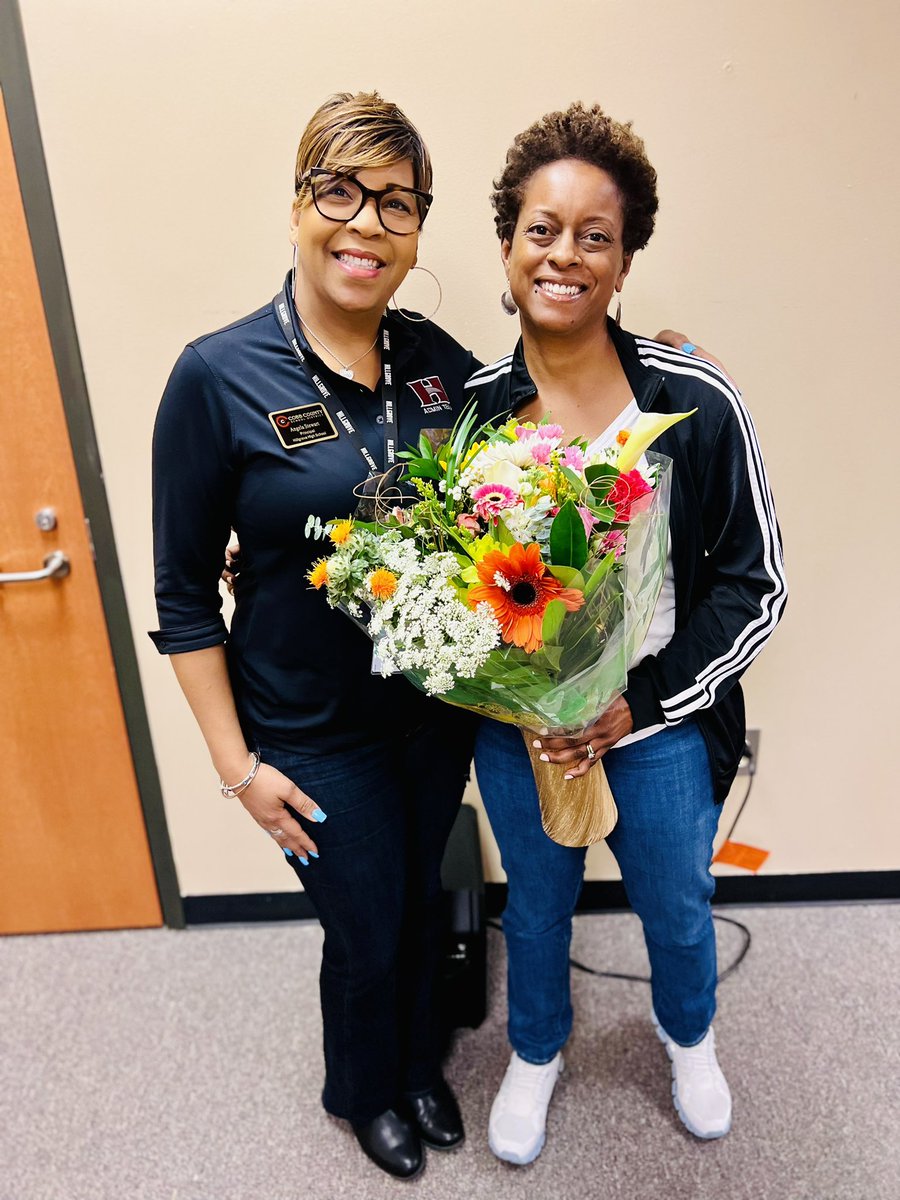 Vertical Collaboration time with Cotton Candy at Hillgrove! Kemp, Still, Cheathem Hill and Lovinggood Principals joined me today for lunch and planning time. It was awesome. Thanks to Ms. Howard, Mr. Pritz, Mr. Carpenter and Mr. Bailey. Awesome leaders!
https://t.co/5TiuDwHdvI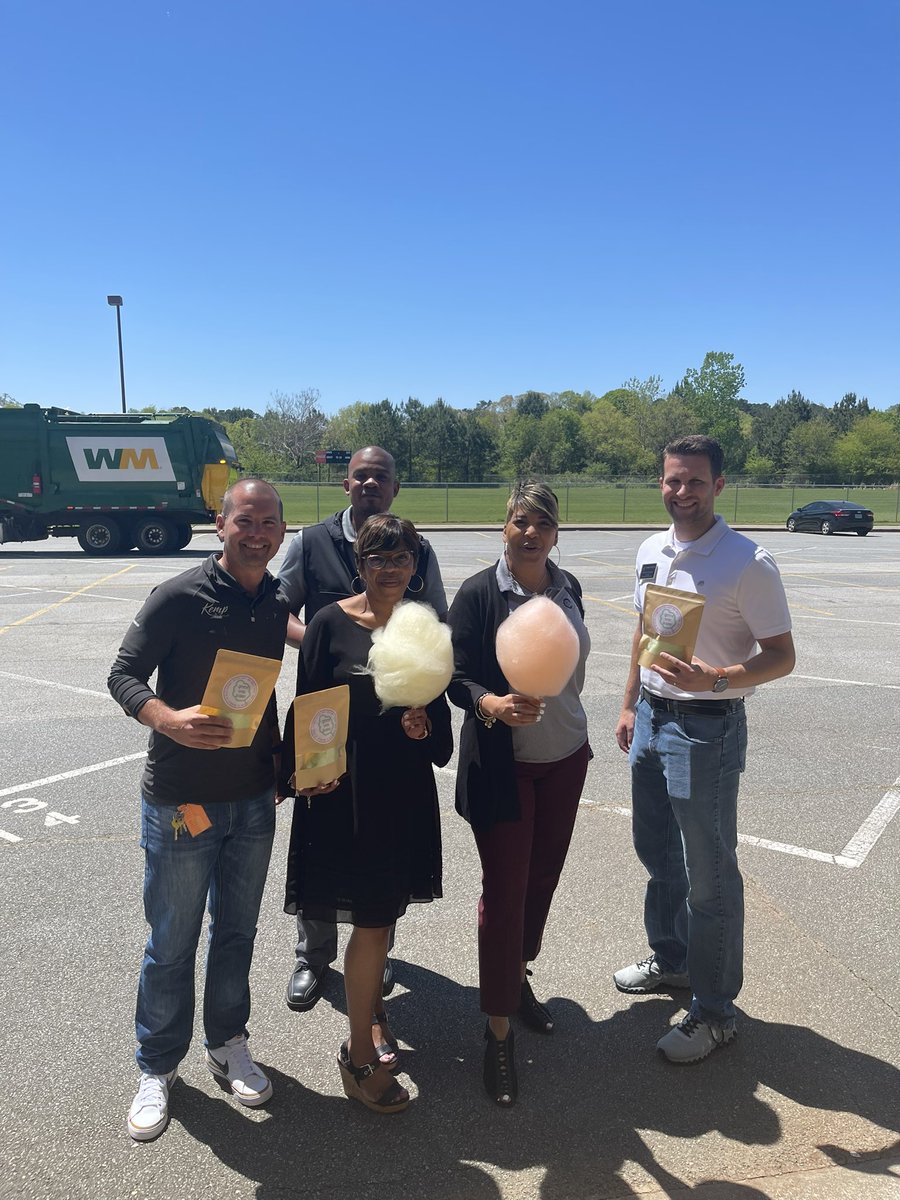 Hillgrove Celebrates our 2022-2023 Teacher of the year, Ms. Kelly Wiggins and our Classified Employee of the year, Mr. Barry Langford! We are so proud of them and all they do at Hillgrove!
https://t.co/SqWLH5HVaF