SCHOOL NURSE
Amy Matthews- Amy.Matthews@cobbk12.org
CLINIC HOURS
Monday - Friday
7:00AM-2:00PM
DOCUMENTS/LINKS
CCSD School Health Services- Additional documents and forms provided here
---
HELPFUL INFORMATION
COVID-19 INFORMATION
Please click the link to Cobb & Douglas DPH:
https://www.cobbanddouglaspublichealth.com/services/epidemiology-infectious-disease/novelcoronavirus/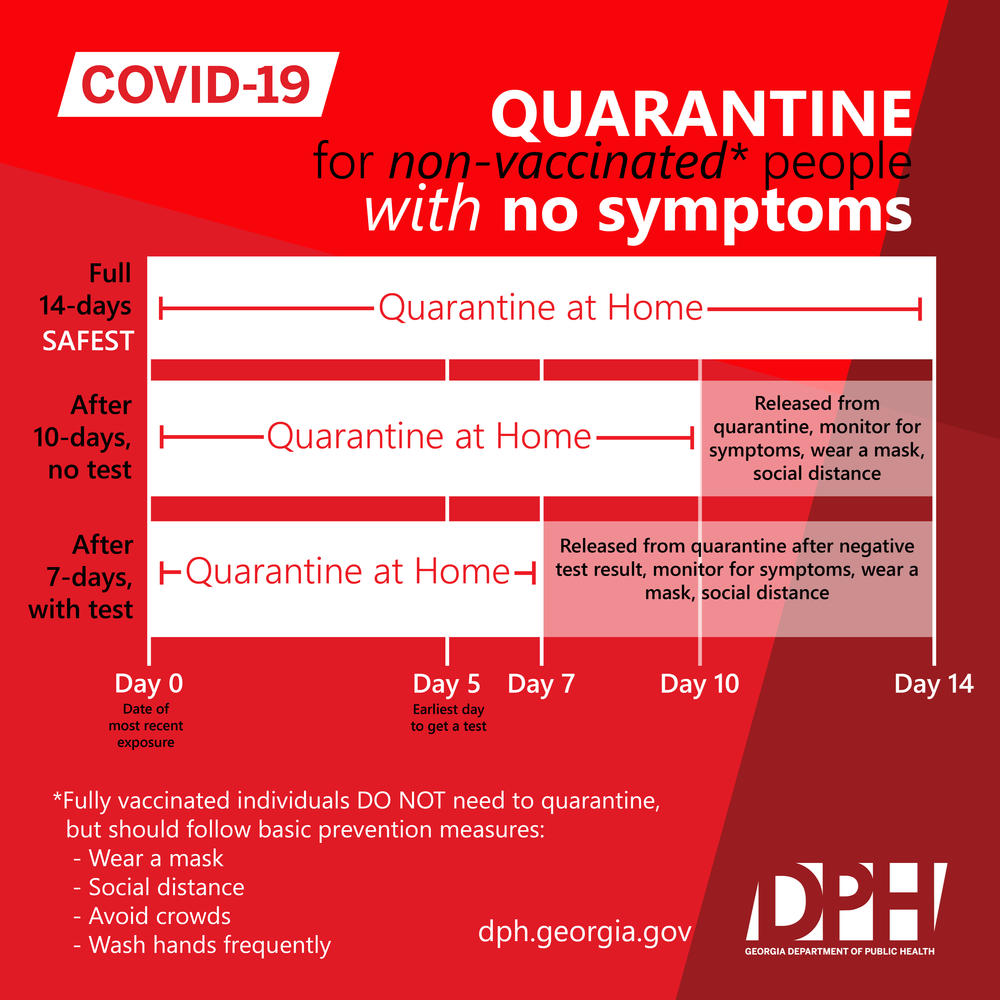 Coronavirus Disease (COVID-19) - Cobb & Douglas Public Health - Cobb & Douglas Public Health - Cobb & Douglas Public Health
Cobb & Douglas Public Health (CDPH) is working with federal, state and local partners to expand COVID-19 testing in our community as rapidly as possible
www.cobbanddouglaspublichealth.com
---
Medication:
Please do not send in medication with your student. Medication should be brought to the clinic by a parent/legal guardian and a "Clinic Medication Authorization Form" form must be completed. Students are not permitted to transport medication on the bus (with the exception of authorized emergency epinephrine and rescue inhalers). All medication must be in the original container and not be expired. Students may not bring medication in a zip lock bag to be taken at school. Please contact the school nurse if you have any questions.
Cold & Flu:
As the cold and flu season approaches, prevention is the best way to keep our students and staff healthy. Please keep your student home if they have flu-like symptoms, a constant cough, vomiting, diarrhea, or fever. Students should not return to school until fever free for 24 hours without the use of fever-reducing medication, have not vomited or had diarrhea for 24 hours, have been on antibiotics for 24 hours for strep throat and are symptom free. Please send an excuse note in to the teacher within 3 days of the absence.
Change of Clothing:
Please remember to pack a change of clothes to be kept in the classroom or bookbag for your student. Students in all grades should have a change of clothing. Accidents can happen in the lunchroom, playground and bathroom. Also, please update your contact phone numbers with the front office staff so that we may contact you quickly in case of an emergency or illness. It is a good idea to provide numbers for several back up people. Be prepared to pick up your student within one hour if you are called to pick up from the clinic.
Allergy Considerations:
Due to Covid-19, as well as multiple food allergies at school, we are not permitting outside food to brought into the classroom. Please do not distribute food to students in the lunchroom. Food allergy differs from food intolerance. A food allergy can cause anaphylaxis which can compromise respiration and circulation. Educate your child to NEVER share food with other students. You may contact the Lewis Cafe Manager at 770-975-6674 to discuss any classroom birthday/ celebration arrangements.